Grab and Gojek are about to finalize their merger terms
According to a source from Bloomberg, two popular Southeast Asian startups, Grab Holdings and Gojek are making significant progress in the region's largest internet business merger. .
According to the anonymous source, the differences in opinion of the two startups have narrowed significantly, although some terms in the deal still need to be discussed. The final details are still being discussed among the top executives of each company, with the participation of Masayoshi Son, reputable investor at SoftBank Group, also a major investor. by Grab.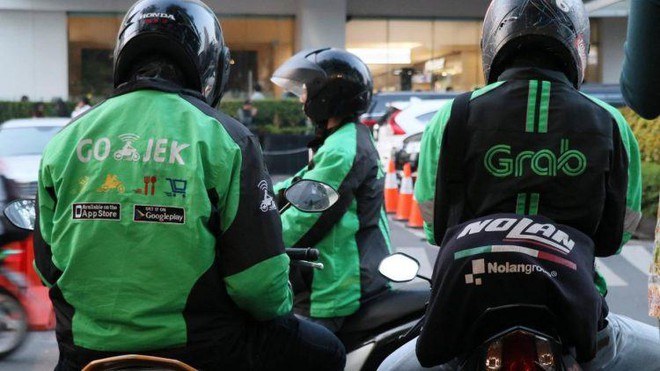 Under the new entity's operating structure after the merger, Grab founder Anthony Tan will become the CEO of the new company, while Gojek directors will run the new company in Indonesia under the Gojek brand.
After the merger, the two companies will continue to operate separately for a long time, one of the sources said. The ultimate goal of the merger is to become a publicly listed company on the stock exchange.
However, the sources of Bloomberg also said that even though the negotiations are still going smoothly, it is possible that the deal will not work out. The merger between the two largest ride-hailing startups in Southeast Asia will require the approval of antitrust agencies and governments in the region.
For years now, both Grab and Gojek have competed fiercely to dominate the regional market as they both have identical businesses, including ride hailing, food delivery and bars. mobile math.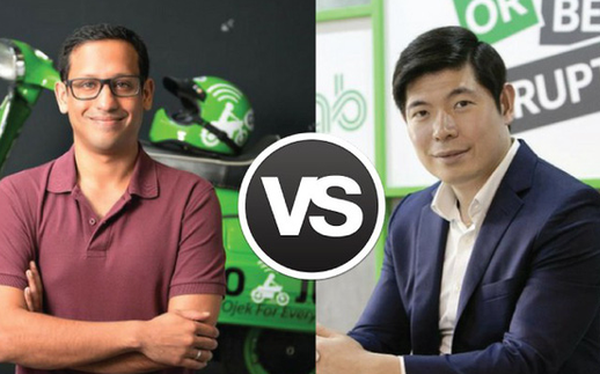 Nadiem Makarim (left), CEO and founder of Gojek and Anthony Tan (right), CEO and founder of Grab. Two friends at Harvard are now rivals in the Southeast Asian ride-hailing market.
As a result, investors are urging them to consolidate operations across Southeast Asia to limit burning money and create one of the most powerful internet companies in the region.
With a presence in eight countries in the region, Grab is valued at up to $ 14 billion while Gojek is valued at $ 10 billion. Founded in Indonesia, Gojek has now expanded to Singapore, the Philippines, Thailand and Vietnam.
SoftBank Group is pushing the deal after billionaire Son's visit to Indonesia in January this year. But he proved increasingly frustrated about the slow progress in negotiations. According to a Bloomberg source, the rivalry between the two companies, as well as the personal conflict between the two sides' leaders, have brought past negotiations to a standstill. But it seems that these conflicts are being resolved for a final agreement soon.
Refer to the Straits Times
Source : Genk