Google was sued in class for 'stealing 260MB of mobile data per month' from users
According to TheRegister , Google has been accused of stealing mobile data on users' Android smartphones on November 12.
Specifically, four plaintiffs in the states of Illinois, Iowa and Wisconsin (USA) have filed a lawsuit with the Federal Court in California. In the indictment, the plaintiffs allege that " Google is using Android users' mobile data to collect personal information without Android user's permission."
The problem that the plaintiffs mentioned is not the data sent and received over Wi-Fi or the data of the application used by the user, but that the data sent to Google's servers is not the result. of intentional interaction with a mobile device. More specifically, it is a matter of passive data transmission or background data transmission over a cellular network.
In order for Android users to use smartphones, it is necessary to agree to 4 terms such as terms of use and privacy policy, but the plaintiff said that "All terms use communication capacity of the user to perform background communication. It is not specified. "
Usually, Android users have to accept four agreements to participate in the Google ecosystem. These include: Terms of Service; Privacy Policy; Google Play Administration Agreement and Google Play Terms of Service. But, none of these reveal that Google is allowed to use the user's mobile data for background data transfers.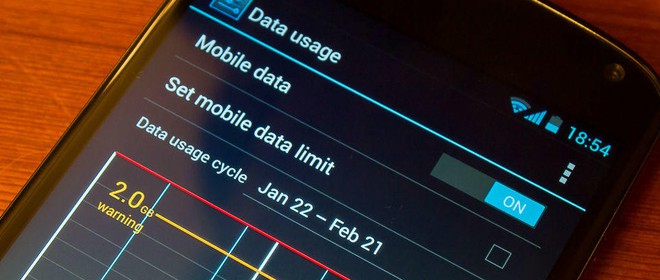 Google is sued for silently taking away 260MB of data per month.
To support this claim, the plaintiff said they had logged into their Google account with a brand new Samsung Galaxy S7 and left it out of Wi-Fi. However, they found that their smartphone "sent and received 8.8 MB of data per day, and 94% of that communication happened between Google and the device. This meant that Google used it." uses a total of 260MB data for communication per month, even when the user is not using a smartphone.
In the test above, all other apps were closed and not working. But the data is still transmitted between Google's server and terminal about 16 times an hour and about 389 times in 24 hours. In addition, the communication test results also show that the data Google collects is a log file that records network availability, open applications, and other metrics related data. operating.
According to the complaint, an iPhone with Apple's Safari browser open in the background, transmitting only about a tenth of that data to Apple. In fact Google may have delayed transferring these files until there was a Wi-Fi connection, but instead, Google chose to use the user's mobile data so that it could collect it all the time. .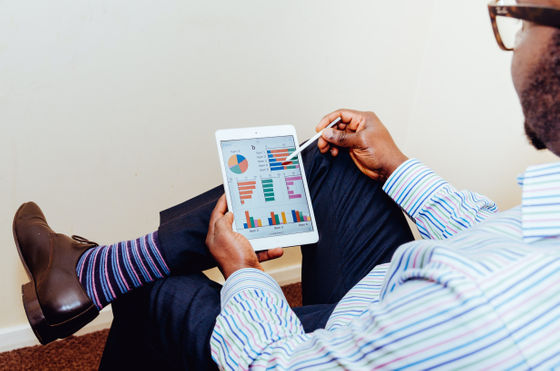 Advertising is the lifeblood of Google, and it seems that this American company is ignoring everything to do business.
The plaintiff alleges that such data is Google as a form of user identification data for advertising purposes and sends preloaded ads, even when they are not displayed.
"Although the preloaded ads are not shown, advertising costs are counted as billing events , " says Mark Goldberg, Chief Revenue Officer of Method Media Intelligence, an ad monitoring service, said.
The plaintiffs also said they were calling for "restoring the amount of communication Google used for its own benefit", which dates back a few years before the activity in question began. Estimated total amount will be more than 5 million USD.
TheRegister reached out to Google, but the company declined to comment.
Refer to TheRegister
Source : Genk