Google stopped selling Cardboard, has their VR dream come to an end?
The last Google VR product is now gone. Last week, the company stopped selling Google Cardboard VR viewing devices on the Google Store – the final move in a grueling day of Google's once-ambitious VR efforts. Specifically, on the Google Store, the search giant posted a short sentence: " We no longer sell Google Cardboard on the Google Store "
Google Cardboard was a surprise hit at Google I / O 2015, and has contributed to bringing the VR experience to a group of users with indispensable finances. This device, as the name suggests, is a piece of cardboard shaped like a VR headset, inside are special plastic lenses. Google has developed a companion app called Cardboard for Android and iOS that allows any high-end phone to take advantage of this low-cost headset. The cardboard horizontal screen is divided into left-right halves for your eye, the phone hardware renders VR games, and the accelerometer handles 3-DoF head motion tracking. In the Cardboard app there's even an action button that turns the touchscreen into a capacitive trackpad, allowing you to aim your target with your head and select options in a VR environment. Because this product is just a piece of cardboard and plastic lenses, there are no electronic components, so Google sells it for only $ 20.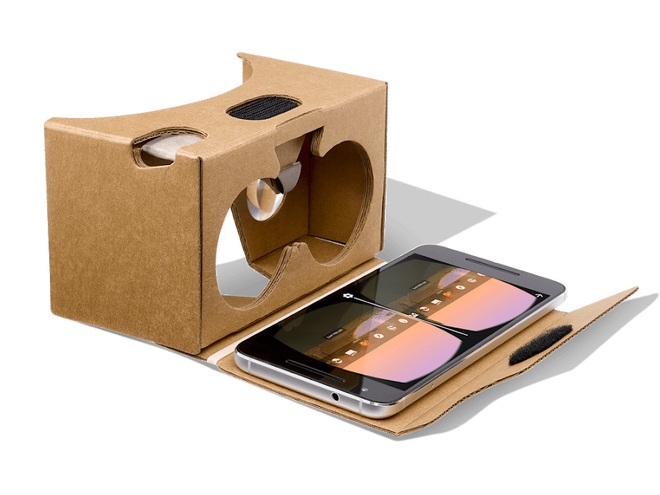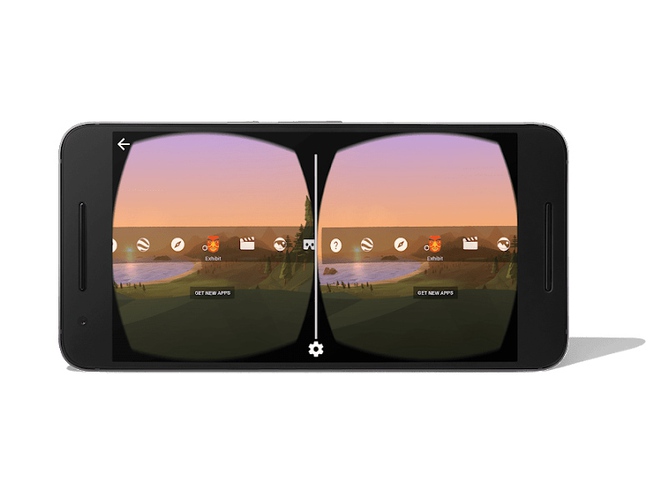 After Cardboard, Google began to step up its VR ambitions. In 2016, Google launched an upgraded version of Cardboard – a VR headset called Google Daydream. The new headset is made of plastic and fabric, with significant improvements in the headband and smaller control system, priced at $ 80.
Next, Google began to focus on software support. Android 7 Nougat in 2016 officially supports VR in the system, allowing Google to make improvements to reduce graphics latency in the core OS. Google also began certifying "Daydream" enabled devices, building a list of the best hardware and software for VR. Android even has a VR home screen and a special notification type so apps can keep on alerting you in the 3D VR interface. A VR version of the Play Store allows users to download the latest VR experiences in a 3D environment. YouTube and Google Street View also support VR, and along with Mozilla, the Chrome team launched WebVR. Google's best app at the time, Tilt Brush, was an excellent VR drawing software.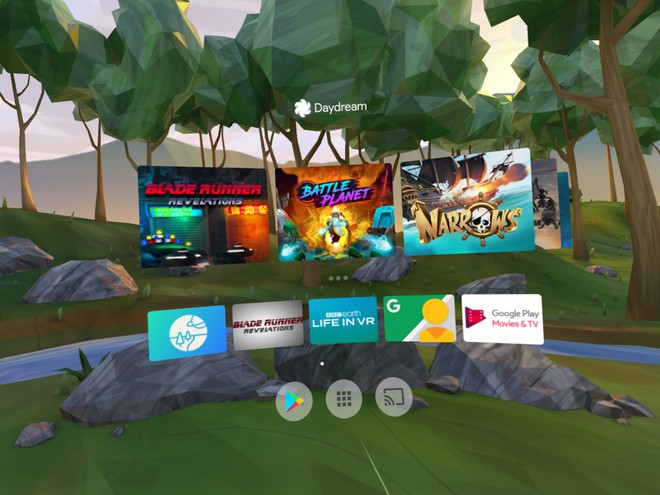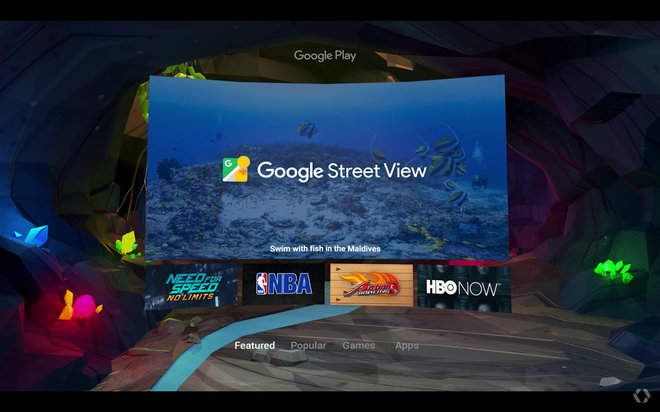 In 2018, Google even persuaded OEMs to participate in independent production of Daydream VR hardware, so instead of needing a new phone to work, Android and every feature of a regular phone is integrated into a headset. Independent VR. The first such device was announced as the Lenovo Mirage Solo.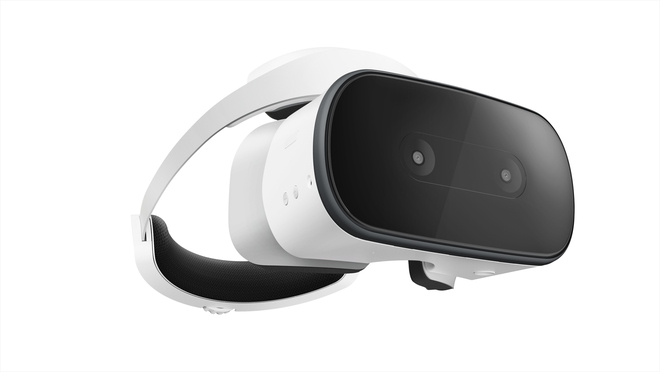 Google's VR legacy
Like many other fields, Google has been very enthusiastic about VR for a few years, then quickly fell back when it failed to achieve initial success. The downfall of the VR effort at Google began in 2019, when Google removed Daydream support from the Pixel 4 and discontinued the Daydream VR headset line. Google stated that many users objected to using phones for VR, making them unable to access the applications installed in the device, and the company did not see "the number of users or the reception of the users. developers they hope. This is also the time when Google opens the source for the Cardboard project. VR support on Android has been removed from phones in the market through the Android 11 update that came out last year, and Google stopped developing Tilt Brush in January 2021, opening the source of the app. This is under the Apache 2.0 license.
Google may have let go of VR, but Cardboard and Android's VR legacy is still there. Android will continue to "shake hands" with VR, even if it is not officially approved by Google. Oculus and Samsung have previously teamed up to produce the Gear VR, an interesting plastic VR viewer that comes with Samsung's Android phone lineup. While Samsung has also stopped its ambitions for phone VR, all Oculus Quest VR standalone headsets still run Android. Standalone VR headsets always use ARM chips and smartphone components that are available in the market, so Android – no matter how branched or simplified – will always be the top choice to make. brain "for this kind of hardware near the smartphone. It already has the full hardware support and APIs you might need, so why look differently?
Three years after Cardboard, Nintendo took the idea of ​​Google's "cheap cardboard accessories" and turned it into the Nintendo Labo product line. Labo combines the Nintendo Switch software with a variety of pre-printed and cut cardboard pieces that can be assembled into a variety of inexpensive devices like a cardboard piano, or robotic armor. The Labo VR kit is the perfect clone of Google Cardboard: a cardboard VR headset that uses the Nintendo Switch as a display, allowing you to immerse yourself in the 3D world of Nintendo.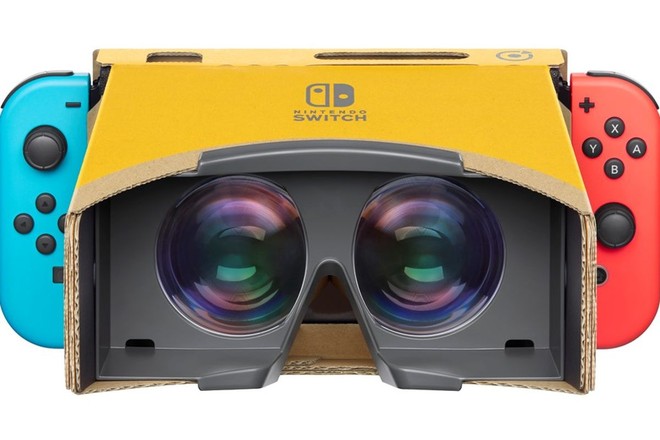 Google's VR division has now turned to AR instead of VR. Google's ARCore framework allows developers to create augmented reality apps for Android and iOS, and the company is periodically updating new AR features for Android phones. With Apple reportedly developing a VR headset, though, you must be wondering how long Google will stay away from VR!
Reference: ArsTechnica
Source : Genk