Google Stadia closes after nearly 3 years of launch
After nearly 3 years of launch, Google Stadia has finally come to an end. According to an announcement from Google, this cloud gaming service will officially stop working from January 18, 2023.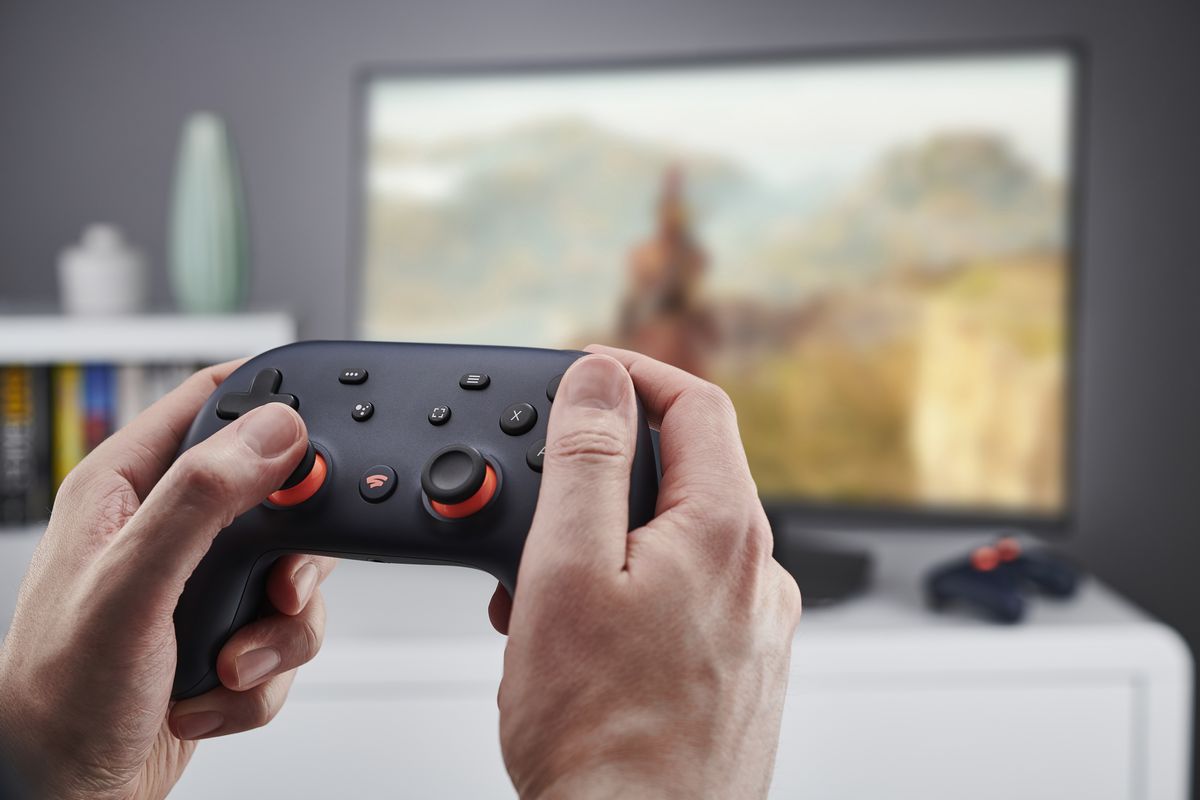 The fact that the death of Google Stadia is inevitable when the user market share is too low. The low popularity of this service makes many people not even aware of (or forget) the existence of Google Stadia. In the context that the market for computer components has cooled down, and the graphics card has returned to real value, gamers have no reason to use a limited service like Google Stadia.
Google's announcement of the death of Stadia today may not surprise most users, but it does surprise developers with games that launch on Stadia. Google hasn't notified any developers of its plans to shut down the platform, so it's not known in the end if the developers will receive any money from Google.
On the other hand, for players who purchased games and hardware from Google, you will get a refund. Google announced that it will refund all Stadia hardware purchases made through the Google Store as well as all game and plug-in content purchases made through the Stadia store. This would be a huge sum of money.
Google Stadia users will continue to play the game until January 18, 2023, after which the platform will be shut down. In addition, Google added that it expects to complete the refund of most users by mid-January 2023.
According to QTM
Source : Genk