Google plays snakes, a series of "sugar baby" and "sugar daddy" apps run out of land
Google just announced a number of policy changes on the Play Store, the most notable of which are legal improvements and some tweaks to advertising IDs. These changes are seen as a bomb hit on current dating apps. Google's updates say the new content policy will ban apps involved in "exchanged sexual relationships" – in other words apps that connect "sugar baby" with "sugar daddy".
Many people may not be aware of these terms, as they are used to refer to older men – or even older women – who spend money or give money to have relationships with women. younger people, often for sexual purposes.
These new changes will take effect from September 1.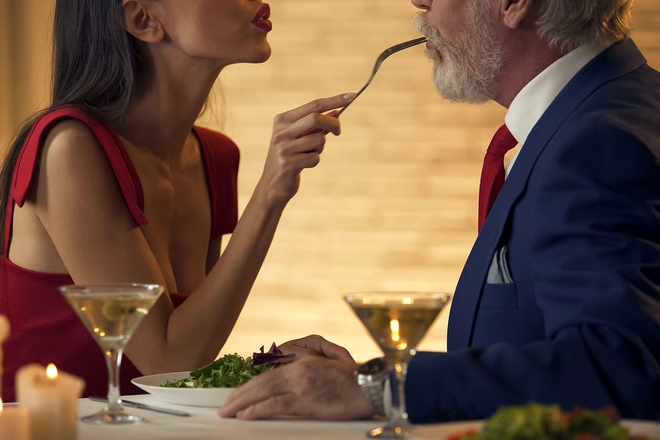 Previously, the Play Store had already banned apps that provided services "that could be interpreted as offering sexual acts in exchange for bonuses", but this update shows that the ban has become a reality. should be more definitive.
Surely there will be many applications affected by these new regulations.
A quick search of the Play Store reveals a large number of these apps, although the introduction doesn't mention sexual relationships, but emphasizes the user's wealth and usage. uses words like " looking for arranged relationships " to circumvent the ban.
For example: " CEOs, directors, entrepreneurs, investors, doctors, lawyers, billionaires to celebrities, … any arrangement connected with this arrangement is with you. is unique ."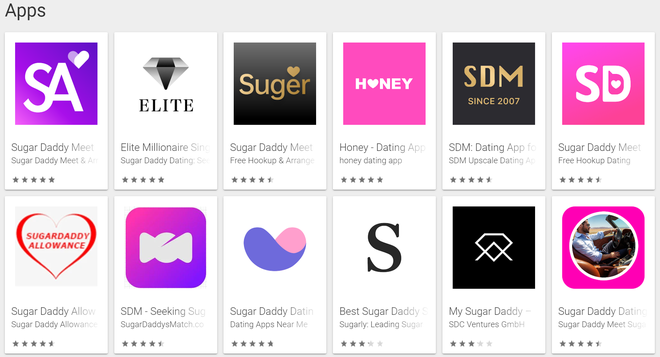 A similar ban also applies on iOS. Therefore, if you search for such applications on iOS, there will only be 3 applications that advertise "sugar daddy" dating services, the rest are mostly normal dating apps.
Now with a new ban from Google, these sugar baby or sugar daddy apps will no longer be available on the Play Store. Users can only access it through the app's website or sideload the app on the device – Android still leaves little room for such apps anyway.
Refer to Android Police
Source : Genk