Google Pixel Watch leaked photo with round, bezel-less watch face
Information that Google is researching smartwatches has been around for a long time and recently, some sources have said that this product will be launched next year. Now, news about this smartwatch keeps coming and we finally have new looks at the Pixel Watch.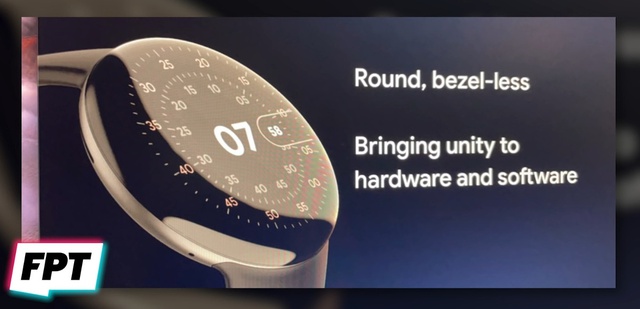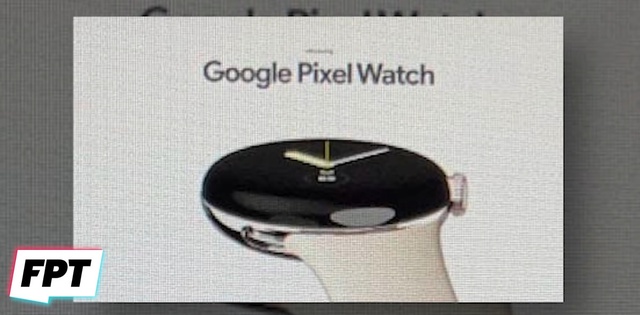 The Pixel Watch images have just been shared by YouTuber John Prosser, who says that these are the official promotional images of this product. Based on this, we can see that the Pixel Watch has a round and bezel-less watch face design. In particular, the photo with the Google Maps application also shows that the display can be bent according to the watch face, spilling out to the chassis. The right side of the watch has a control knob and the left side has a speaker slot and a small hole, possibly a microphone.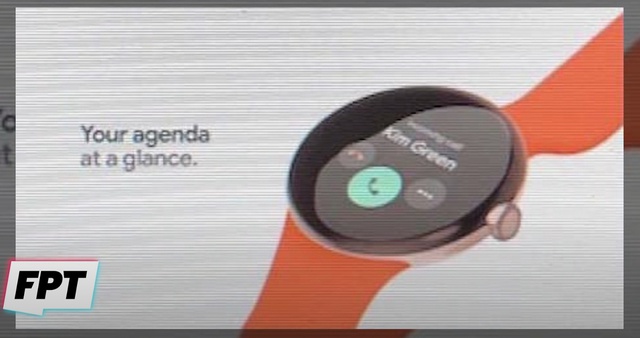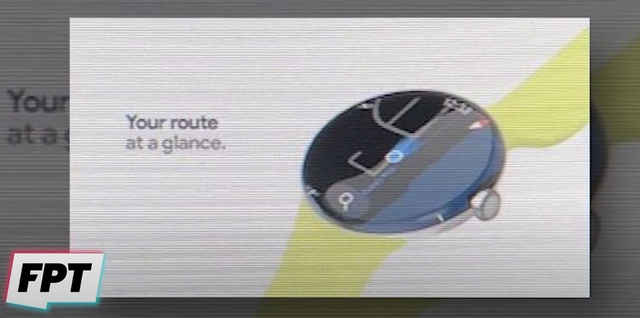 According to John, the Pixel Watch is not at risk of being canceled by Google and is "getting closer and closer to the official launch date". However, the exact time is still a mystery, all sources say only in 2022. Also, 9to5google page says these images may be an old design and may not be the same as the product. official product.
The Pixel Watch is internally codenamed "Rohan". BusinessInsider page reports that this smartwatch will have enough battery capacity for a day and use a specially designed strap.
Reference: XDA Developers
Source : Genk