Google Pixel 5 and Pixel 4a 5G actual photos leaked
According to sources by XDA Developers, the actual image believed to be of Google Pixel 5 and Pixel 4a 5G has been leaked. The image shows a black Pixel 5 and a white Pixel 4a 5G.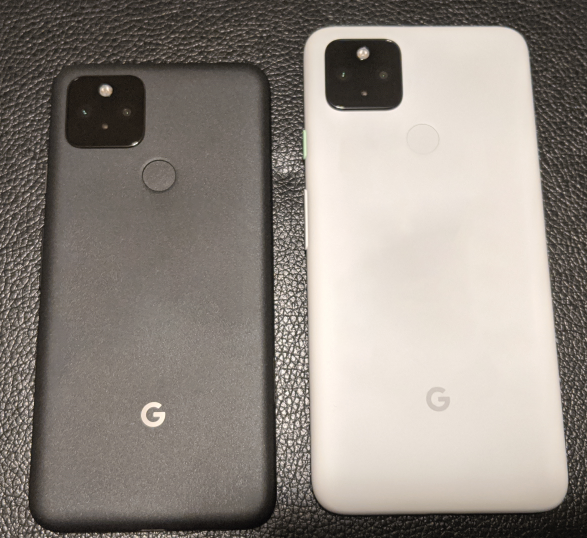 Google launched its mid-range Pixel 4a smartphone earlier this month, and announced that the Pixel 5 and Pixel 4a 5G will be released this fall. The Pixel 5's render was leaked last week, showing a square rear camera cluster with two cameras, a fingerprint sensor on the back and a punch-hole display.
Actual images of Pixel 5 and Pixel 4a 5G continue to confirm previous leaks. We can also see the Pixel 4a 5G bigger in size, it seems that this smartphone will replace the role of the Pixel 4a XL version. Unfortunately, we have not seen the front design of this smartphone duo.
Also according to leaked sources above, Pixel 5 will be equipped with Snapdragon 765G processor, 8GB RAM, 90Hz screen and 4,000 mAh battery. Plastic back panel, no 3.5mm jack. The main rear camera is 12.2MP and comes with an ultra wide angle camera.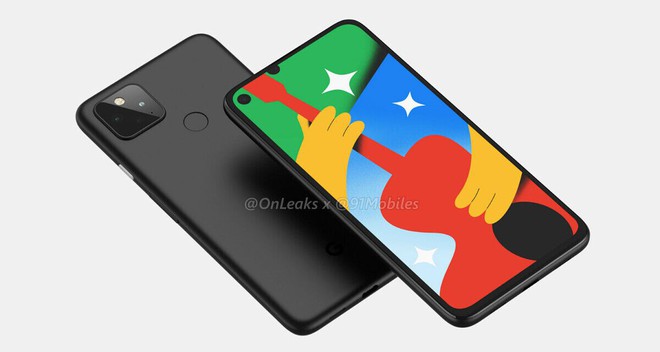 The Pixel 4a 5G has the same specs as the Pixel 5, except for a 3,800 mAh battery, 6GB of RAM, and a 60Hz display. However, the Pixel 4a 5G has a 3.5mm headphone jack.
Reference: theverge
Source : Genk