Google Pixel 4a reveals actual photos: Perforated screen, single square camera cluster
Last year, Google surprised the tech world with the launch of its first mid-range Pixel phone, called the Pixel 3a. This smartphone immediately brought success to Google (at least in the US), when its sales were even higher than that of the Pixel 3 and Pixel 3 XL.
This is also the reason why the successor – Pixel 4a is the most expected mid-range smartphone in 2020. Recently, the actual image of this phone has just been leaked online, Thereby giving us a clearer view of the design of the machine just before the launch date.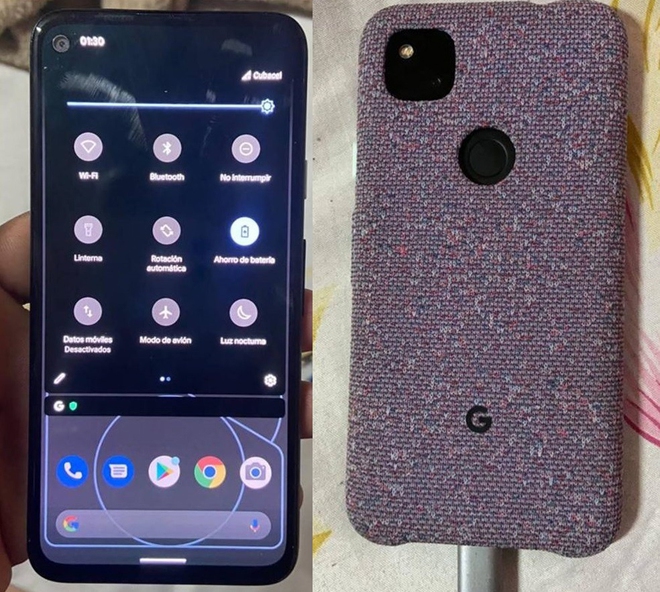 The new series of actual photos shows the Pixel 4a housed in a genuine gray case, while the device is black with a white power key. It will use a perforated screen design with a "mole" in the upper left corner to accommodate a single selfie camera.
While the new leak does not reveal specific information, it is likely that the Pixel 4a will use the same AMOLED screen as previous Pixel phones. Move to the back, we can easily see the return of the fingerprint sensor – something not on Pixel 4/4 XL.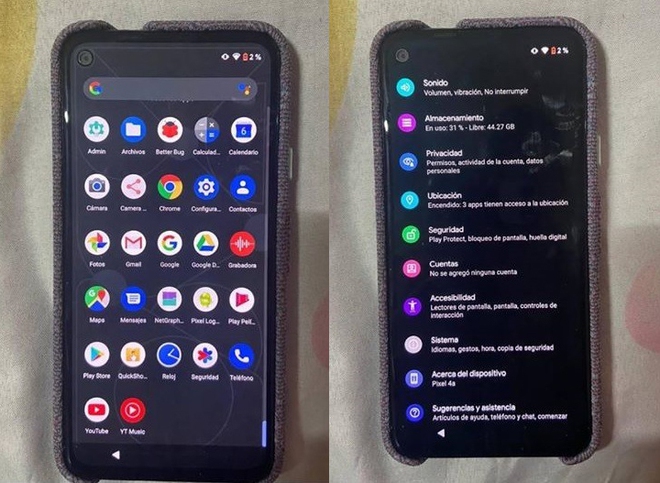 Unfortunately, the Pixel 4a is only equipped with a single camera on the back like the previous generation, although retaining the same square camera cluster design as the Pixel 4 and Pixel 4 XL siblings. In addition, this phone also has the return of the 3.5mm headphone jack on the upper edge.
As expected, the Pixel 4a will be officially launched at the Google I / O 2020 technology event in May this year. However, this event has been canceled due to corona-related issues, so it is highly likely that Google will launch Pixel 4a through an online event in the near future.
Source : Genk