Google opens its first retail store, an artistic experience unlike the Apple Store
After years of selling only online and through 3rd party retailers, Google has finally opened its own retail store. The first Google store was located in the Chelsea neighborhood of New York City, below the company's offices.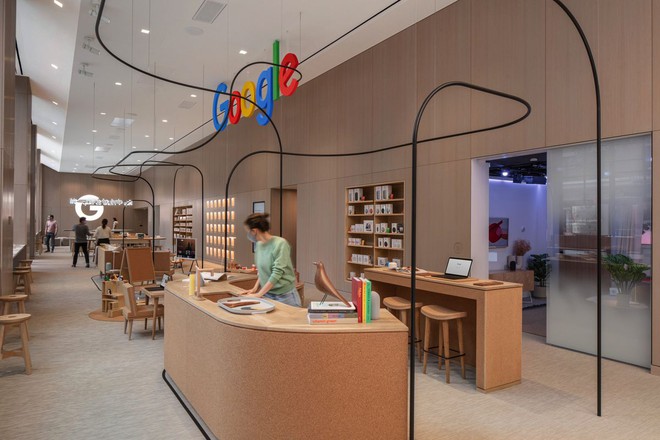 The store mainly introduces and displays Google hardware devices. These include Pixel smartphones, Nest smart devices, Fitbit wearables and other accessories. There will also be third-party devices and Google-branded hats or shirts.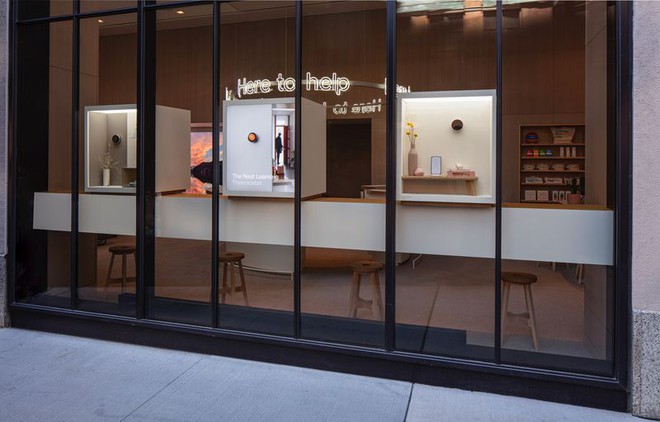 However, Google's first retail store was quite small in size, not some kind of Apple Store. It is also possible that Google wants to test a medium-sized store first, before expanding this model. Google also did not disclose when it will open a second, or third, or more retail store.
The Google Store is more like a showroom or experience, than a retail store with a large inventory of products. There are high chairs and sofas inside, so that users can come and experience the product in the most comfortable way, without having to stand.
Google also designed its store with a cozy style, deep color tones and wooden interior. The furniture is made from recycled materials and still has plenty of light. There's even a Stadia room for cloud gaming.
Google said it will provide both repair services and hardware support for all devices at the Google Store.
Reference: theverge
Source : Genk