Google launches Pixel Buds A-Series true wireless headphones, priced at only $99
Today, Google has officially launched its cheap true wireless headset, called Pixel Buds A-Series. The new headphones are priced at just $99, much less than Google's $179 Pixel Buds. Pixel Buds A-Series will be available in blue, white and gray colors, available from June 17.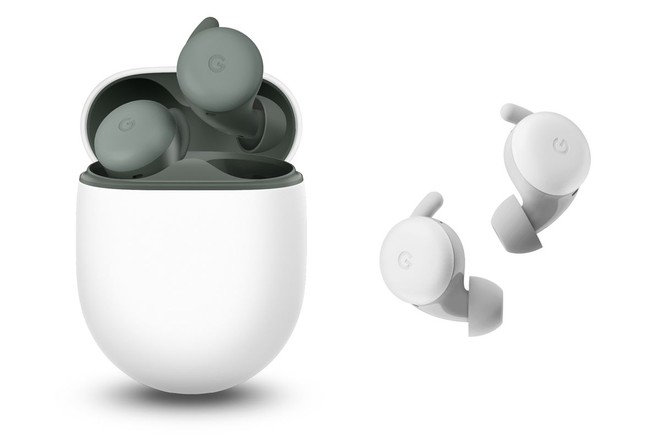 Despite the much lower price, Google says that the Pixel Buds A-Series will still have the same sound quality as the Pixel Buds 2020. The headset is also IPX4 water and sweat resistant, with voice commands "Hey Google". However, Google has cut back on some features like wireless charging and swipe controls to adjust volume.
The battery life of the Pixel Buds A-Series is about 5 hours of continuous use, about 24 hours if the charging case is included. Google says you can get about 3 hours of calls with just 15 minutes of fast charging.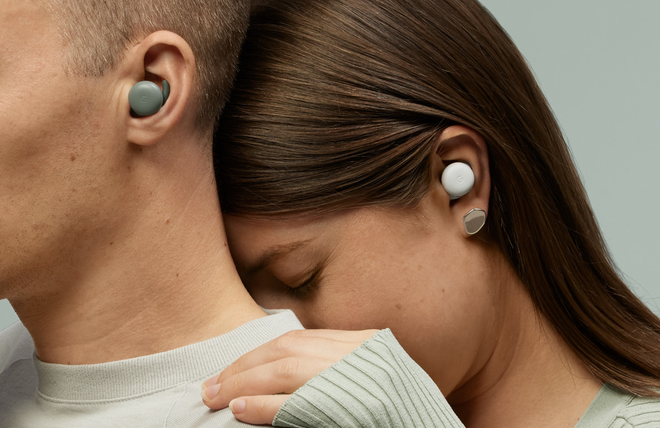 Visually, the Pixel Buds A-Series has a very similar design to the regular Pixel Buds version. But Google has changed a few small details, that is, the arc to hook in the ear has been made a little softer and smaller, making it more comfortable to wear the headset for a long time.
At just $99, which is very affordable among the true wireless headphones on the market today, Google's Pixel Buds A-Series is really an option worth considering.
Reference: theverge
Source : Genk