Google launches Android version 11 officially: Not only Pixel but many other smartphones from OnePlus, Xiaomi, Oppo and Realme are also updated
Today, as scheduled, Google released the official version of Android operating system 11. This latest operating system of Google has gone through many developer versions and beta in the past 6 months.
The official version of Android 11 launched today is more widely released than expected. Not only will Pixel phones receive this update, but many other Android smartphones from OnePlus, Xiaomi, Oppo, and Realme will also be updated.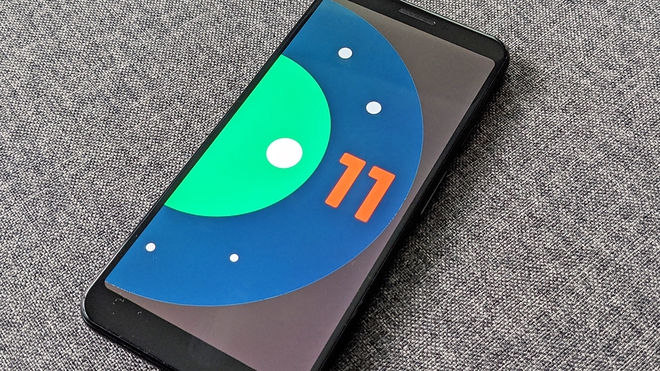 Right now, the official version of Android 11 is available for download on the Pixel 2, Pixel 3, Pixel 3a, Pixel 4, and Pixel 4a. OnePlus also confirmed the OnePlus 8 and 8 Pro will receive the Android 11 update in North American, European, and Indian markets. The same goes for Oppo X2 and Reno 3.
Xiaomi confirmed that Mi 10 and Mi 10 Pro users, registered to the beta testing program, will be the first to receive the Android 11. Update. Applies to both Chinese and international versions.
Android 11 adds quite a few new features, focused on making it easier for you to manage things. The biggest change is the way Android 11 handles chats, by grouping notifications from messaging apps into the same area, and possibly adding a chat bubble look like Facebook Messenger.
There's also new media drivers, a new screenshot interface, a more intuitive smart home control menu, and better security settings. To learn more about these new features, you can refer to the detailed articles here .
Reference: theverge
Source : Genk