Google itself revealed images and videos of the unreleased smart speaker
Immediately after the information revealed and leaked images of the upcoming smart speaker, Google has crushed all doubts by manually revealing the sharp and detailed images of this smart speaker. Previously, Google also manually revealed Pixel 4 and Pixel 4 XL before the launch date. A strange strategy, when most other manufacturers are trying to keep information about their unreleased products.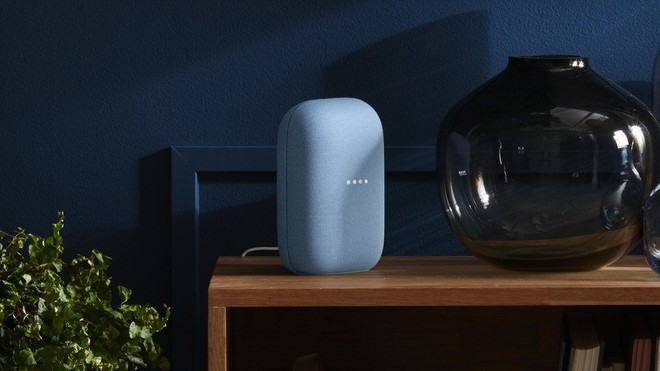 Google's new smart speaker has a vertical, wired design. The woven mesh front is similar to the design of Nest Mini or Home Mini. The speaker has a large size almost identical to Google Home, and seems to function as a central smart speaker in the home.
A short video that seems to be used to introduce during the launch of this speaker was also revealed by Google itself. This video shows the speaker is portable, can be carried around a lot, and looks like it will have Bluetooth connectivity to smartphones.
Currently information about the speaker is still very little. However, it is likely that Google will name it Nest Home, replacing the 2016 Google Home smart speaker line (which stopped production earlier this year).
Reference: androidauthority
Source : Genk