Google is developing a device search network similar to Apple's Find My
One of the significant upgrades of the Apple ecosystem in recent times has come from the Find My network. Apple has completely revamped its Find My iPhone service into a network of Find My devices within Apple's ecosystem, thereby improving the ability to find lost devices back to their owners. Apple's Find My works even when the iPhone is offline, and even recently, it was reported that Apple even upgraded Find My so that it can work even when the iPhone is powered off.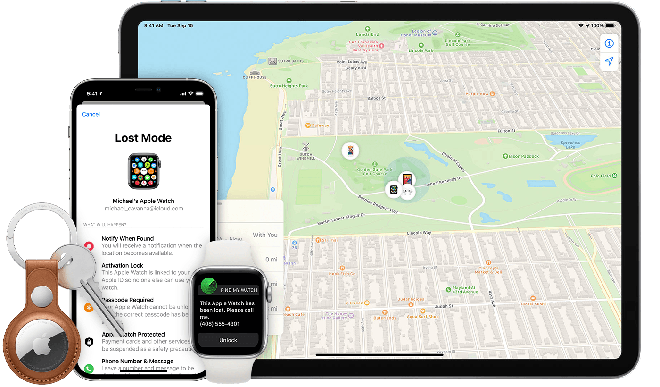 Recently, XDA-Developers programmers have also discovered that Google seems to be developing a service similar to Apple's Find My, called "Find My Device". With the new Find My Device network, XDA programmers say Google can take advantage of Google Play Services deeply integrated into the operating system to help users find and locate lost devices. .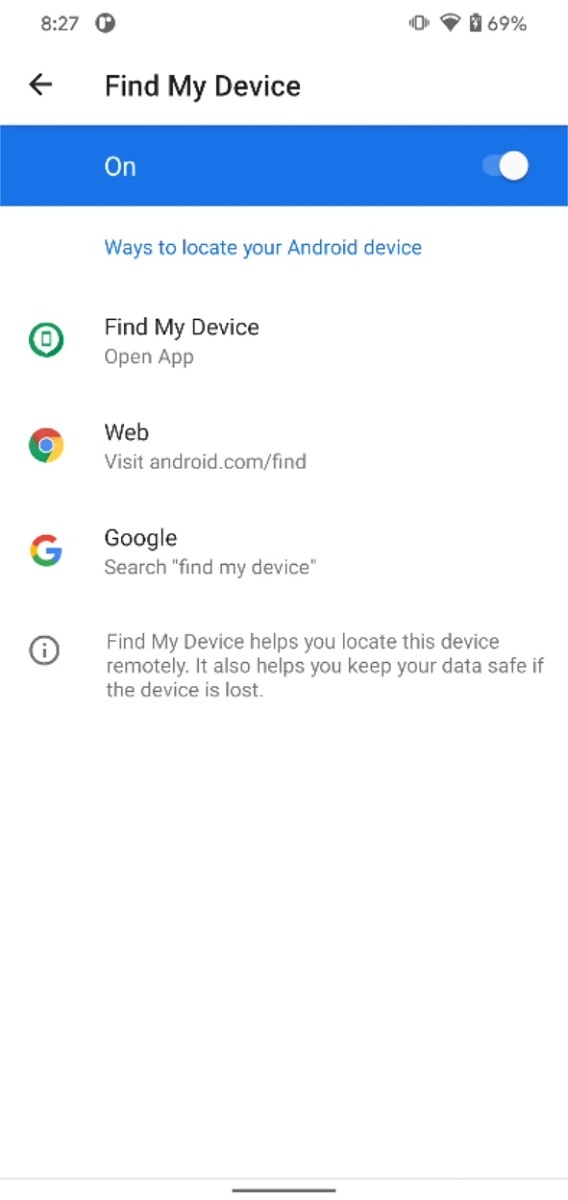 Details of the Find My Device network were found by developers inside the Google Play Services code
Google also now has a Find My Device application on the Google Play app store, but this application will only limit its search capabilities to devices that are signed in with the user's Google account only. .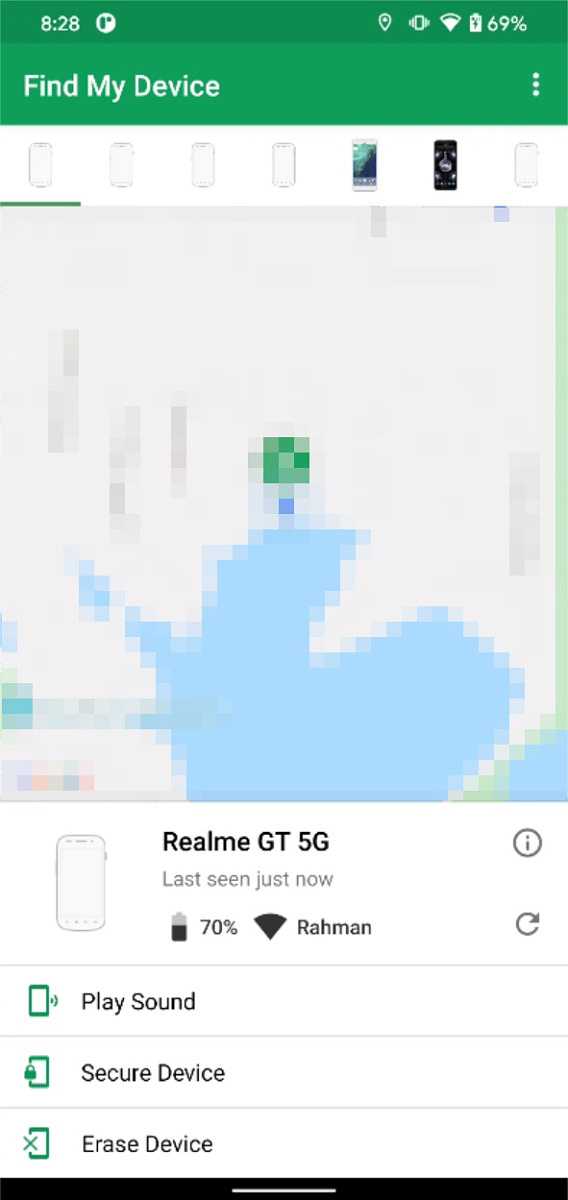 The Find My Device app currently has a limited ability to search for devices
Although it is possible to develop a search network similar to Apple's Find My, Google will still have to work with 3rd party manufacturers because most of these manufacturers have a way to search for devices. lost separately, for example Samsung with Find My Mobile or OPPO with Find My OPPO… To create an effective network requires a combination of Google and other manufacturers.
Using Google Play Services as a "key" to the search network will also make it impossible for Android devices operating in China to join the network.
Currently, Google has not revealed any more information about this search network. We also do not know whether in the future Google will actually roll out this service to users or is this forever just an experimental feature?
Source : Genk