Google Alphabet Q1 / 2021: Record profit of 17.9 billion USD, cloud still loss, hardware growth slightly
During the peak of last year's season, Google was the rare tech giant whose revenue declined, and for the first time in the company's history, albeit a slight decrease of only 2%. The recently released Q1 / 2021 financial report from Alphabet (parent company Google) shows a staggering revenue growth and a record high profit.
In Q1 / 2021, Alphabet generated $ 55.3 billion in revenue, up 34% year-on-year, nearly reaching a record high of $ 56.9 billion in Q4 / 2020. Meanwhile, Alphabet's profits hit a record high of $ 17.9 billion.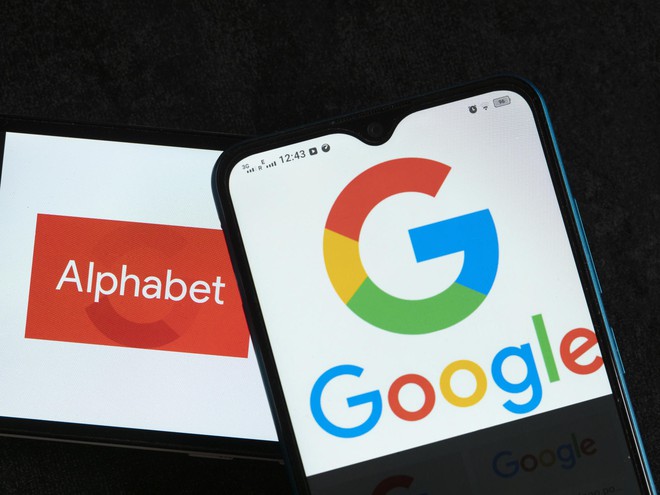 The Google Cloud cloud business still seems to be at a loss. Google announced its cloud computing business for the first time in 2020, with a loss of $ 5.6 billion. But the bleeding has improved, with Q1 / 2021 reporting a loss of $ 974 million on revenue of more than $ 4 billion. The previous quarters have all lost more than $ 1 billion on revenue below $ 4 billion, so this could be a good sign.
Last year, Google also announced for the first time the proceeds of the YouTube platform (it's a $ 15 billion business in 2020). In Q1 / 2021, YouTube brought in $ 6 billion to Alphabet. Not too impressive compared to the previous quarter ($ 6.9 billion), but still stable and helping YouTube keep its value level.
Alphabet did not publish details of the business of hardware devices (including Pixel smartphones), but included in the segment "Google other". This business segment reached 6.9 billion USD in revenue in Q1 / 2021, an increase of 2 billion USD compared to the same period last year. Therefore, it can be predicted that Google's hardware segment has a slight growth.
Alphabet's "Other Bets", which includes experimental projects, like the Waymo self-driving car, the Verity health care device or the Google Fiber internet network, is still quite small. The Other Bets brought in only $ 198 million in revenue and a loss of $ 1.15 billion.
The CEO of Google said that the Covid-19 pandemic increased demand for search. Thanks to that, Alphabet can achieve record high profits.
Reference: theverge
Source : Genk