Google admits to hiding the actual charging speed of Google Pixel 6
The Android Authority page has discovered that the charging speed of the original charger that comes with the Pixel 6 does not reach the 30W level announced by Google. The maximum charging power level turned out to be only 22W. The situation is no better even with a third-party charger.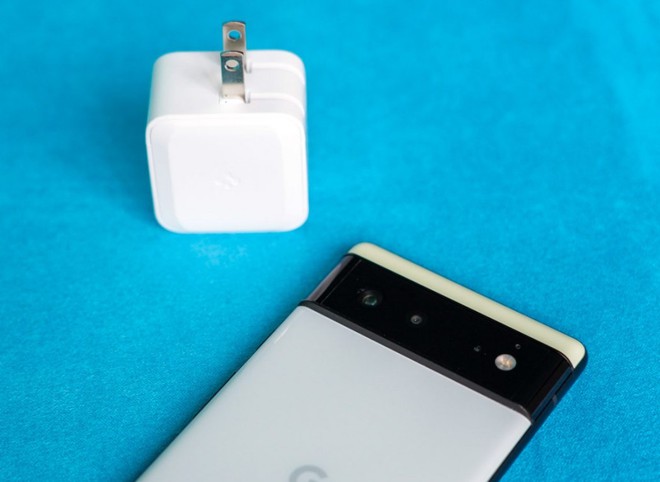 Google explained how to charge on the Pixel 6, and made adjustments to the power supply. In a special thread posted on the Pixel community, Google announced that it will be offering new batteries to balance autonomy, fast charging, and endurance.
Google says that the power delivered to a phone on a single charge varies due to factors such as battery capacity and system design, temperature, system energy usage, and charging status. The developers have optimized the battery of the Pixel, and when using the 30W charger that comes with the device, the battery can be charged up to 50% in just half an hour. This will take about 1 hour to reach 80% battery depending on device usage and charging temperature.
Google has confirmed the charging capacity will "gradually decrease" to improve battery health when it reaches maximum capacity. Besides that, Google also claims "the maximum power that the Pixel 6 and Pixel 6 Pro can get from the wired charger is 21W and 23W respectively".
Google has started sending out updates to fix the in-display fingerprint sensor for Pixel 6. The new patch will include "fixes of minor bugs and improvements to fingerprint sensor performance on Pixel 6 and Pixel 6 Pro." .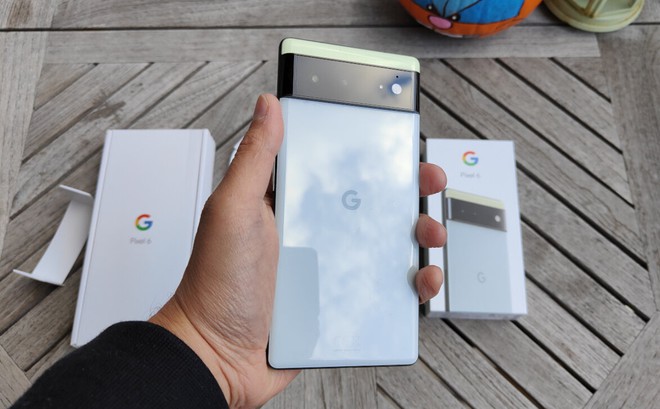 However, Google does not share any information about the changes. Information about the poor performance of the fingerprint sensor on the Pixel 6 and Pixel 6 Pro leaked last month. Many users have also complained about the machine being slow and unable to recognize fingerprints on the first try. Google responded that the problem was caused by the use of "hard security algorithms".
Although Google has not mentioned before that the fingerprint sensor works slowly due to related hardware or software components. Meanwhile, the description for the update indirectly indicates that the problem lies in the software.
Although Pixel 6 users have yet to share whether the new firmware update will help. But some reports revealed that the fingerprint sensor was more sensitive, while some people did not notice any changes and some were satisfied with everything before.
Notably, the update weighs only 14.56 MB, but Google claims it will take 25-30 minutes to download and install.
Refer to Android Authority
Source : Genk