Goodbye to cryptocurrency: CEOs, founders compete to resign, some are running away
The world of digital currency is undergoing very drastic changes.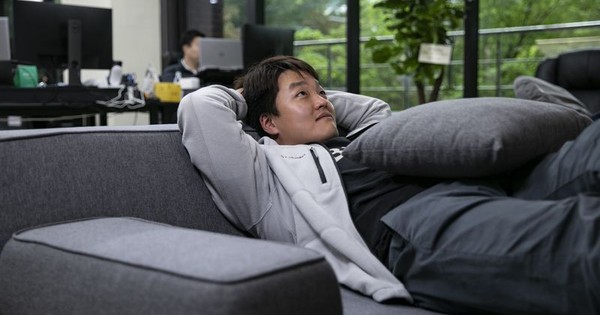 "Great layoff" is Bloomberg's word for the phenomenon taking place among the top leaders of the crypto world. The wave became even stronger this week when Alex Mashinsky resigned from the Celsius Network "Cryptocurrency Bank" and Brett Harrison announced plans to leave his position as President of FTX US exchange.
While there are many speculations and doubts related to the "escape" of a series of senior leaders. However, there still doesn't seem to be any idea that Mr. Harrison's departure is due to some dramatic situation and is merely a leadership reshuffle.
But, Mashinsky's departure is another story, Celsius's situation is no different from a play. The outspoken and charismatic co-founder of Celsius, once boasted of giving his clients a return as high as 18% when depositing cryptocurrencies here.
Later, when the crypto market fell into turmoil, he described himself as a "weak decision to implement the asset" that led them to suspend customer withdrawals. Not long after, Celsius filed for bankruptcy and announced that he had an ambitious plan to give the company a second life.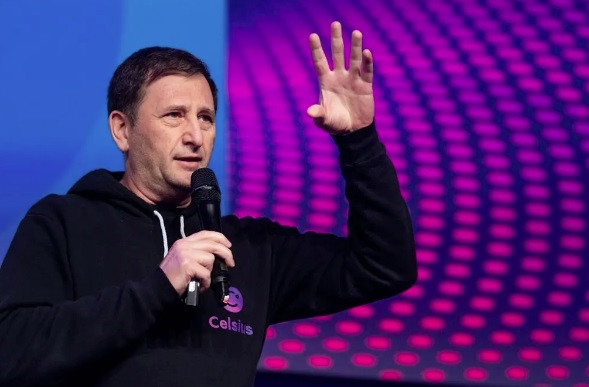 He and another Celsius executive hope to rebuild the company with a focus on custody or secure storage of customers' crypto holdings and charging fees for certain types of transactions. The plan for the new business model is called Kelvin. But Bloomberg said, this plan will probably fail from the beginning.
The first reason is because custodial services are already provided by some of the most reputable companies in the cryptocurrency space, and even the oldest financial firms in the industry are involved in the field. . Nasdaq is the latest company to say it is moving into the business.
The only difference between this group and Celsius is that no one ever had a schedule to file for bankruptcy and freeze client assets. After a meeting with the Celsius representative, The Times reported on September 13 that the Board of Creditors "had concerns about Mr. Mashinsky's continued involvement in the leadership of the company and big questions about the feasibility of the Kelvin project".
The most notable recent "escape" is Terraform co-founder Do Kwon – the man behind the Luna cryptocurrency crash, wiping out more than $60 billion in market value. Interpol has issued a red notice for Do Kwon on suspicion of violating securities laws and South Korean prosecutors are moving to freeze about $67 million in Bitcoin related to him. However, Kwon remains calm and regularly posts tweets on social networks, asserting that he is not running away.
In the latest post on his personal page on September 27, Do Kwon said that he did not hide.
"Like I said, I'm not hiding and still walking and shopping. Surely a few people in the crypto community have seen me in the past few weeks," Kwon wrote on Twitter.
However, Do Kwon did not reveal his specific position at this time. When asked by a user about his hiding place, Kwon replied, "I'm coding in the living room."
This isn't the first time the Terraform Labs co-founder has denied that he is evading arrest warrants. When issuing the arrest warrant on September 14, the Prosecutor's Office in Seoul said that Do Kwon was in Singapore.
However, prosecutors declined to say whether they know the exact location of the Terra project co-founder. On September 17, Singapore police announced that Do Kwon was no longer in the country.
On September 18, Do Kwon wrote on Twitter that he has nothing to hide and is "fully cooperating" with government agencies. However, this claim was rejected by South Korean prosecutors.
Source: Bloomberg
Source : Genk