Good news for IT circles: New solutions help businesses monitor 24/7 and manage peripheral IT infrastructure effectively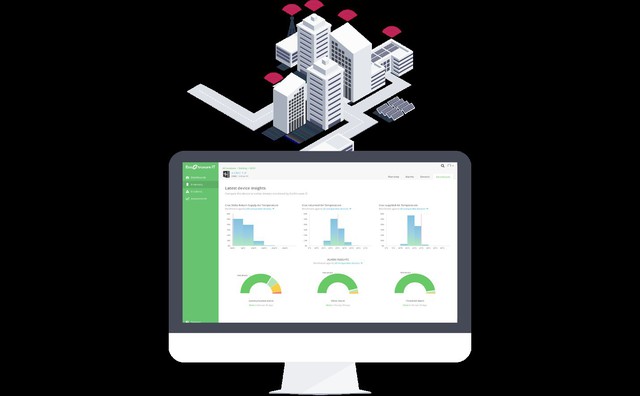 Monitoring and managing peripheral IT infrastructures – Difficult problems of enterprises
In an era where business operations depend heavily on technology and data centers, most businesses have the need to manage infrastructure in a continuous and effective manner. With the model of peripheral IT infrastructure with advantages in location and quick accessibility, businesses also have difficulties in solving the overall monitoring and management problem at the center, quickly discover and deal with problems arising.
However, the reality shows that the market is lacking in tools for enterprises to manage information technology systems effectively. Existing tools lack initiative, cannot handle serious issues related to extensive monitoring and remote monitoring – which are essential elements for infrastructure management.
From this, it can be seen that the solution to solve this problem is the solution to monitor the system and manage technology smoothly, capable of troubleshooting, security, flexible connectivity and things. Remote coordination. Ideally, the solution can intelligently warn, monitor all connected devices via open systems and improve system performance.
In 2019, at the 2019 Network Computing Awards ceremony, Schneider Electric's infrastructure management solution was awarded the IT Optimization Product of the Year for helping businesses solve the difficult problem of technology monitoring from far.
EcoStruxure ™ IT Expert – A convincing solution to a difficult problem
The solution to create a new step in managing the peripheral IT infrastructure is EcoStruxure ™ IT Expert – Schneider Electric's cloud-based DCIM data center infrastructure management solution. .
As a pioneer in the field of digital energy management and automation, Schneider Electric announced that it has implemented the EcoStruxure ™ IT Expert in Vietnam.
A special feature of IT Expert is that it is compatible with all infrastructure assets connecting IoT and meeting the needs of data centers in simplifying the way of managing distributed IT infrastructure and peripheral devices.
In addition, the proactive feature of offering recommendations, synthesis of IT Expert operating and warning data significantly reduces unnecessary warnings and improves device performance.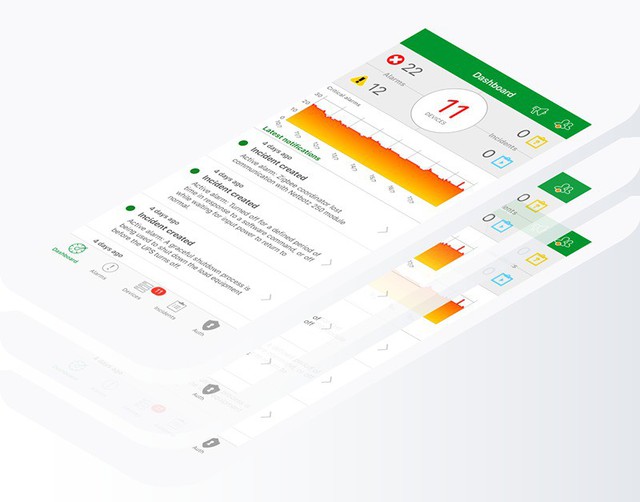 Mr. Kim Povlsen, Vice President & CEO of Schneider Electric Digital Services & Software Services, said: "EcoStruxureTM IT Expert can exploit data in any environment – from information technology infrastructure disperse to a data center – to provide intelligent trend reviews and increase monitoring of all your connected devices. With a growing cloud computing trend, IT Expert provides remote monitoring services with real-time data collection and proactively suggests repairs and improved system availability. "
The EcoStruxure ™ IT Expert can monitor overarching complex ecosystems wherever you are. At the same time, security and bulk updates of series and firmware configurations are quick and simple, flexible connection and data provision for device information, intelligent alerts and monitoring of all connected devices connected.
This solution is particularly suitable for businesses who choose 24/7 remote monitoring, thereby troubleshooting and coordinating service groups, reducing average repair time and increasing overall system performance. system.
Experience free IT Optimization Product award solutions of the year
The solution has just received an IT Optimization Product award that has come closer to Vietnamese businesses. To test the outstanding benefits of the EcoStruxure ™ IT Expert, Schneider Electric offers the opportunity to experience a 30-day solution for all businesses.
Just register at the link , immediately access the trial version with outstanding differences.
Source : Trí Thức Trẻ