Get out of the way Chrome! Make way for macOS Monterey to become the new RAM-eating monster
Apple's macOS Monterey was only released a few weeks ago, but a lot of users have complained about annoying problems with this operating system. Among them is the case where their Macs and MacBooks perform slowly because all the system memory is being used up.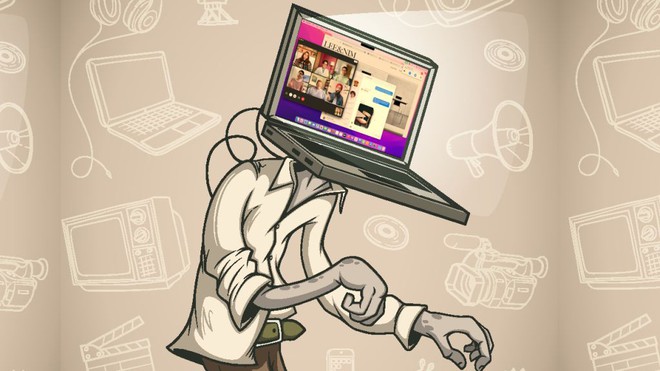 According to MacRumors, users have discovered that after upgrading to macOS Monterey, certain processes launch in the background, then consume large amounts of RAM, slowing down the entire device.
More worryingly, the bug seems to be affecting all Macs and MacBooks, people who have just purchased the 16-inch MacBook Pro (2021) and the 14-inch MacBook Pro (2021) have complained about the issue, but So do older Mac and MacBook users.
On Twitter, a user gave a screenshot showing the Control Center using a whopping 26GB of memory.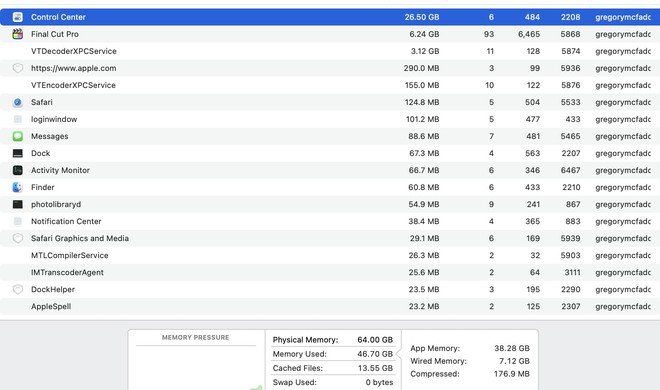 While macOS apps like Control Center appear to be affected, it seems some users are also experiencing issues with the Firefox web browser, with it also taking up unreasonably large amounts of memory, rebooting the device. didn't help either.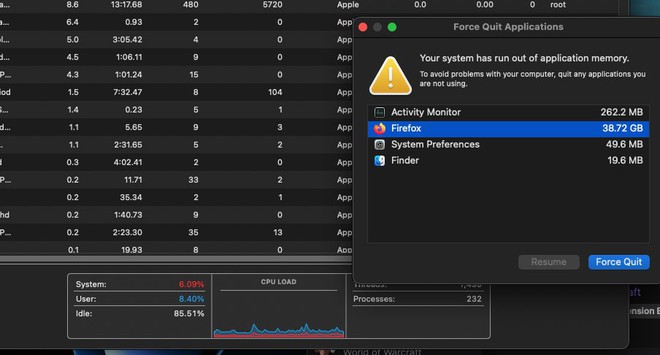 There are many examples of people complaining about this on the Macrumors forums , as well as on the Apple Support site and Reddit .
Affected devices start performing poorly and may even display an error message stating that the Mac or MacBook is out of memory, even though the machine is equipped with a lot of RAM.
If you are affected, expect that Apple will soon release a fix to address this issue.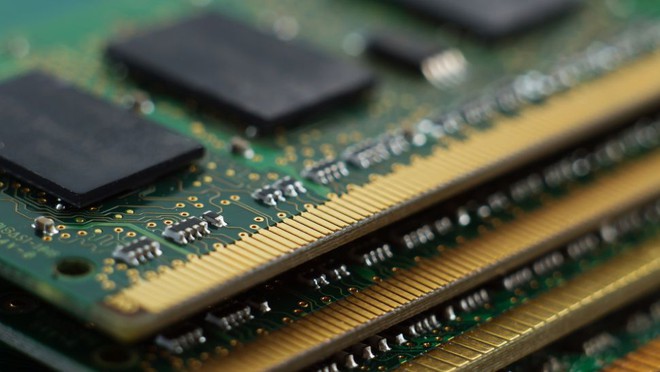 With other notorious "RAM eaters", such as Google's Chrome web browser, using a lot of memory is not due to any bugs or problems but to the way they work. This is more annoying, as they can hardly be fixed and most users either suffer or look for better alternatives.
For its part, Google is looking to improve Chrome's performance when it comes to memory management, anyway despite everyone's complaints, Chrome is still the most popular web browser in the world with a huge gap in comparison. with other browsers, so maybe the company isn't too hasty about fixing this.
Thankfully, this won't happen with the memory issues of macOS Monterey – Apple would be interested in fixing these issues as quickly as possible, otherwise, the initial positive reception of the operating system may just be obscured.
Reference: Techradar
Source : Genk