"Galaxy Z Series: Technological innovation that sets Samsung apart from the rest of the smartphone world"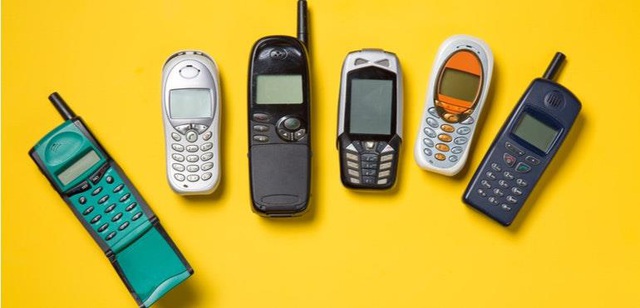 More than a decade ago, people rarely thought that what would be attached to us every day was a smartphone. At that time, a phone for texting – calling, or at best running the Symbian operating system was too "cool" and enough.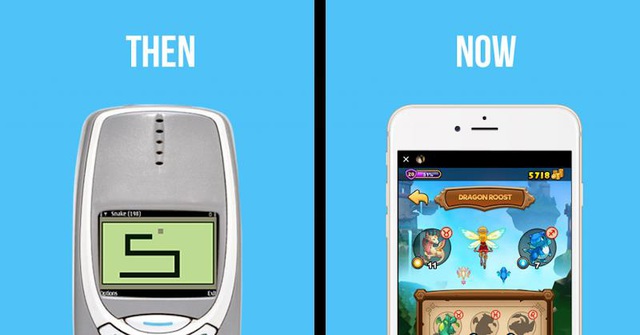 But, technology is always evolving and people's needs are always changing, things that should be good then want to be better. That is the reason that the smartphone generation was born and is increasingly improved to serve the increasing needs of people.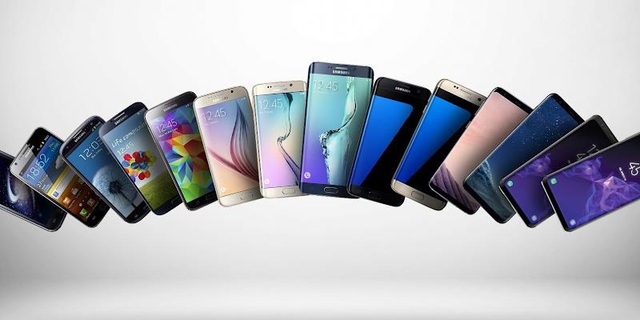 Back in the day, when Samsung jumped into the Android smartphone market, no one thought that their way with Android would be. However, over a decade, we have seen many of their product lines launch and gradually gain market share in key segments.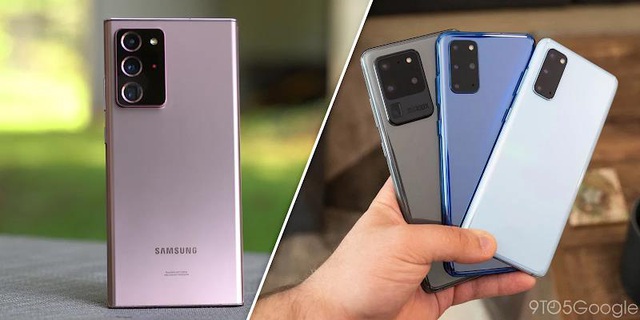 To achieve those successes, Samsung has invested a lot in the R&D team, bringing a lot of creativity as well as hundreds of new technologies to increase the user experience. Prominent can be mentioned is the Galaxy S series with high-end configuration and outstanding quality camera, or the Galaxy Note series with the legendary S Pen that creates a revolution in taking notes on the smartphone screen and gradually becomes a into product icons of entrepreneurs or content creators.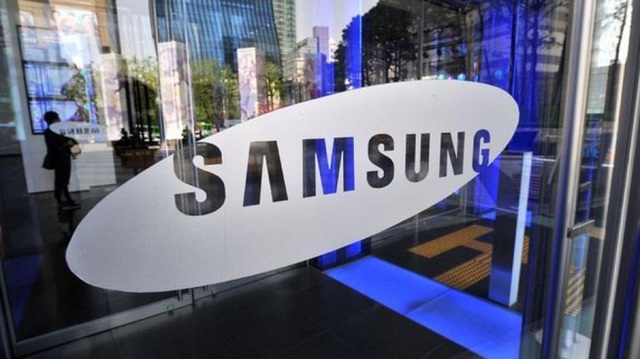 It is technological innovations, understanding user psychology and always putting user needs first that have helped Samsung's Galaxy product line shine in a smartphone forest trying to find its own way.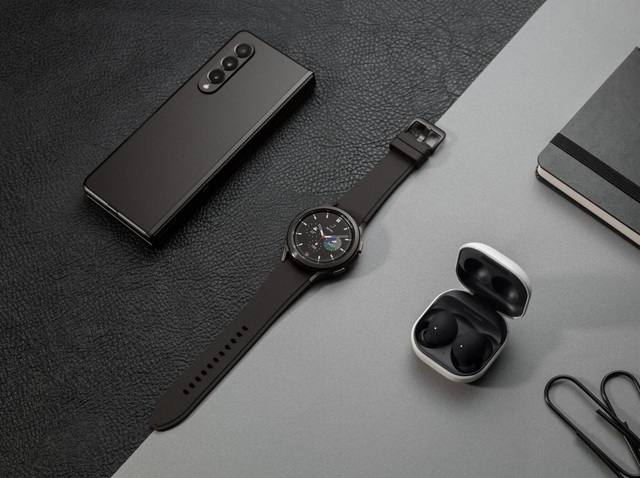 And with its existing advantage in developing breakthrough technologies, Samsung did not rest on its laurels, but continued to pioneer the launch of the Galaxy Fold – the world's first folding screen phone – starting the high-end Z series era.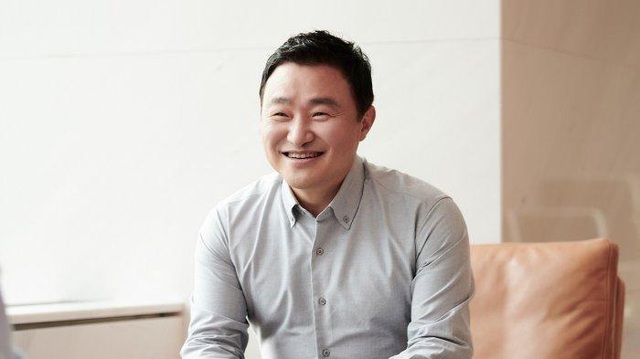 "Samsung is one of the pioneers in the development of new technology smartphones that offer a variety of different features. Our smart ecosystem has had a lot of impact on the electronics industry with Galaxy phones at its heart. more unique and complete thanks to the presence of Galaxy Z," said Mr. TM Roh, President and CEO of Samsung Electronics' mobile communications industry.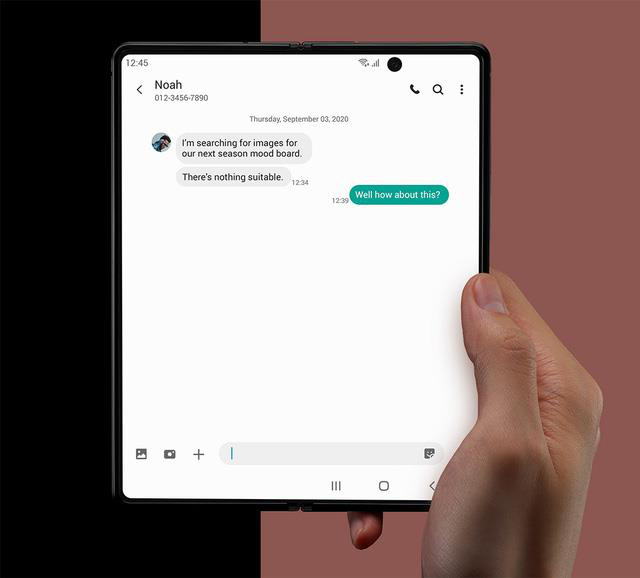 With foldable touch screen technology, Samsung brings a new horizon of experiences to users, something that we previously only thought of in fiction. Thanks to this breakthrough technology, an ordinary smartphone can transform into a tablet in just 1 second, increasing multitasking capabilities for users.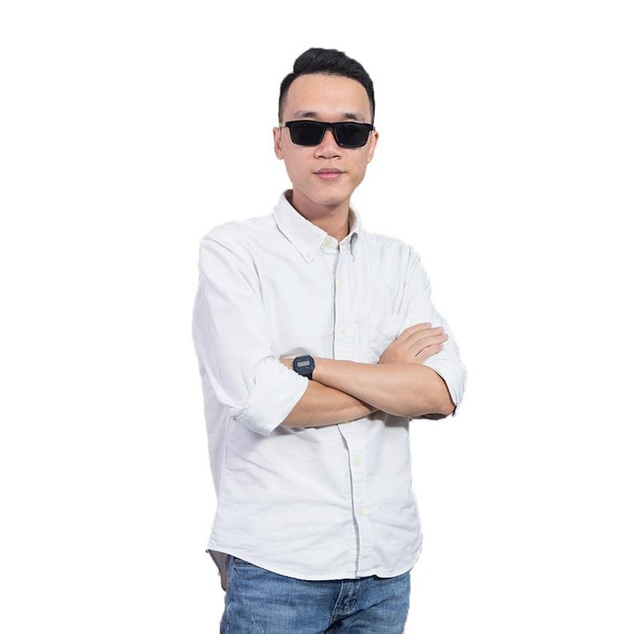 "With its flexible folding and opening ability, Z Fold is like a compact personal computer within reach, meeting the maximum needs of use in modern life.", Reviewer Vinh Vu Vo was very excited and always follow every step of Samsung, especially with this Galaxy Z series.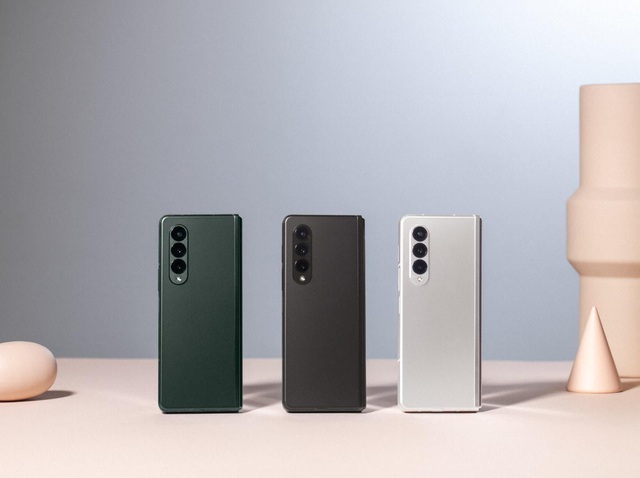 The success of this technology is even more evident when this year we continue to see the 3rd generation Galaxy Z Fold be born. This is considered the trump card that Samsung will make all other competitors look up.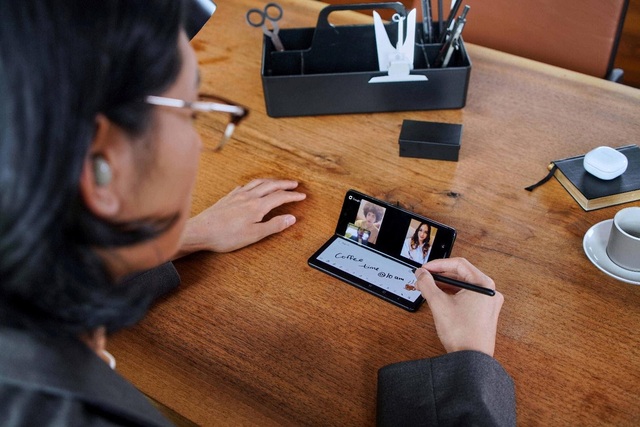 According to the rumors that we have, this year's Galaxy Z series will have a lot of improvements, first in terms of colors that will certainly be youthful and aimed at more users. In addition, some rumors also suggest that the selfie camera on the inner screen of the Z Fold 3 will use "hidden" technology to make the content experience as perfect as possible. In addition, the screen size, camera quality and improved design and durability are also things to expect in this year's product duo.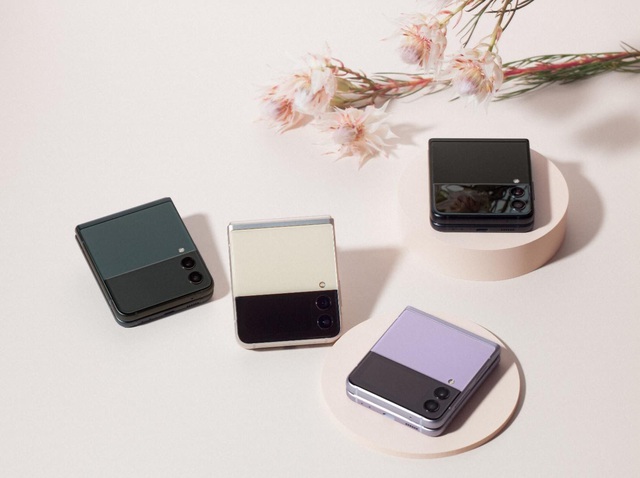 It is clear that users are looking forward to a lot of changes from this high-end product line and with the tradition of always caring and listening, surely this year Samsung Galaxy Z Series will continue to make a big push, constantly making progress. up to bring consumers the latest and most advanced technologies and deserve to become a true owner in today's digital age.
*The Galaxy Z Fold3/Z Flip3 duo will be officially launched during the Galaxy Unpacked 2021 online event taking place on August 11, 2021. Customers can own this duo by pre-ordering through the online store. Besides becoming the owner of the top-notch technology products at the moment, customers also have the opportunity to receive many valuable gifts such as vouchers and exclusive privileges. See more details at: https://shop.samsung.com/vn/
Source : Genk