Galaxy Z Fold3 and Z Flip3 turn into "brick" after updating to Android 12
A few days ago, Samsung rolled out Android 12 update with One UI 4.0 interface for Galaxy Z Flip3 and Galaxy Z Fold3. This update is marked as stable and released directly to end users. However, as reflected by a part of Galaxy Z users, after updating to the new version, their device encounters many errors in both software and hardware, in particular, the device also turns into a "club". brick".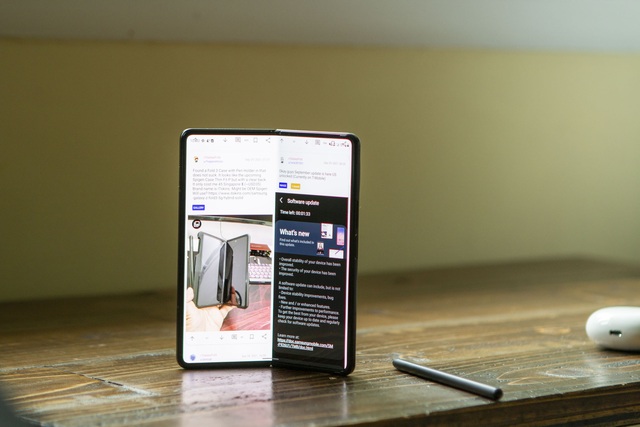 Specifically, users in Korea said that after updating to Android 12, their Galaxy Z encountered many problems. Many people said that the device turned into a "brick" as soon as it was updated, could not be booted and was forced to take it to warranty, others automatically booted into Recovery mode, or many people could boot. If it does, then the screen flickers, the device lags, the performance decreases, the camera can't be used, and the screen can't activate the 120Hz refresh rate…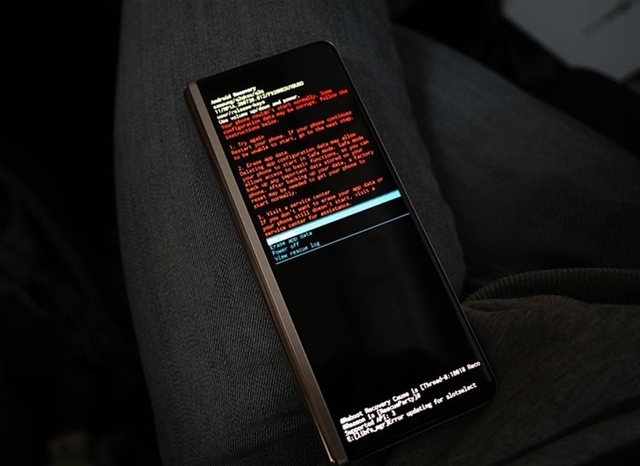 After receiving feedback from users, until today, Samsung has stopped releasing Android 12 update for Galaxy Z Fold3 and Flip3 to fix the problem. Currently, the new update is only released for users in Korea. If your device receives a new update, wait patiently for official Samsung announcements before proceeding with the update.
Source : Genk