Galaxy Z Flip 5G launched: Snapdragon 865+, new Mysterious Bronze color, $ 1500
Samsung has officially introduced the all-new Galaxy Z Flip 5G. This version in addition to integrating support for 5G bands, the device also improves the performance with Snapdragon 865+ chip. This will also be the first smartphone not a gaming phone equipped with this chip.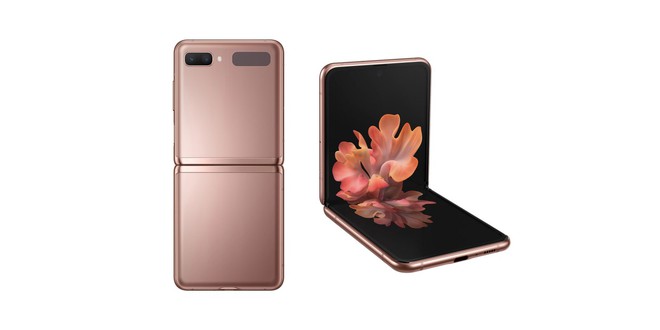 Earlier this year, Samsung launched the Galaxy Z Flip with its ultra-thin glass technology UTG, along with a unique clamshell folding design. Immediately this smartphone has attracted the attention of technology circles as well as users around the world. Samsung has also brought this smartphone to Vietnam market with the suggested retail price of 36 million VND.
With the new 5G version, Galaxy Z Flip will continue to retain the clamshell folding design on its predecessor. However, the device will have a new all-new Dong Huyen color option, this year's main color will appear on most high-end Samsung smartphones such as Galaxy Z Fold 2, Galaxy Note20 or even the ear. listen to the new Galaxy Buds Live. In addition to the mysterious colors, the Galaxy Z Flip 5G also has the option of Mystic Gray. The back of the device will also be designed with a high-grade roughness instead of the glossy form as before.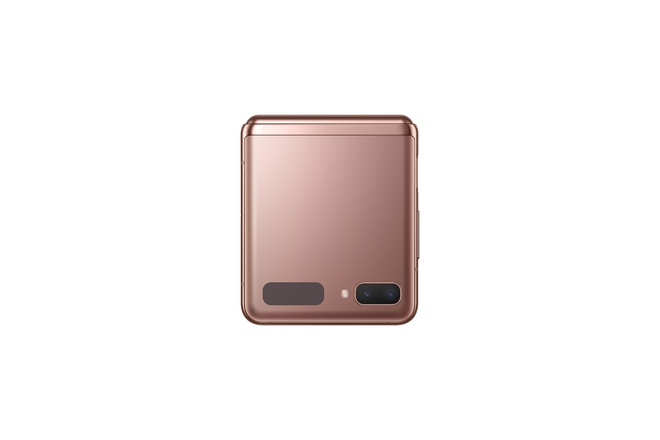 As the 5G version, Galaxy Z Flip 5G will support 5G Sub-6 network (not mmWave). Comes with a Snapdragon 865+ chip, 8GB RAM, 256GB UFS 3.1 ROM. Other parameters of the screen, camera or battery will remain the same as the 4G version, including a 6.7 inch Full HD + main screen using AMOLED panels, a 1.1 inch Super AMOLED secondary screen 112 x 300 It has dual 12MP + 12MP cameras, 10MP selfie camera, 3300mAh battery, 15W fast charging.
Galaxy Z Flip 5G will cost $ 1500, or $ 33.5 million, about $ 70 more expensive than the 4G version, on August 7 in some markets with 5G networks like the US, Korea,…
Source : Genk