Galaxy Tab S8 continues to appear: The upgrade comes mainly from the Ultra version with a "rabbit ears" screen, priced from 18 million VND
News site WinFuture recently shared the render images (can be considered as official) of the Galaxy Tab S8 series. Accordingly, as previously predicted, the Galaxy Tab S8 and S8+ are basically just a slightly upgraded version of the Galaxy Tab S7 series, while the new Ultra version is a version with many new elements.
Specifically, the Galaxy Tab S8 Ultra will have the largest screen ever at 14.6 inches, using an AMOLED panel with 120Hz refresh rate, 2960 x 1848 resolution, 420 nits brightness. Notably, the screen of the Galaxy Tab S8 Ultra will have a "rabbit ears" design with a much thinner screen border than the two cheaper versions. This will be the first time that a tablet has a "defective" screen.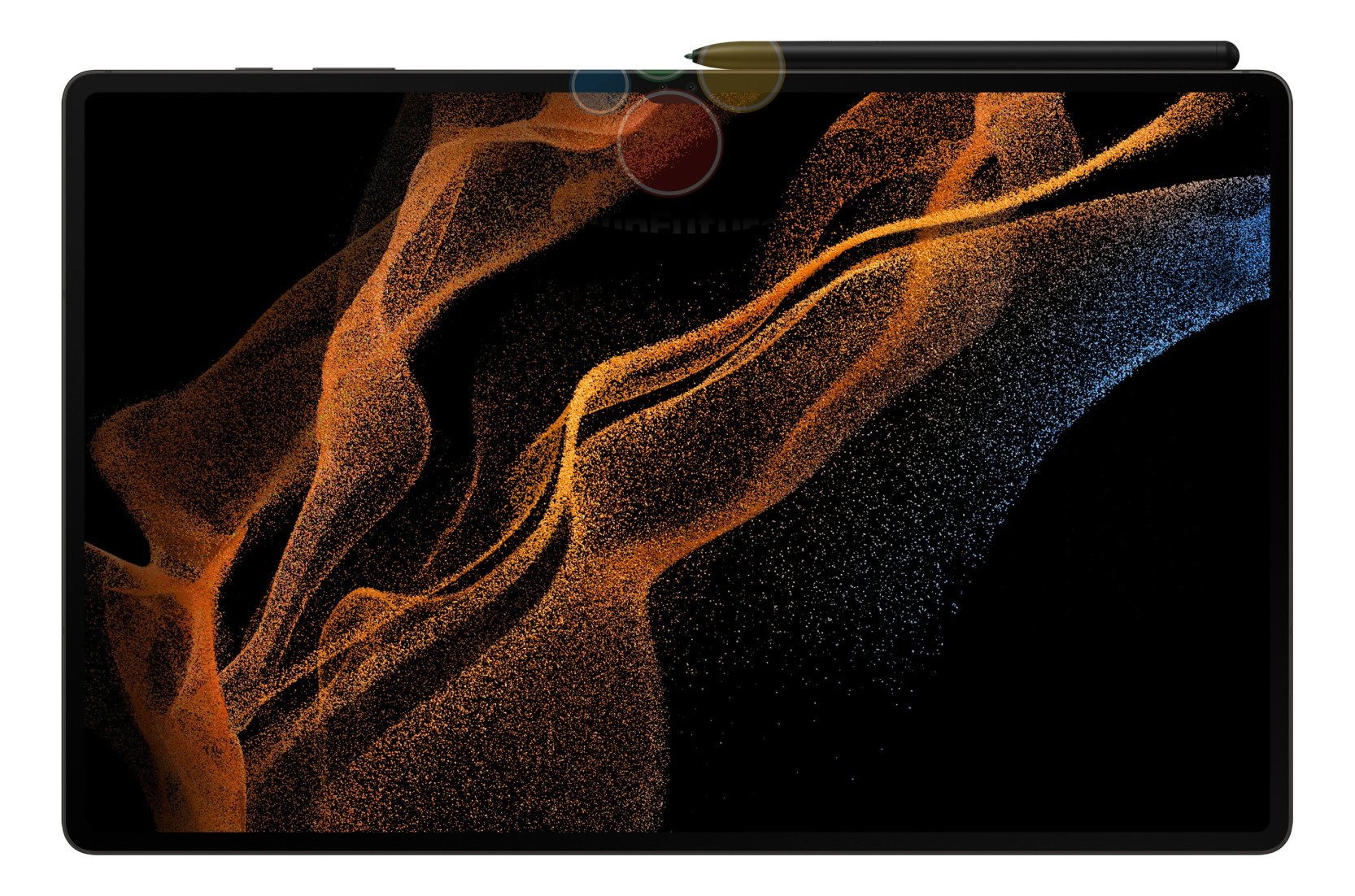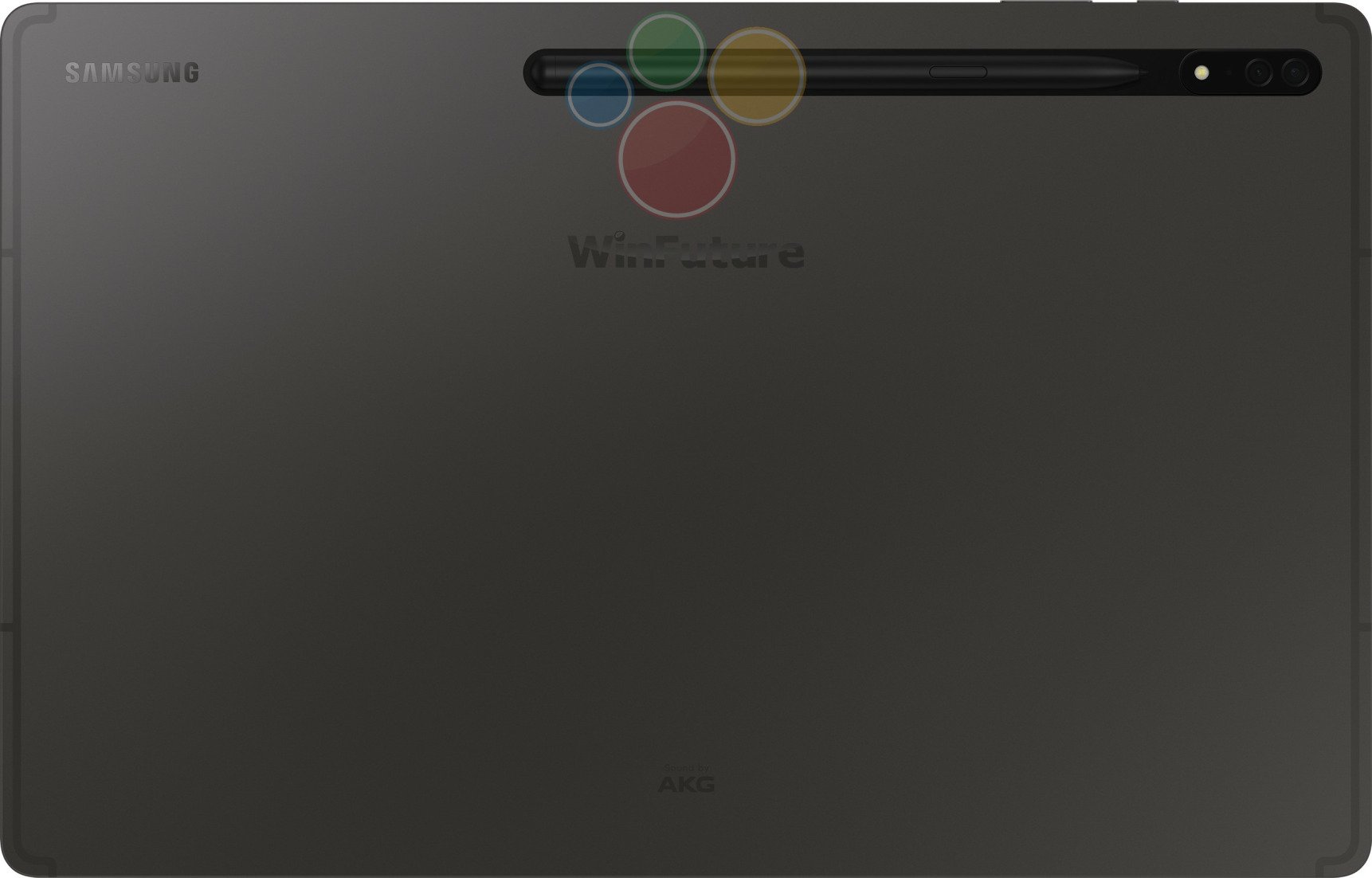 Galaxy Tab S8 Ultra with "rabbit ears" screen
Galaxy Tab S8 Ultra will have dual 12MP selfie cameras on the front (wide angle and super wide angle). The back will have the same design as the Tab S7, including a camera position as well as the S Pen. Of course, this back will be a metal back.
With the Galaxy Tab S8 +, this device will be equipped with a 12.7-inch screen, also using a 120Hz AMOLED panel, but there will be no "rabbit ears". The screen resolution is 2800 x 2752.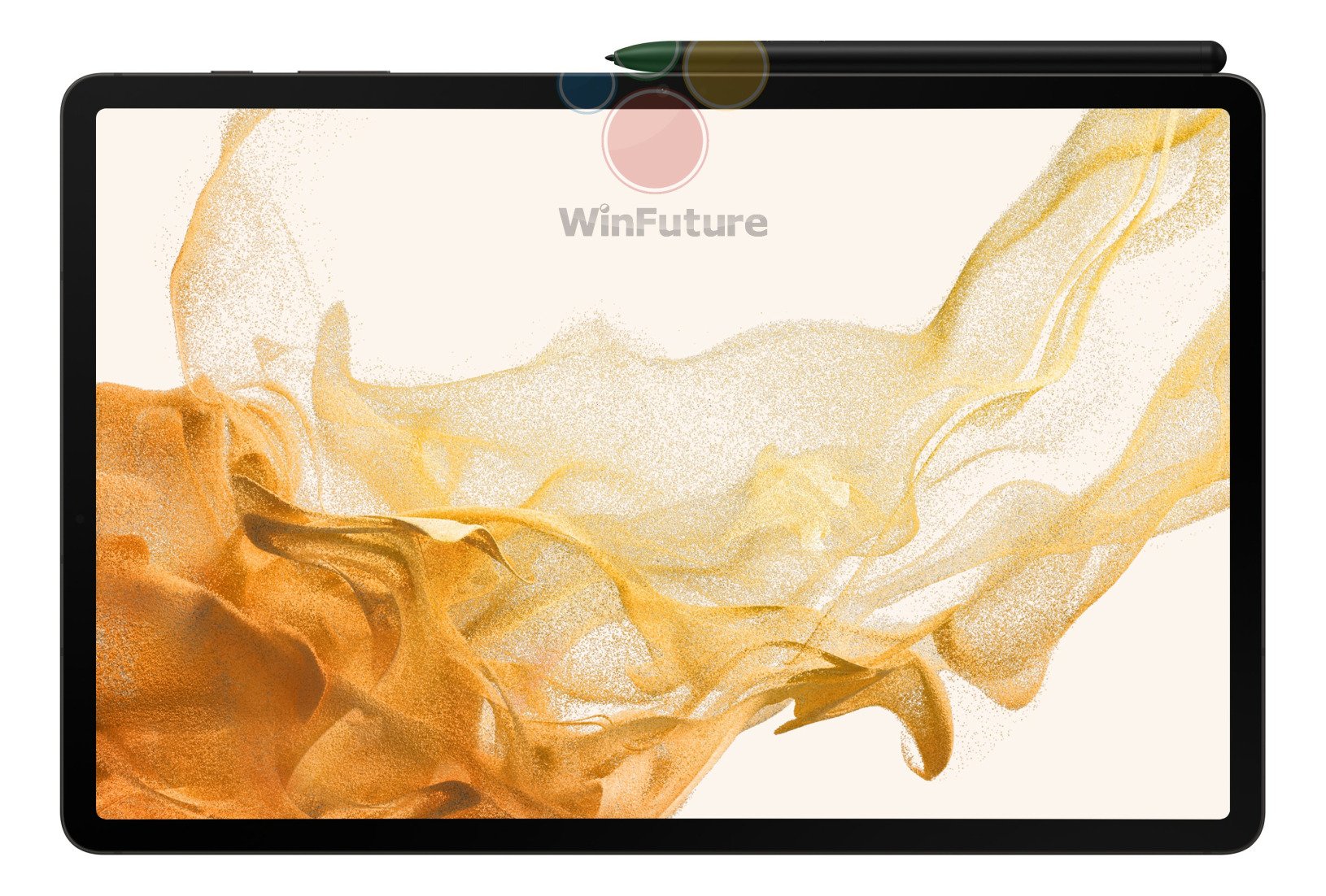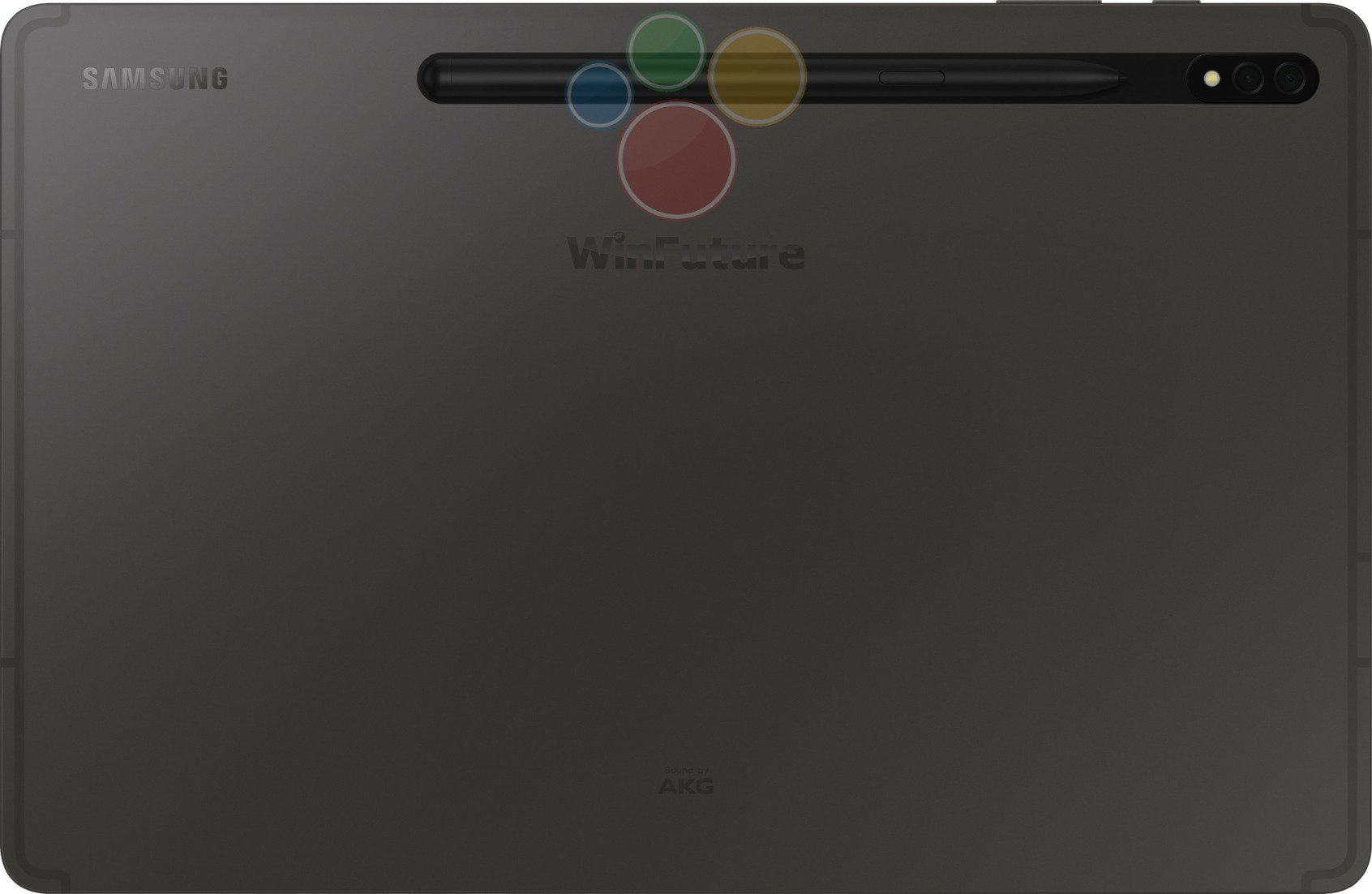 Galaxy Tab S8+
The standard version will have a screen as small as 11 inches, using a 120Hz LTPS LCD panel for worse display quality than AMOLED screens, but with a higher brightness of 500 nits. The Galaxy Tab S8 and S8+ are essentially the same and identical to the Tab S7. In addition, all 3 versions will also support the S Pen stylus.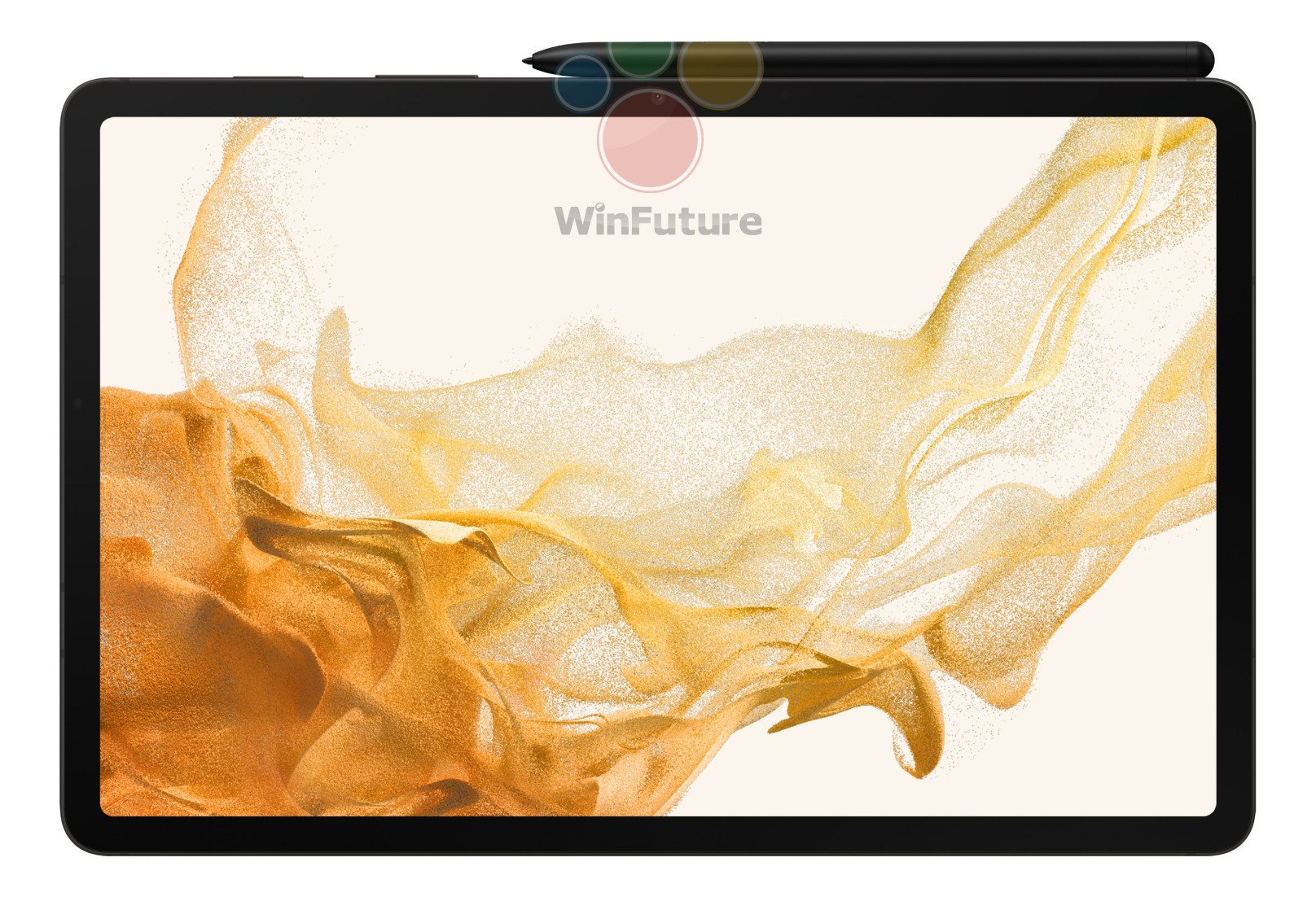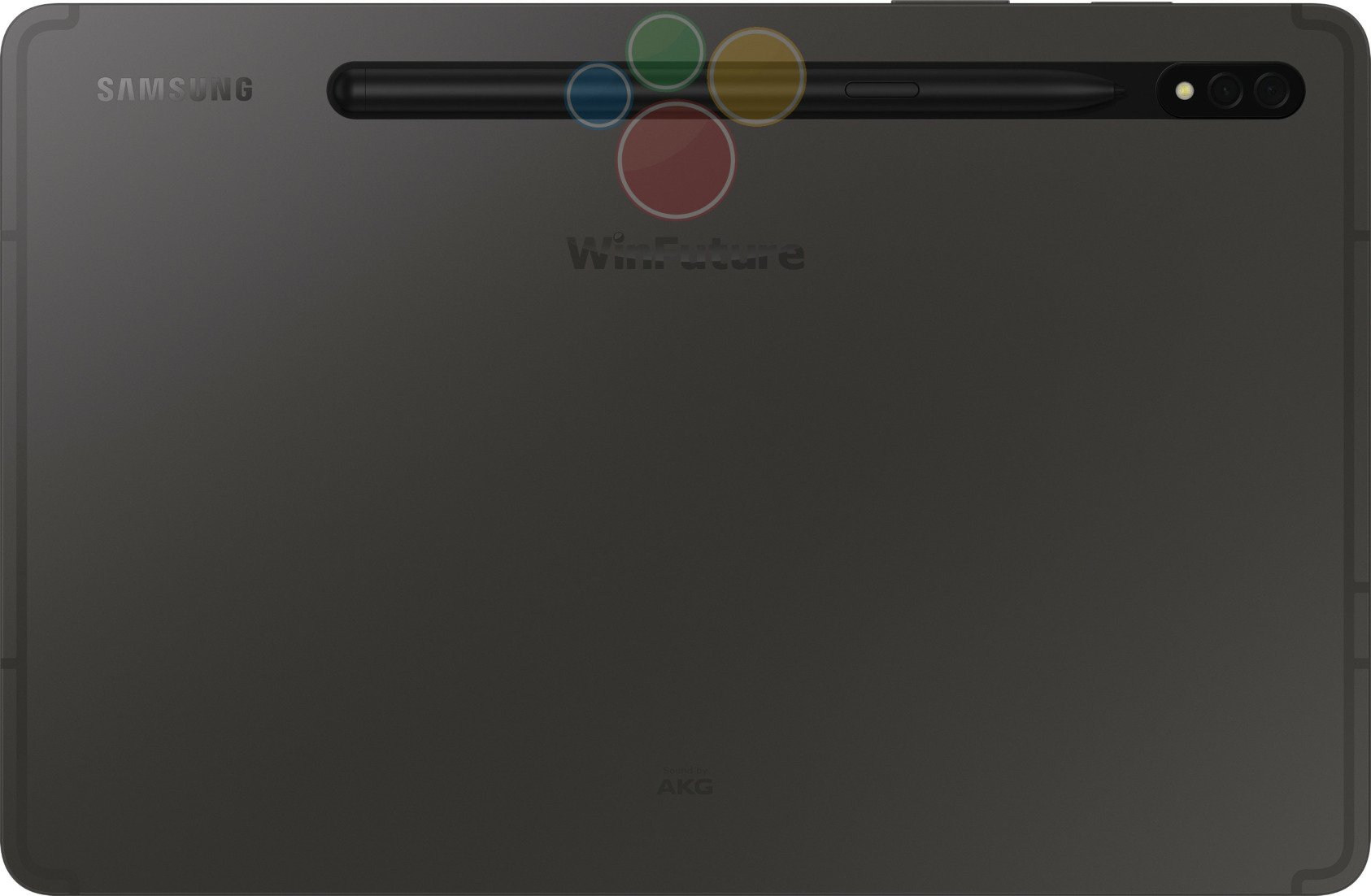 Galaxy Tab S8 standard version
In terms of performance, the report from WinFuture also says that the Galaxy Tab S8 series will be equipped with Snapdragon 8 Gen 1 chip on all 3 versions, running Android 12 with One UI 4.1 interface. The standard version has 8GB / 128GB memory, has an option of 256GB, while the most advanced Ultra version can have memory options up to 16GB / 512GB. The microSD card is also said to be supported on all three devices.
In terms of battery capacity, Galaxy Tab S8, S8+ and S8 Ultra will have batteries with capacities of 8000mAh, 10,090mAh and 11,200mAh respectively. The weight of the 3 versions is 507g, 567g and 728g, respectively.
Regarding the selling price, a leaked source revealed that the starting price of the Galaxy Tab S8 in the European market will be 680 – 700 EUR, equivalent to about 18 million VND. The Ultra version is priced at 1040 – 1060 EUR, equivalent to 27 million VND. Note that this is the price of the Wi-Fi version and prices may vary in different markets.
Source : Genk