Galaxy S21 PLus 5G, S21 Ultral 5G priced from only 16.6 million after 3 months of opening
The S21 series is being reduced to 9.6 million at Mobile Vietnam
According to Viet Mobile, Samsung's comprehensive partner, Galaxy S21 Plus 5G and Galaxy S21 Ultra 5G are being adjusted to 9.4 million VND, only 16.89 million respectively (listed 25.99 million) and 21.59 million (30.99 million listing).
In April, users will be able to get 1 hour freeship when they order Galaxy S21 series. Besides, when paying via e-wallet Smartpay will be reduced by 200,000 more. So the total reduction of S21 is raised to 9.6 million.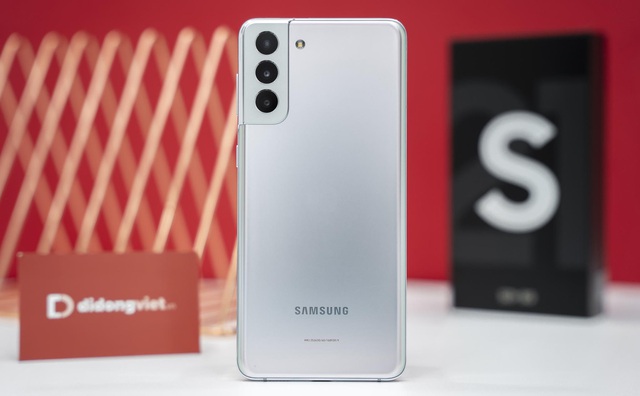 Galaxy S21 Plus costs only 16.79 million when paying via Smartpay
Currently, the selling price of Samsung Galaxy S21 Plus, S21 Ultra is at historic low, falling after 3 months of opening. This price reduction is expected to pull more strong purchases in the first days of April, it is likely that the purchasing power of these two models will increase by 20-30%.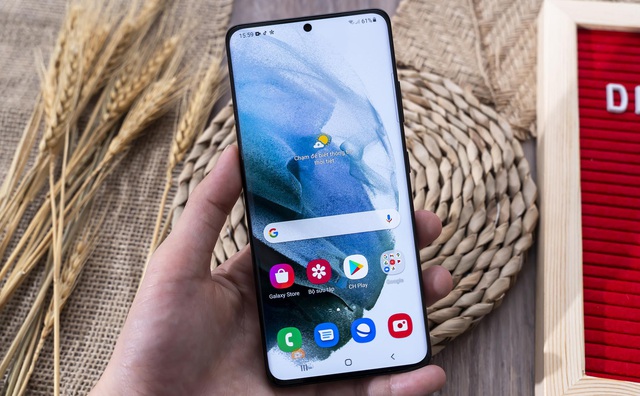 Galaxy S21 Ultra is one of the top-selling flagship in Mobile Vietnam at this time
Samsung Galaxy S21 Plus 5G and S21 Ultra 5G both possess leading parameters in the smartphone industry, such as a camera up to 108MP (with S21 Ultra), large-sized Dynamic display, 4800mAh and durable 5,000mAh battery. fast charging and large RAM up to 12GB. With these integrations, two Samsung flagships deliver incredibly smooth experiences, maintaining stability over the next few years with multiple needs.
Readers can buy Galaxy S21 Plus 5G and Galaxy S21 Ultra 5G with discounts up to 9.6 million at Mobile Vietnam system./.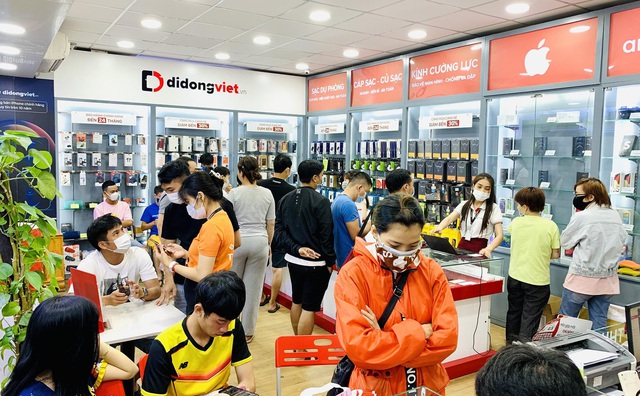 Pictures of customers shopping at Mobile Vietnam
Mobile Vietnam is the official mobile retail system and authorized agent of Samsung Vietnam with more than 10 years old, has 16 independent stores in Ho Chi Minh City and Da Nang, 11 stores in shop MobiFone – Di Vietnamese Cave. With the advantage of aftersales policy and product quality, Viet Mobile is the choice of customers who want to own trendy phones. Readers refer to the website didongviet.vn or call the toll free 1800.6018.
Source : Genk