Galaxy Note20 officially ordered in Vietnam from 25/7, priced at 24-33 million, with a 5G version
Although it has not been until August 5 for Samsung to launch a new high-end smartphone, the Galaxy Note20, but in Vietnam, Samsung will start to launch the program "brick" this device from July 25. The source has given us some information about the models, price, availability and gifts of this year's Galaxy Note20.
Three Galaxy Note20 models will be sold in Vietnam, the most advanced version supporting 5G
This year, Samsung will launch two Galaxy Note20 models, including the standard Galaxy Note20 and Galaxy Note20 Ultra.
According to some leaked sources, Galaxy Note20 Ultra will be equipped with a 6.9 inch screen, 3200×1440 resolution, 120Hz refresh rate with the ability to automatically adjust the scan frequency based on the content displayed on the screen. The device will be equipped with Exynos 990 chip, 3 108MP cameras with 50X zoom and 4500mAh battery.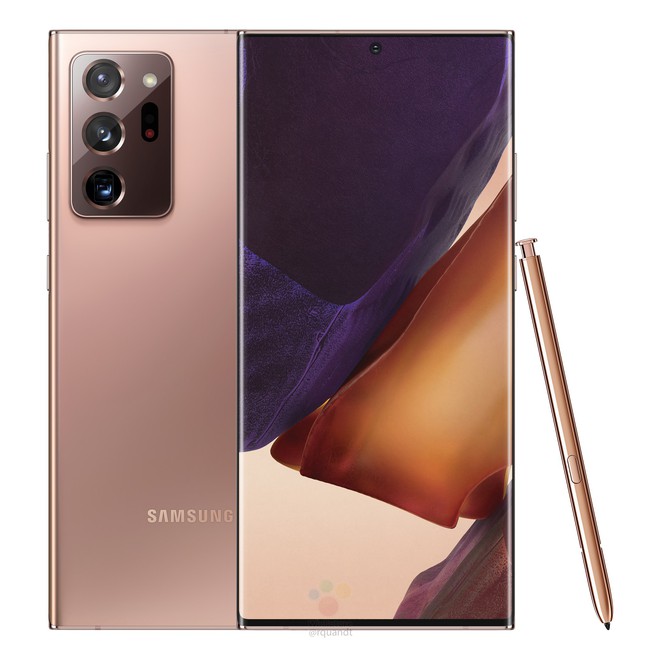 The Galaxy Note20, meanwhile, is a stripped-down version of the Note20 Ultra. It will have a smaller 6.7-inch screen, not bent, lower 2400×1080 resolution and only 60Hz refresh rate. The main camera will also have a resolution of 12MP, zoom up to 30X. The Note20's battery is cut to 4300mAh.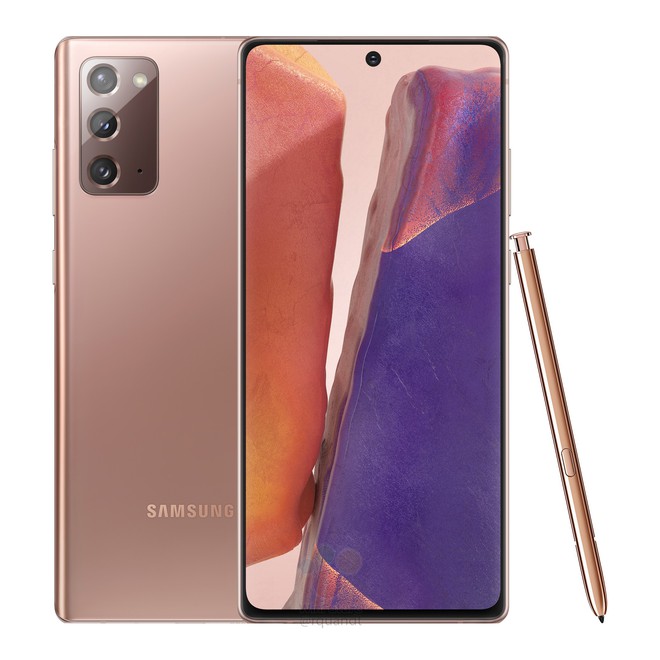 However, besides the two versions above, Samsung will have a special Note20 version, which is the Note20 Ultra 5G. After some complaints from users about the lack of 5G technology on the previous product lines, Note20 Ultra 5G will be the first Samsung smartphone in Vietnam to support this network technology. This will also be the Note20 version with the highest price.
How much will the genuine Galaxy Note20 be?

The expected price for the Galaxy Note20 trio is as follows:
– Galaxy Note20: 23,990,000 VND.
– Galaxy Note20 Ultra: VND 29,990,000.
– Galaxy Note20 Ultra 5G: VND 32,990,000.
It should be noted that this is an expected price set by Samsung. This price will definitely change when Samsung officially announces Note20 in Vietnam. According to what we noted, the official price of high-end Samsung products is always lower than the initial expected price, so users have the right to expect a more reasonable price.
What is included gift when buying Galaxy Note20?

In addition to the Galaxy Note20, Samsung will also announce another accessory product, the true wireless Galaxy Buds Live headset. Buds Live has a completely new design, like a pea and supports active noise cancellation (ANC) technology.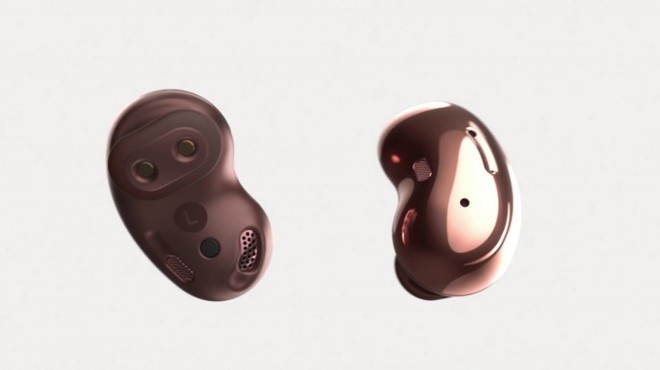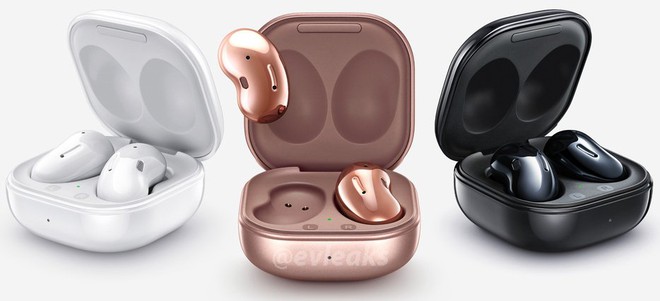 Galaxy Buds Live will be on the list of gifts given by retailers to Note20 owners. In addition, they will also receive some other gifts such as bluetooth speakers, holsters, SIM cards … depending on the policy of each unit.
"Order bricks" from July 25, officially open for sale on August 21

As mentioned above, Samsung will begin the "brick" program Galaxy Note20 from 25/07, before the device officially launched. The "brick" program will be replaced by the ordering program on August 5, right after the Galaxy Note20's announcement. Finally, after nearly a month of waiting, Galaxy Note20 will officially reach Vietnamese users on August 21, at the same time as the world.
Source : Genk