Fortnite will be split into two different games from tomorrow, due to the battle between Epic and Apple
A sequel to the Fortnite game will be released tomorrow, but Epic confirmed that players on iOS and Mac will not receive the sequel. And yet, players on iPhone, iPad and Mac will also lose the cross-play feature to play with other platforms like PC or PlayStation 4.
That means Fortnite players on Apple devices will be stuck with the old version and can only play against each other. Finally, the battle between Epic and Apple makes the most disadvantaged people are gamers.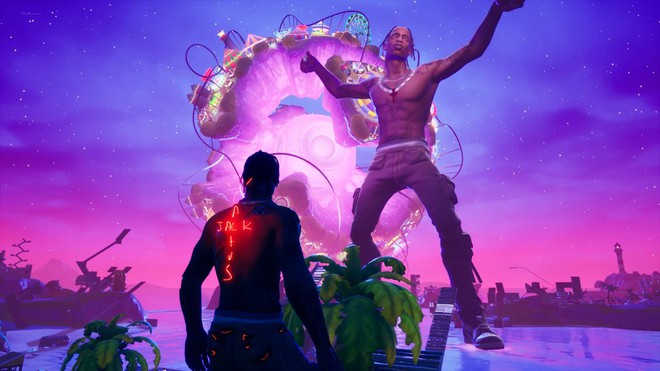 Fortnite updates all bring lots of exciting new content and events.
Basically, starting tomorrow, Fortnite will be split into two different games. On PlayStation 4, Xbox One, Nintendo Switch, PC and Android, Fortnite players will be able to get the latest version with all the new content. Most of Fortnite's new seasons feature significant changes, from maps and widgets to new rewards.
On Apple devices, however, players won't get all of that content. Fortnite on iPhone, iPad, and Mac will be fundamentally a completely different world.
The reason for this comes from the battle between Epic and Apple, as we have known for the past few days. According to the preliminary court ruling, Apple is not required to bring Fortnite back on the App Store. Right now, all decisions to Fortnite in the App Store are in the hands of Apple.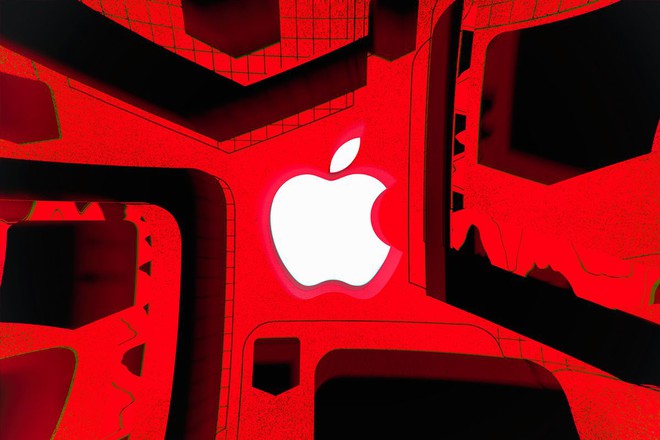 Epic also retaliated against Apple.
Currently, Apple device users who have previously downloaded Fortnite can play, but not receive the new updates. If Epic wants to bring Fortnite back on the App Store, Apple says Epic just needs to follow the original guidelines, which means removing the direct payment option and being willing to share 30% of its revenue with Apple.
However, Epic does not accept that. Fortnite on the Mac, though, is installed through Epic's own platform, not through the App Store. So, in theory, Fortnite on Mac could still get the update. But it looks like this is an Epic retaliation for Apple.
Reference: theverge
Source : Genk