Former President Xiaomi as CEO of TikTok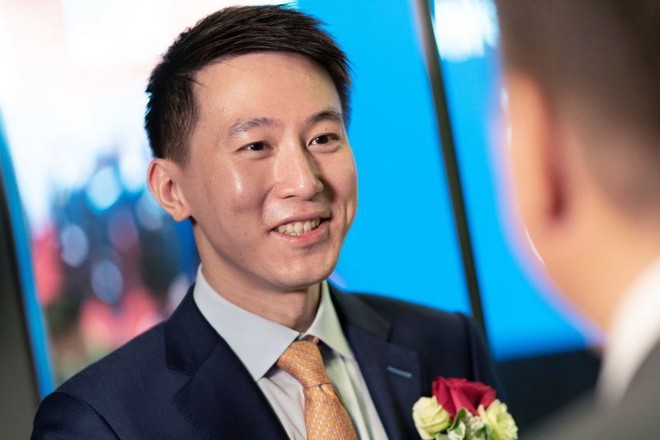 New General Manager TikTok Chew Shou Zi
ByteDance is TikTok's parent company, based in China. In addition to appointing a new Chief Executive Officer (CEO), TikTok also named a new Chief Executive Officer (COO), which is Vanessa Pappas. Ms. Pappas will maintain current responsibilities, including the main operations manager of TikTok.
Chew joined ByteDance last month and remains Chief Financial Officer ByteDance. Previously, he spent several years as Chief Financial Officer and President of Xiaomi International Business, where he was responsible for bringing Xiaomi on a Hong Kong Stock Exchange.
Chew was born in Singapore and is fluent in both English and Chinese. He has experience driving a series of Chinese technology firms, as well as on the boards of many banks such as Goldman Sachs, where he spends time with the investment banking department.
According to Bloomberg, Chew's hiring is a sign that ByteDance is heading to IPO in some areas. TikTok is still enjoying explosive success, but Chew has to overcome US-China political tensions and growing concerns about privacy, especially regarding children.
The previous CEO of TikTok was Kevin Mayer. He left a senior position at Walt Disney to join the Chinese company. However, he left just months after former US President Donald Trump ordered ByteDance to sell TikTok in the US if he did not want to be banned in the US.
Zhang has negotiated with a number of major US technology firms such as Microsoft and Oracle, but ultimately decided to wait for the crisis. TikTok has never signed a final agreement, the transaction is also stuck while the administration of US President Joe Biden conducts a review.
TikTok's success is due to its powerful algorithm that predicts what users want to see next. TikTok tracks usage very closely and takes into account hundreds of data points, from which website users or visitors, what they enter to their tempo and typing style.
It is the huge amount of data collected from the young user community that reinforces the Trump administration's concerns about what might happen if this information gets into the hands of China. In 2019, the US Federal Trade Commission fined ByteDance $ 5.7 million to settle charges against Musical.ly, which ByteDance acquired and imported into TikTok, illegally collected information from minors.
Source : Genk