Former President Donald Trump is about to launch the TRUTH social network
According to AFP news agency, social networking platform TRUTH Social is owned by Trump Media & Technology Group (TMTG).
"I created TRUTH Social and TMTG to fight the tyranny of tech giants. We live in a world where the Taliban has a lot of Twitter, while the beloved US president has no voice. This is unacceptable," Trump said in a statement.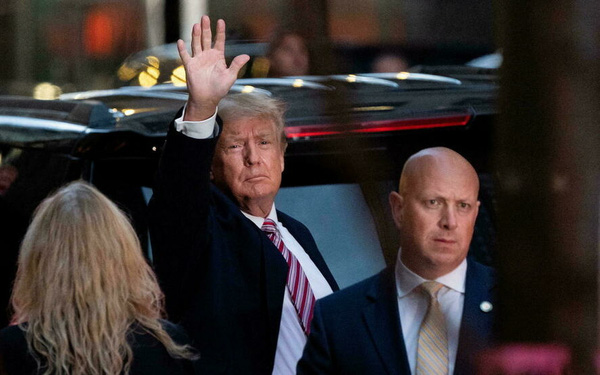 The former president added: "I am very excited to press the button to submit my first 'truth' on TRUTH Social in the near future. TMTG was founded with the mission of being a voice for everyone."
According to the source, the trial version of TRUTH Socia is expected to begin rolling out to "invited guests" in November. The final version will be available in the first quarter of 2022.
Since being banned from participating in the world's dominant social networks – including Facebook, Twitter, Youtube, Snapchat – after the riots at the Capitol on January 6, Mr. Trump has been looking for ways to return to the platform. social network.
Earlier on October 1, former President Trump filed a dossier in a Florida court, asking the court to issue a temporary order against Twitter. Mr. Trump said that this social networking company was "forced" by members of the US Congress to lock his account. In his court filing, Trump argued that Twitter allowed the Taliban to regularly post about its victories across Afghanistan, while censoring the content he posted during his presidency.
In May, Mr. Trump also launched a blog called "From Donald J. Trump's Desk", which was introduced as a new page. However, less than a month into operation, the blog site was closed because of low engagement.
Source : Genk