Former Apple director joined the HoloLens project of Microsoft
Former Apple executive Ruben Caballero, who headed the iPhone modem's 5G modem development division, has been moving to Microsoft since March.
A LinkedIn profile shows that Caballero will become Microsoft's vice president of collaboration on hardware design and technology. More specifically, this wireless technology expert oversees Microsoft's Mixed Reality and AI division, responsible for the development of HoloLens augmented reality devices and other "Special Projects".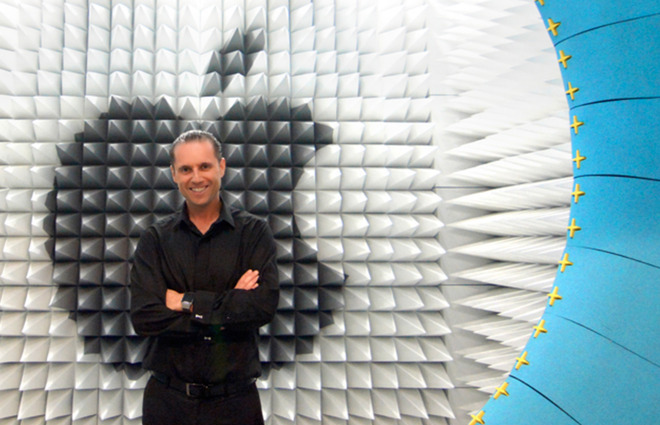 Mr. Ruben Caballero was still working at Apple.
A veteran engineer at Apple with 14 years of work, Caballero left Apple in April 2019, shortly after the company stopped a legal battle with Qualcomm and accepted its use of 5G modems.
Six months after leaving Apple, Mr. Caballero became Keyssa's wireless strategic planner, a startup focusing on integrated wireless solutions. Keyssa is currently developing technologies to replace wire connections with wireless connections, such as those between the parts of a camera module or the chips on a logic board.
The same technology solution is also expected to be deployed on VR or AR wearable devices. While these devices will give users unprecedented experience, they all have limits on image processing performance.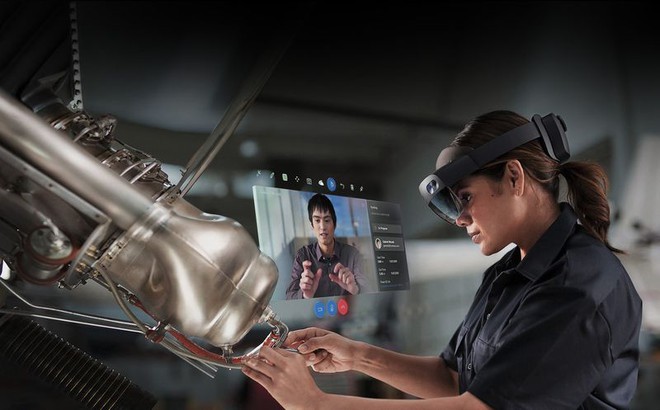 Therefore, they will either have to connect by wires to a computer to have a lightweight design like current VR headsets, or will have to integrate the internal computing capabilities like HoloLens today. In return, their size will be quite bulky and heavy. Therefore, wireless connectivity solutions such as Mr. Caballero and startup Keyssa research will be the end for these future technology devices.
The recruitment of Mr. Caballero also shows an underground race towards augmented reality technology between Apple and Microsoft. Rumors suggest that the upcoming iPhone 12 Pro will feature a new LiDAR scanner, similar to the recently released iPad Pro. This scanner will help identify objects in their surroundings, in order to provide more realistic and accurate augmented reality experiences.
Refer to AppleInsider
Source : Genk