Forget about tangled wires on the desk, this charging cable combines magnets with super-supple material, rolled up in a snap, bought now for only 250k / unit
Until now, phone charging cables have always been an obstacle that we have to endure every time we use them. They get entangled, quickly making desks cluttered no matter how organized.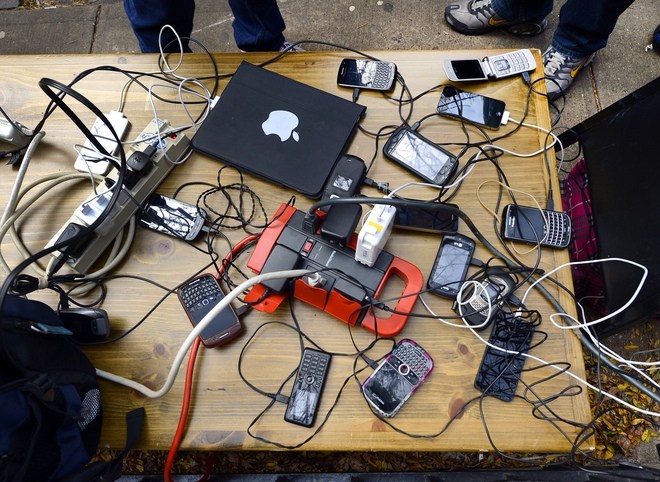 There are also many ways to reduce the mess, such as this ORICO charging cable clip, attached to the side of the table to help manage and keep the charger wires from tangling or falling to the ground. However, after a long time will realize that it does not work much, and the mess of wires is still there.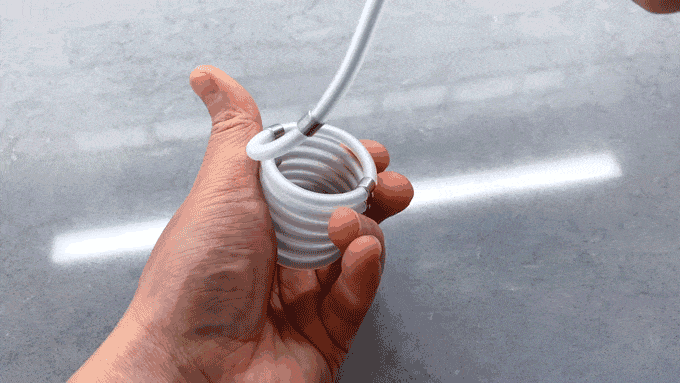 SuperCalla charging cable – a new solution for a neatly organized desk.
Now, there is another solution that promises to be much more efficient, these are SuperCalla charging cables. Currently, the capital raising project of the product is still happening on Kickstarter, and the capital has reached more than 650,000 USD after only 3 weeks of broadcast, 65 times higher than the original target.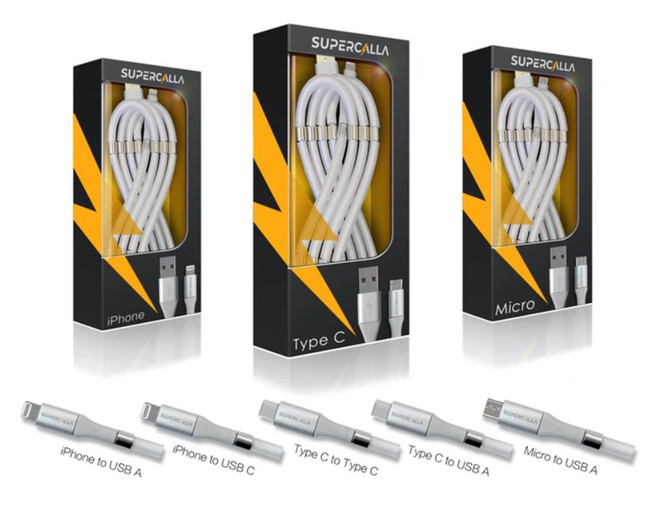 SuperCalla has up to 5 types of cable connectors for use with smartphones. More coming soon PD 100W fast charging version for laptops.
Basically, SuperCalla looks and uses like a normal charging cable. Cable lengths are 2 sizes 90cm and 180cm, there are many versions of plug to choose from USB-A to Micro-USB, to USB-C, 2 USB-C or Lightning … to use for both phones Android, iOS or popular mobile accessories today. Of course, SuperCalla is compatible with popular fast charging standards for smartphones (it's not clear which standard and how much W). In addition, there will be more PD 100W charging support for laptops soon.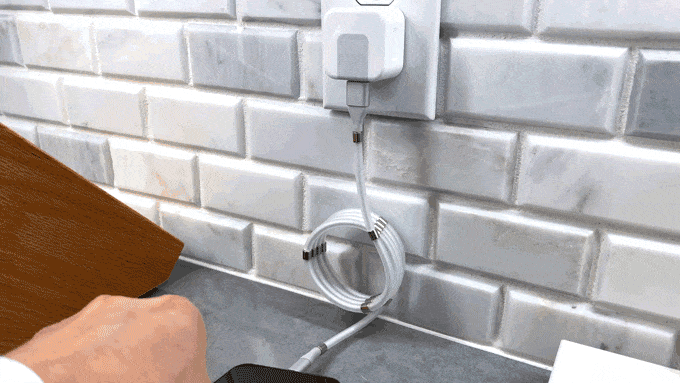 The shortened word is long at a glance, and when you want to collapse it only takes a few seconds.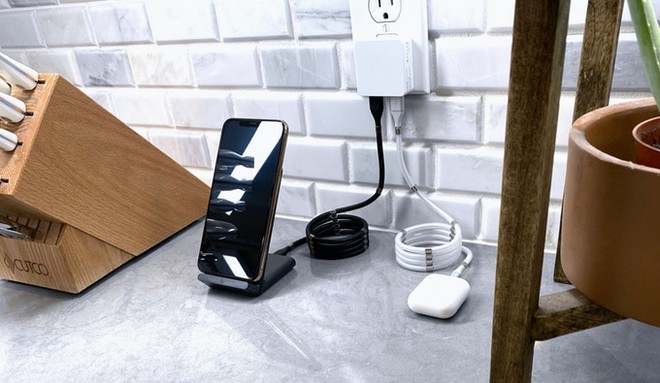 Although there are many devices, it is still very tidy.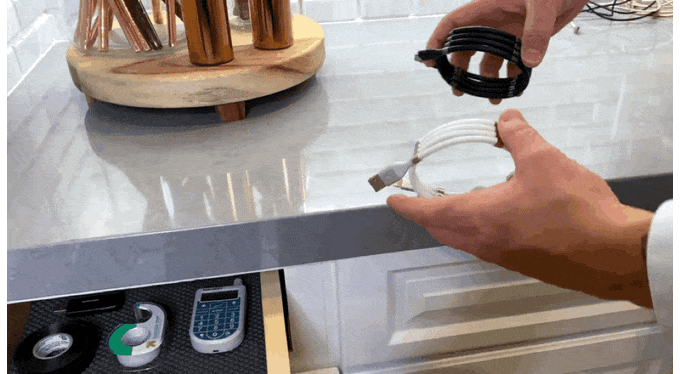 When not in use just roll up and store in the closet, short lid wherever you are.
The most special feature of this charger lies in the outer shell of the charger. Every 5cm is an extra special magnet to help the string attach itself to the circle, cascading up extremely neatly. The durable rubber housing is also thoroughly tested to ensure good elasticity, tear resistance, and tear during use.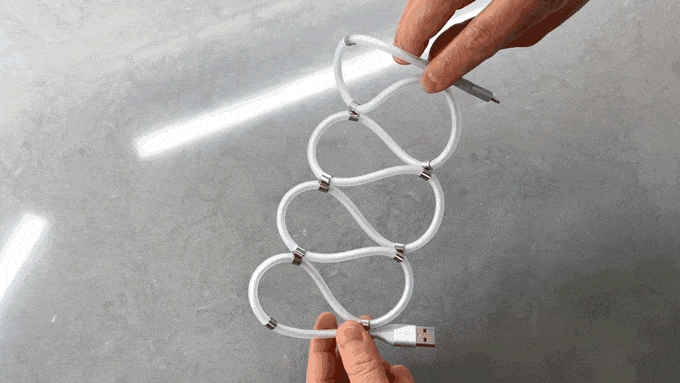 Hands free with nothing to do, then take out as toys.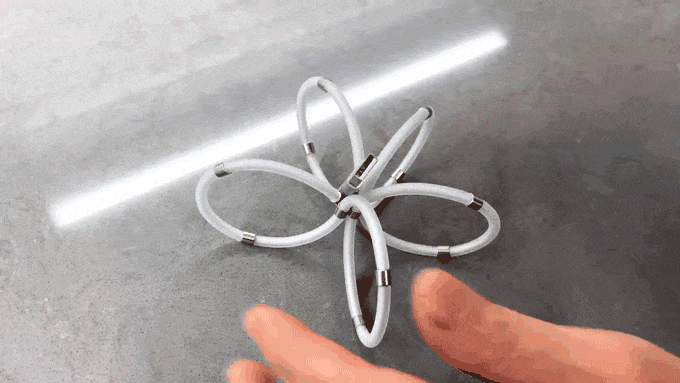 With durable tough material, anti-tangle design, what to do, the charging cable is still unharmed.
Currently, the package to buy a SuperCalla charger cable costs about 450,000 VND / unit has expired, but you can choose a combo of 2 to 9 pieces at an even cheaper price, only from 250,000 VND. If interested, visit SuperCalla Kickstarter page to read more information.
Source : Genk