For the second time in 4 months, BKAV was hacked by hackers
Recently, on the Raidforums forum , a member named seasalt123 posted a user database that is believed to be of the Breport.vn website. Breport is a new website established by BKAV in September to allow users to report errors about Bphone.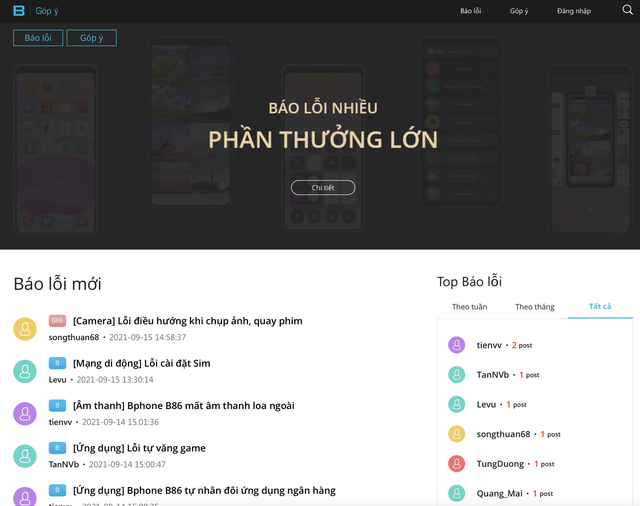 The user data set of the Breport website posted by this member includes names, email addresses and phone numbers. "Due to the small number of users, the amount of data consists of only 211 lines and is free , " seasalt123 wrote.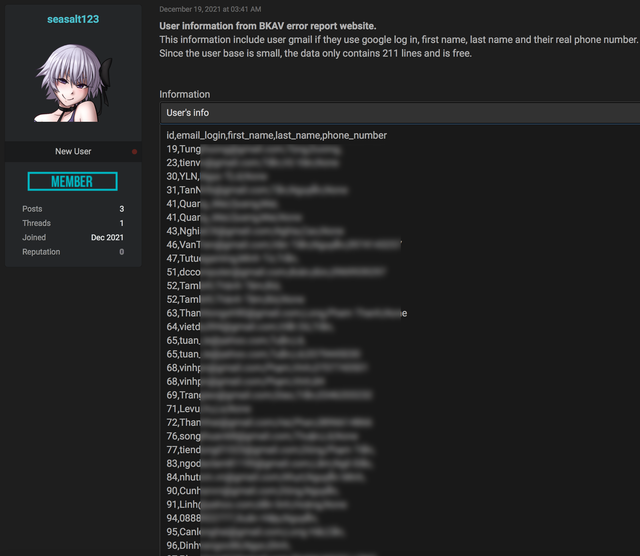 Currently, users cannot access Breport.vn website.
This is the second time in four months that BKAV has faced scandals related to data leaks. Last August, also on the Raidforums forum, a member named chunxong offered to sell a lot of BKAV's internal data, including the source code of BKAV Pro anti-virus software and chats of BKAV's Board of Directors. .
BKAV then immediately denied that it was hacked. According to an official statement posted on WhiteHat, a secure forum of BKAV, the company blamed "an ex-employee who quit". "In addition to the old source code, during his time at work, this employee collected intranet chat login information, used it to take pictures of recent internal chats , " the statement read. Meanwhile, a media representative of BKAV assessed this incident as "normal" and "no one called it a hack".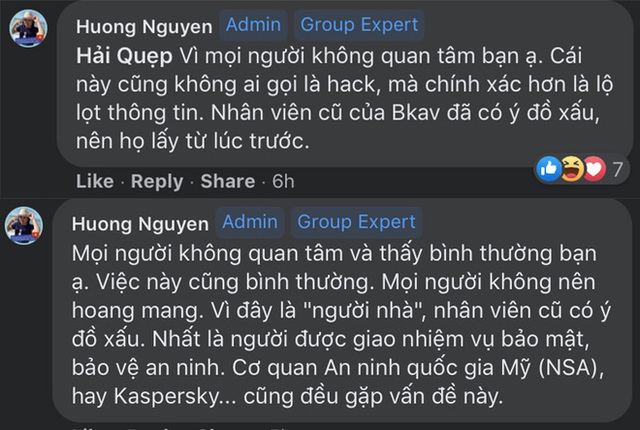 Just a few days ago, BKAV officially launched new Bphones in the A series, including three models Bphone A40, A50 and A60. These smartphones are dubbed the "Security Smartphone Generation" by BKAV, when they come pre-integrated with the BKAV Mobile Security software suite. Even BKAV CEO Nguyen Tu Quang boldly declared "In terms of security, Apple or Samsung cannot have a job equal to Bkav" when talking about his phones.
https://genk.vn/lan-thu-2-trong-4-thang-website-bkav-bi-hacker-tung-du-lieu-2021122132155237.chn
Source : Genk