For the first time in history, there is a game studio that won a prestigious Oscar
Surprisingly, the prestigious Oscar award in general and the gaming industry in particular: Oculus Studios (VR technology developer) and Respawn Entertainment (the creator of Titanfall, Apex Legends) have just won the golden statue!
The two studios collaborated with director Anthony Giacchino to make a documentary called Collette, about a French resistance soldier visiting a Nazi concentration camp where her brother was murdered. This movie was distributed with the virtual reality game Medal of Honor: Above and Beyond.
You can watch the movie for free on the YouTube page of The Guardian news channel. Collette earned Respawn, Oculus and The Guardian their first Oscars.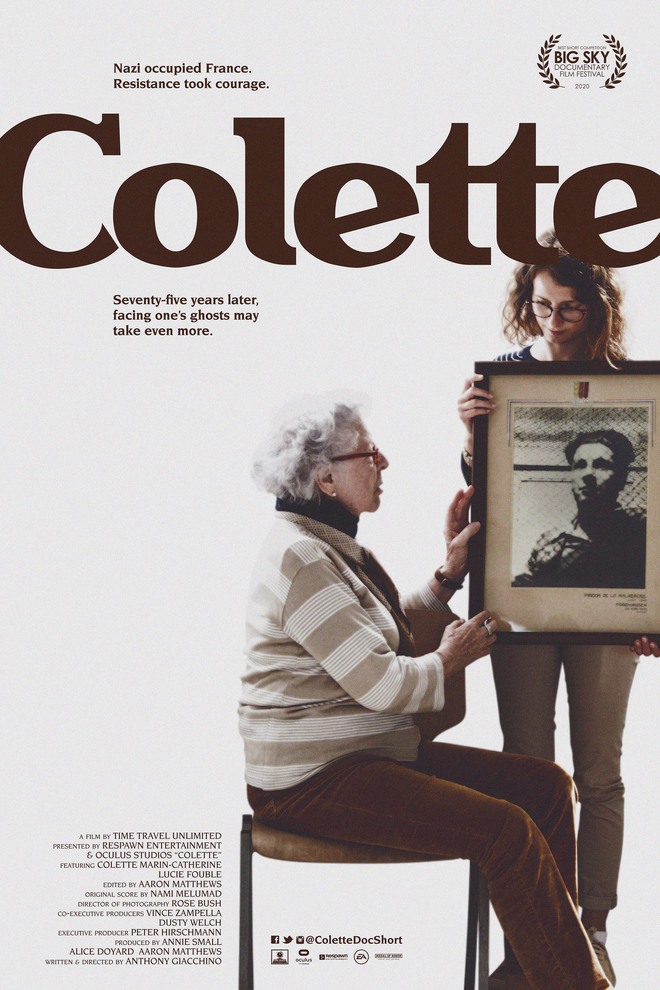 The documentary tells the story of Colette Marin-Catherine, a soldier who refuses to return to Germany due to fear of facing heart wounds. When she was 90 years old, and when she received sincere advice from Lucie, a history student, Marin-Catherine decided to face her traumatic past for peace of mind. The documentary Colette won the Oscar right on the occasion of Colette's 92nd birthday.
In his Oscar acceptance speech, director Anthony Giacchino thanked Colette and Ms. Lucie, and thanked members from Electronic Art, Respawn and Oculus for helping him achieve this honor.
Source : Genk