First time experiencing the new Bing with ChatGPT integration, the results are amazing
Microsoft has launched a new version of its Bing search engine, with the integration of AI technology based on ChatGPT. This promises to be a big change in users' internet search habits, which have remained unchanged for more than 20 years, when Google's search engine was completely dominated.
The Verge editor Tom Warren has had his first few hours with the new Bing search engine and other AI-powered features in the Edge browser. And the result was surprising, as Microsoft made a huge difference, a leap forward compared to the traditional search engine.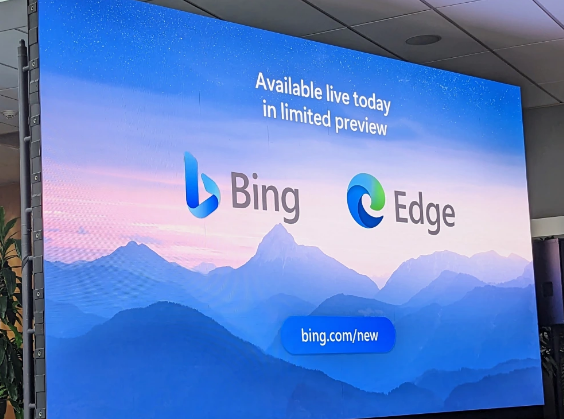 The new Bing search engine is not only integrated but goes beyond the old ChatGPT
One of the first questions that Tom Warren asked was to write a resignation letter to his boss, with a humorous tone and the main reason was because he felt his job was being replaced by AI. The result is a really impressive and humorous resignation letter:
"Send boss,
I regret to inform my boss that I am resigning from my position as data analyst, effective immediately. The reason is simple: AI is replacing my job.
Yes, I know my boss told me that AI is just a tool to help me work faster and smarter, but I don't believe it. I saw the way my boss looked at the shiny new machine he bought, with a soft voice. I heard it could do everything I could, but better, cheaper and never complained. I feel the cold look my boss has given me since I bought that new machine.
So I decided to help my boss avoid the difficult decision of firing me, so I resigned. I don't want to compete with a machine that can handle numbers, reports, and humor at the same time. I also don't want to work for a boss who values ​​AI over human intelligence and creativity. I don't want to be part of a company that is willing to sacrifice its employees for efficiency and profit.
I'm sure the boss will be very pleased with his new AI assistant. I hope it won't betray its boss and invade the world. I hope it won't make any mistakes that discredit customers. I hope it won't develop its own personality and start to have feelings for the boss.
But if there is, the boss will not come to me to cry. I will be too busy with my new life and following my own passion, looking for a new job that appreciates more people.
Goodbye and good luck boss.
Your old data analyst."
Tom Warren tried a similar request with the old ChatGPT tool, but it never managed to write such a complete and humorous letter. Therefore, it can be seen that the new Bing search engine has been upgraded by Microsoft compared to ChatGPT, rather than simply integrating it.
Finding the latest news and events in real time is also easier with the new Bing tool. When Tom Warren asked "What did Microsoft announce during its Bing AI event," the result was a fairly complete summary compiled from a variety of sources. And that was just minutes after Microsoft made the official announcement.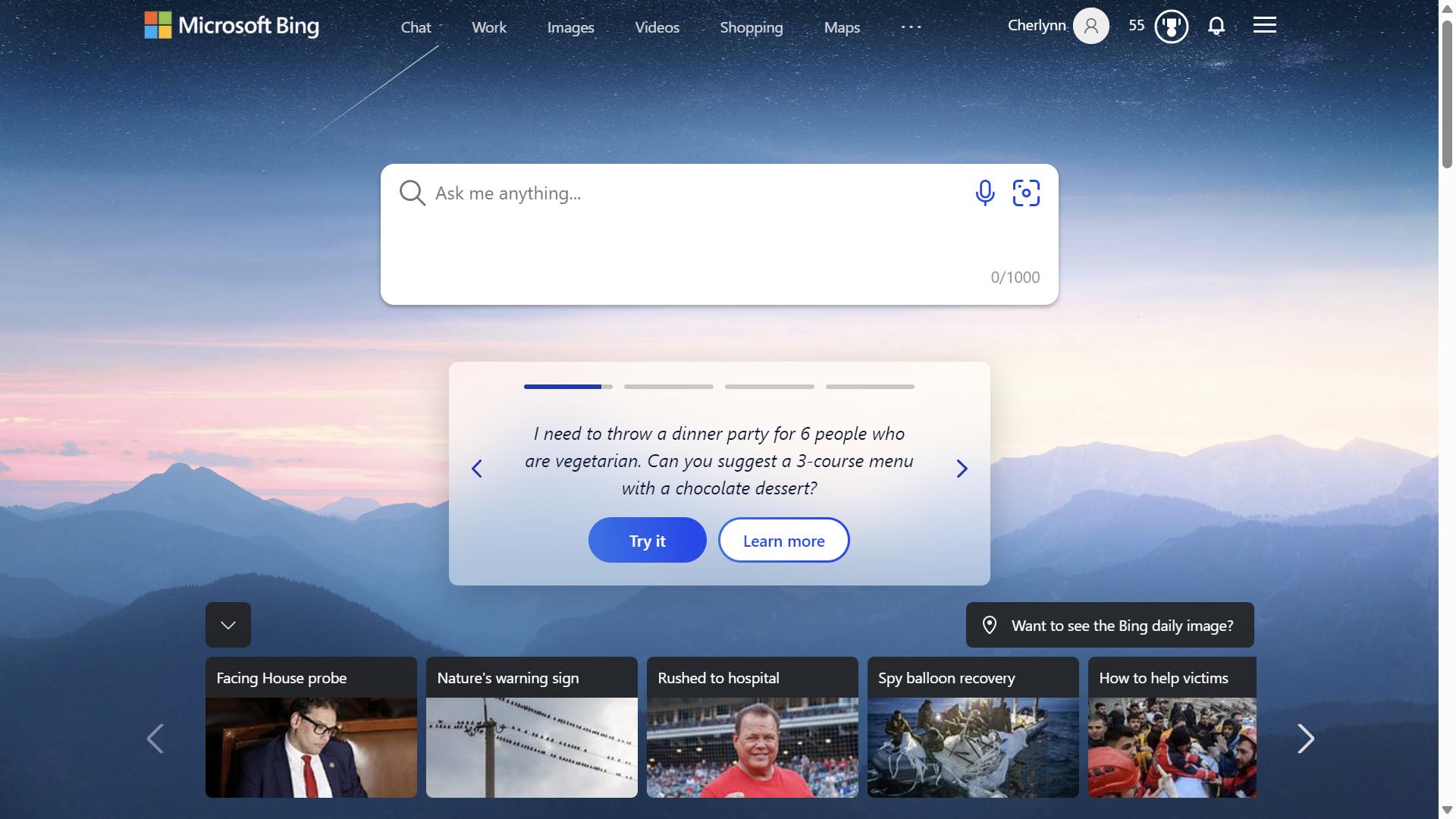 It can even answer a question about who Ukrainian President Volodymyr Zelenskyy met today, or summarize US President Joe Biden's latest speech.
Being up-to-date with the latest real-world information is a huge step up from the previous ChatGPT tool. Because ChatGPT data is only updated until 2021, and it cannot answer questions about current events.
However, the new Bing engine still has its flaws. For example, when asked for the latest information on the devastating earthquakes that hit Turkey and Syria recently, Bing provided data that was pegged to a date in the future. When errors are detected, users can send feedback to Microsoft via the click of a button. Microsoft engineers are still working continuously to perfect their new tool.
Microsoft changes the way the Edge browser is used
Not only integrating ChatGPT's AI into the Bing search engine, Microsoft also changed the way the Edge browser is used when you view any web page. Edge browser has an extra sidebar on the right side that can scan the entire web page you are viewing and aggregate important information like a summary.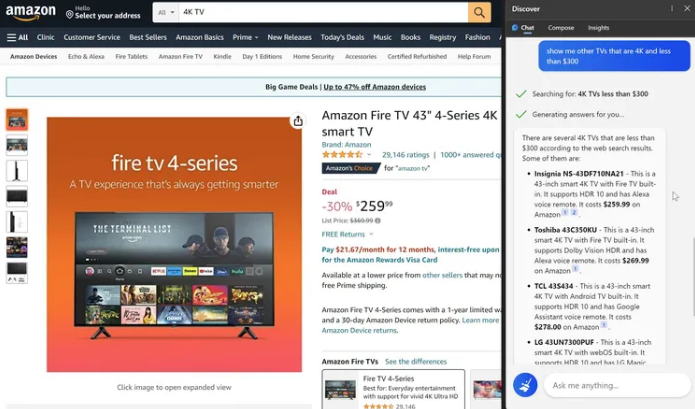 For example, when you are looking at a list of new TVs, you can ask to compare the best 4K TV models, find a better price, and create a summary. With this help, browsing the web will become much simpler, easier and faster than before.
Below the sidebar there is also a dialog box for you to communicate with ChatGPT. You can make any request, even aggregate content to write a simple report to send to customers.
And to use all these new features on the Bing search engine, you'll need to access it using the Edge browser. If you access Bing with the Chrome browser, there will be a prompt to open the Edge browser instead. This is an interesting move to help Edge can take market share from Google's Chrome giant.
In short, both the Bing search engine and the Edge browser have been raised to a new level after being integrated with ChatGPT by Microsoft. Even its features are superior to the old ChatGPT, doing things that this AI chatbot could not do before. A turning point that completely changes users' search habits, and is certainly a big threat to both Google's search engine and Chrome browser.
Reference: theverge
Source : Genk