FIFA asks EA to pay $ 1 billion for 4 years of using the brand name, EA is considering changing the game name
Last week, Electronic Arts (EA) reported that it would consider changing the name of the FIFA game series, after disagreements between the major game company and the International Football Federation. According to The New York Times, the reason for the conflict was that the soccer federation FIFA asked EA to pay $ 1 billion in exchange for 4 years of using the organization's name. FIFA's new contract includes provisions restricting EA's use of the FIFA name outside of selling games.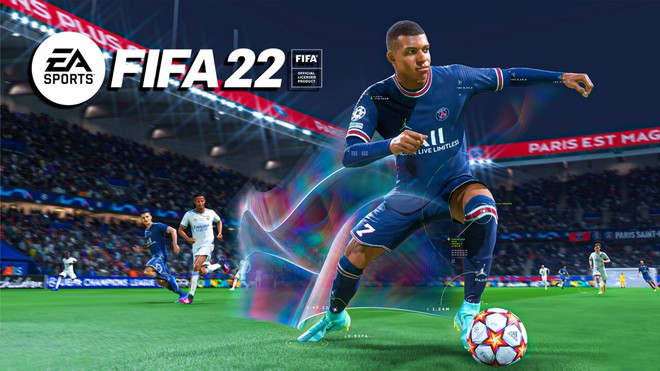 According to the NYT, based on internal sources, after two years of negotiating to renew the contract, it is likely that the change of the name of the FIFA game series will take place after the 2022 World Cup is held in November next year. . This will be the move to terminate the 10-year contract between EA and FIFA; major game companies will lose the right to use the organization's name in future football products.
But even if EA is not allowed to use the phrase "FIFA" to promote products, they can still include in the game faces, player identities as well as famous venues. EA has its own contracts with FIFPRO, the organization representing global football players.
EA has been collaborating with FIFA since 1993, officially developing and publishing the annual football game series since 1997. The latest game, FIFA 22, was released on the first day of October. Up to this point, FIFA 22 has sold millions of copies.
At the same time, another football series also changed its name. It's the Pro Evolution Soccer (PES) series that has officially got a new name, eFootball. However, gamers receive the annual football product from Konami with an unfriendly look.
Source : Genk