Facebook's crypto project liquidating assets is about to close
More than two years after it was announced, Facebook's cryptocurrency project, originally called Libra, is facing complete death. According to the latest report by Bloomberg, the Diem Association, set up by Facebook to manage its new cryptocurrency, is starting to sell assets, after facing opposition from regulators.
According to Bloomberg, the US Federal Reserve has dealt a final blow to Facebook's ambitions. The Fed has been putting pressure on Silvergate, the partner bank with which the Diem Association announced a partnership last year to issue DIEM tokens. It is believed that the Fed threatened Silvergate, causing the launch of DIEM to be canceled.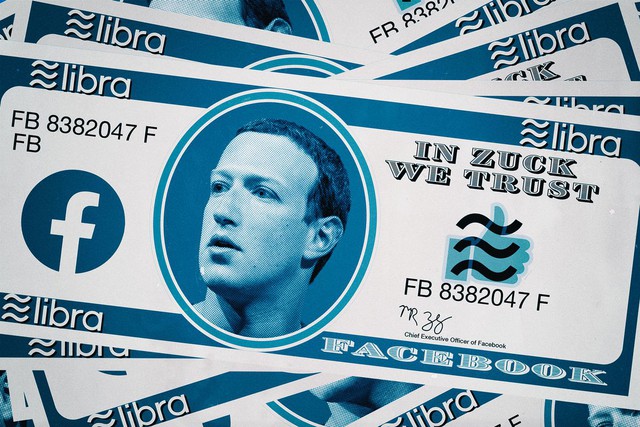 Facebook's original idea was to launch Libra, a digital token backed by a basket of currencies from around the world. However, regulators were quick to block the idea. Then Facebook came up with a simpler idea. It is to launch DIEM based on the value of USD.
However, even so, Facebook's new idea still faces many difficulties to become a reality. Recently, Facebook has launched a digital wallet developed from the beginning to support DIEM. But at launch, the digital wallet supports another Paxos stablecoin. Although it still allows users to convert from USD into stablecoin and transfer money to each other, the DIEM coin has not been launched yet.
David Marcus, the original Libra project executive and DIEM's digital wallet project manager, left the company late last year. Most of the project's founding team has also moved on. All show that Facebook's cryptocurrency project is on the verge of being completely shut down.
Reference: theverge
Source : Genk