Facebook will ban ads with the content "cure corona virus"
Facebook will no longer allow advertisements that promise to provide a cure for the new strain of the Corona virus, called Covid-19.
" We recently introduced a policy to ban ads that mention the Corona virus and create a sense of urgency, such as implying a limited supply of the drug, or a guarantee that it will deliver a dose of medication. We also have policies that apply to areas like Marketplace to prevent similar behavior, " a Facebook spokesperson said.
In late January of this year, Facebook said it was working to " limit the spread of misleading and viral content, and bring people to useful information". Part of this activity includes using a network of third parties to check Facebook information to identify misinformation about viruses, and remove content with " false statements or Conspiracy theories have been flagged by the world's leading health organizations and local health agencies. "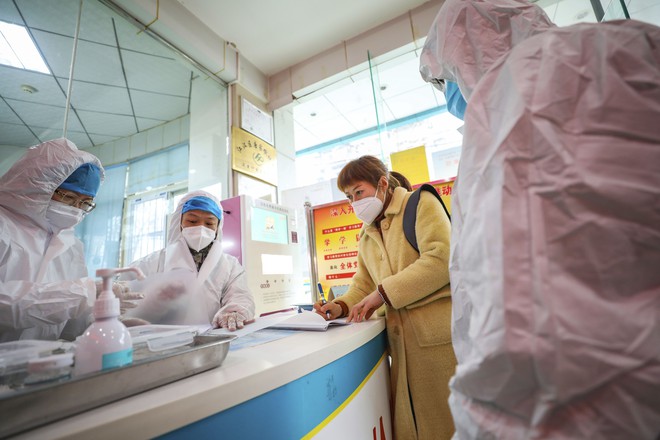 Finally, Facebook also said it would remove " claims regarding counterfeit remedies or countermeasures – such as taking bleach to cure Corona virus – or claims that cause the disorder." information on available medical resources ". The policy to remove new ads this time seems to be a continuation of the above efforts only.
It is known that Facebook's actions were taken after recent efforts by Amazon to remove fake products promising to treat or cure Corona virus.
In addition, the number of malware and spam campaigns associated with the Corona virus outbreak, including websites (most likely fraudulent websites), promises to provide tests on the spread of Corona virus in Japan. , but instead directing viewers to download a dangerous email attachment is also worrying.
The Corona virus pandemic has so far killed 2,700 people and infected 80,239 people, most of them in China.
Reference: Mashable
Source : Genk