Facebook repeatedly fined for personal data collection scandal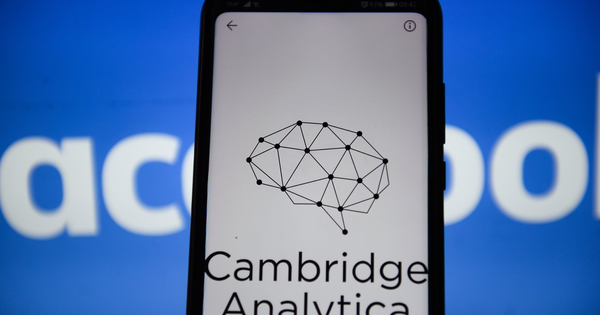 Reuters reported on August 26 that Meta, the company that owns Instagram and Facebook, has agreed to a settlement in a San Francisco court alleging that the social network violated user rules.
According to court documents, a class-action lawsuit filed in San Francisco in November 2018 alleges Facebook violated individual privacy by sharing user data with third parties.
The lawsuit also mentions Cambridge Analytica's 2018 privacy scandal, a British political consulting firm that used data from 87 million unauthorized users. This incident caused Facebook to be fined $ 5 billion by the US Trade Commission, a record fine for a company.
Although they agreed to compensate, the Meta representative refused to admit wrongdoing in the collection of user data and did not comment.
Terms of the agreement were not disclosed. It is expected that no later than September 20, the amount of compensation will reach the victims who have persistently fought for the past 4 years.
This is also the second lawsuit that Meta has accepted for compensation this week. Earlier on August 24, Facebook also agreed to pay $ 37.5 million to compensate for a lawsuit accusing this social network of tracking users' locations via phones even when geolocation is turned off.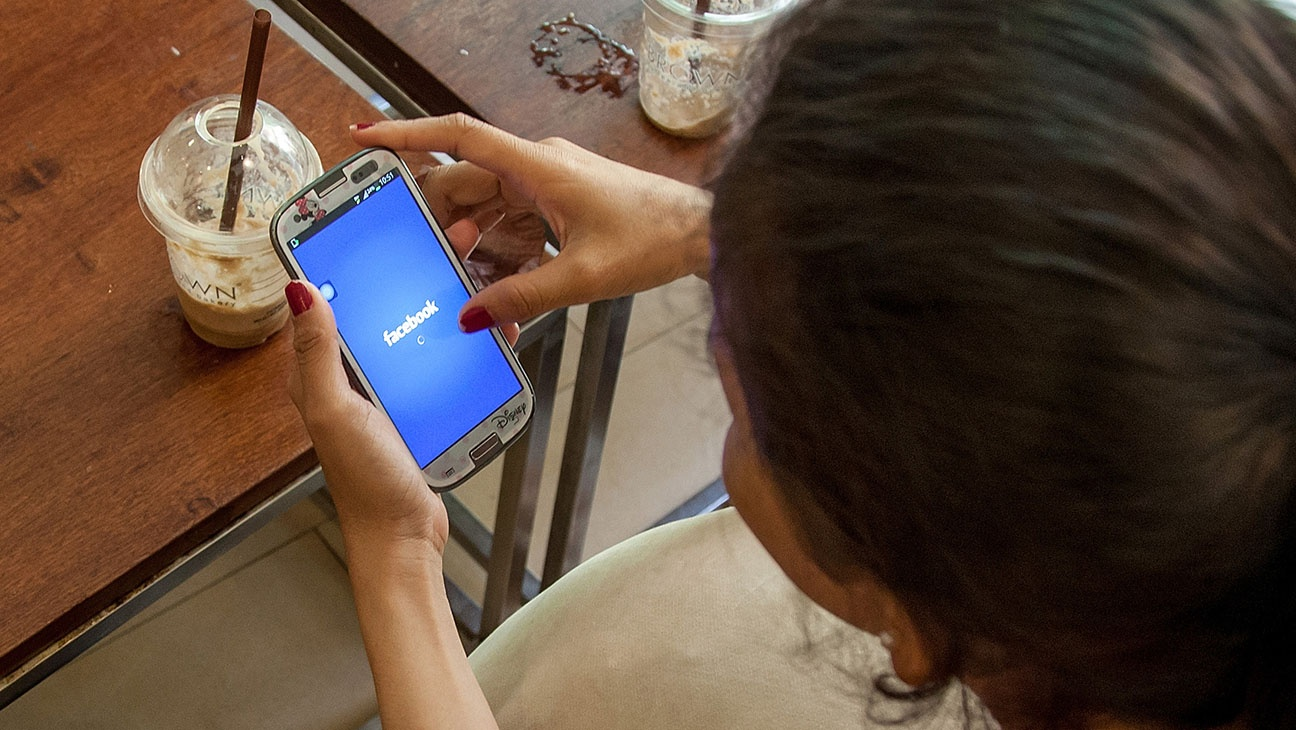 The victims said that although they did not want to share their location with Facebook, the company still tracked them through their IP address. This information will then be collected and classified by the social network to serve a targeted advertising campaign.
Source : Genk