Facebook put its hand sanitizer, disinfectant wipes, and COVID-19 test kit on the blacklist
According to a blog post on Thursday, Facebook officially announced that it banned advertisements for hand sanitizers, surface disinfectant wipes, and COVID-19 test kits on its platform to eliminate the "traders" seek to profit from people's fear of a global pandemic.
This updated policy applies to both Facebook Marketplace ads and sales posts, as well as to any users who are intending to sell the aforementioned products through Facebook or Instagram posts.
The move comes after nearly two weeks of Facebook announcing a ban on ads related to medical masks in the context of people frantically finding supplies, leading to a global shortage of goods, even to those people in the health care industry cannot buy goods either. However, it is reported this week that masked ads still appear, and the company is looking for ways to remove all of them from the platform.
Despite the ban, people are still buying and selling large amounts of masks on Facebook groups, which are difficult for the company to monitor.
In late February, Facebook banned ads that promise a cure for the corona virus, especially those that " address the corona virus and create a sense of urgency, for example referring to limited supply of goods." or make sure (the seller) has a cure or cure for the virus ".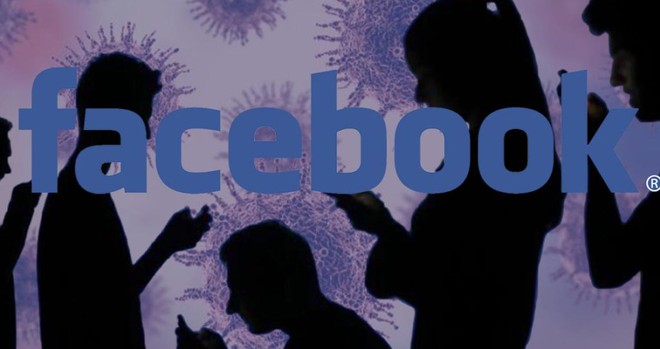 Facebook is not alone in fighting opportunistic "traders". Amazon, eBay, Etsy, and many other online retail platforms have also come up with solutions to limit the price of products and profit from people's fears; Apple and Google, meanwhile, prohibit all corona-related applications from official sources from their app stores.
Particularly Facebook, along with other social media companies, has been continuing the fight against the growing problem of fake news – the World Health Organization (WHO) calls the problem "infodemic." "(epidemic of information).
CEO Mark Zuckerberg recently told the New York Times that the company can easily strengthen its policies against malicious and fake content in a global health crisis like this, but we The effectiveness of Facebook's efforts so far is unclear.
Reference: BusinessInsider
Source : Genk