Facebook offers the functionality to transfer post data and notes to a third-party service
In the recent update, Facebook added an option that allows users to export their Facebook posts and notes to three popular services like Google Photos, Dropbox, etc. This feature is quite useful because it allows you to back up photo data or video data posted on Facebook to other storage services to avoid the account locked or stolen.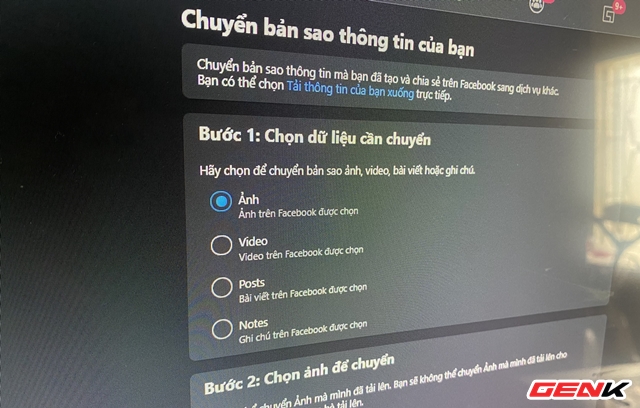 If you are unsure how to use Facebook post data and notes transfer to a third-party service then this article will provide you with instructions, as follows.
Use Facebook web-based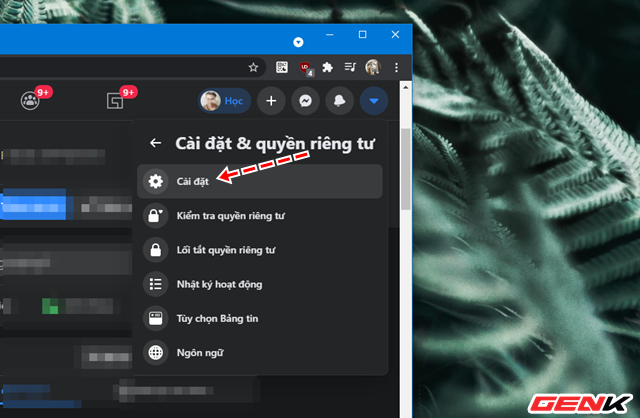 Go to the "facebook.com" page, then log into your account and hit Settings & Privacy> Settings.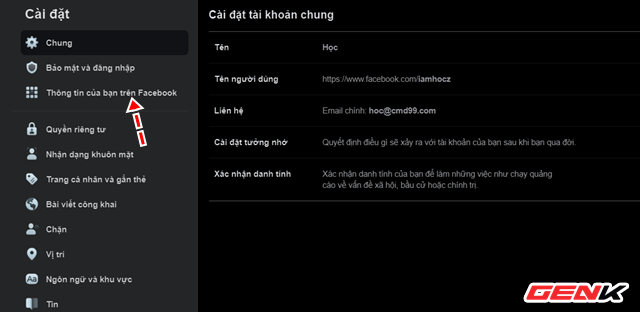 In the interface Facebook Settings, please click on the option "Your information on Facebook".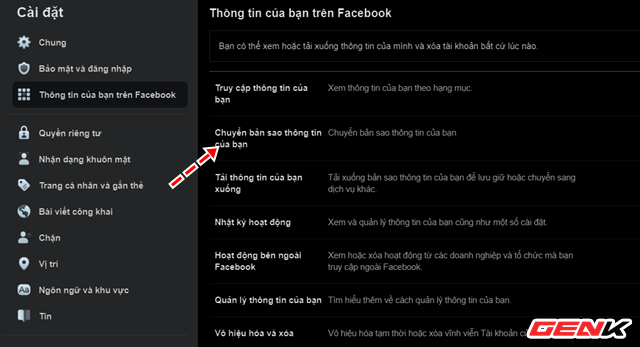 A list of options will appear, please click on the line "Transfer your copy of information".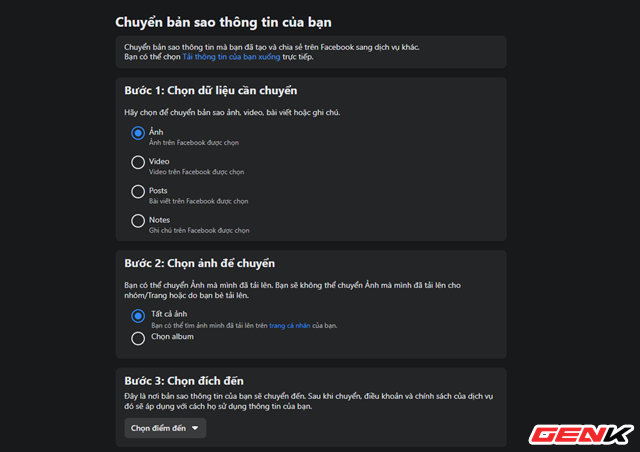 Action options will appear, providing you with the ability to transfer your photos, videos, posts, and notes from Facebook to third-party storage services.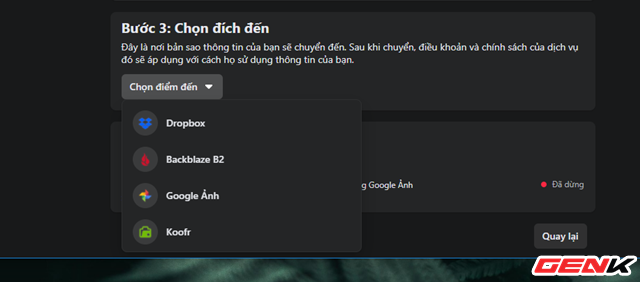 Several third-party service options to choose from.
When choosing a service, you will be redirected to the login page.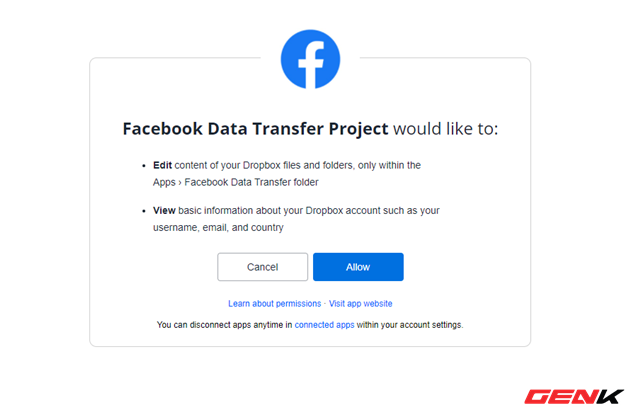 And confirm the link between your Facebook account and the service of your choice.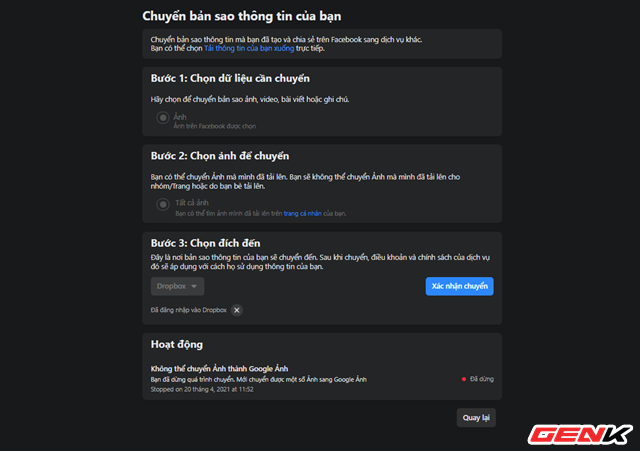 Now you just have to press "Confirm Transfer" and you're done. When the process is complete, Facebook will display a notification to you.
Use the Facebook app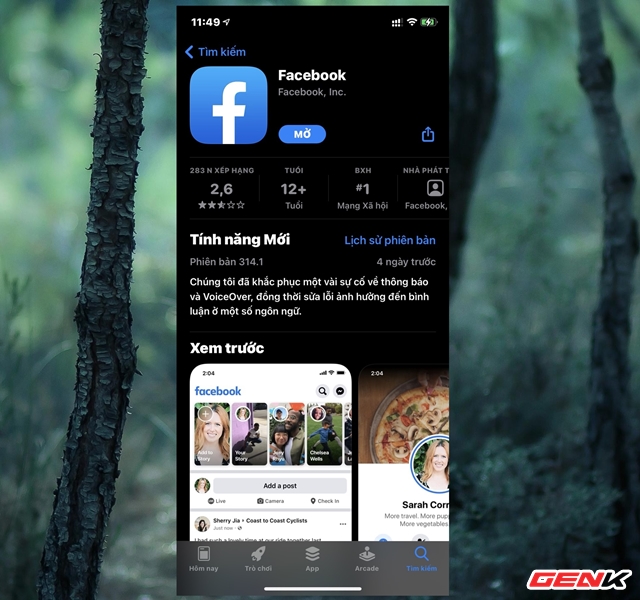 If you want to work on the Facebook app, you need to update the application to the latest version.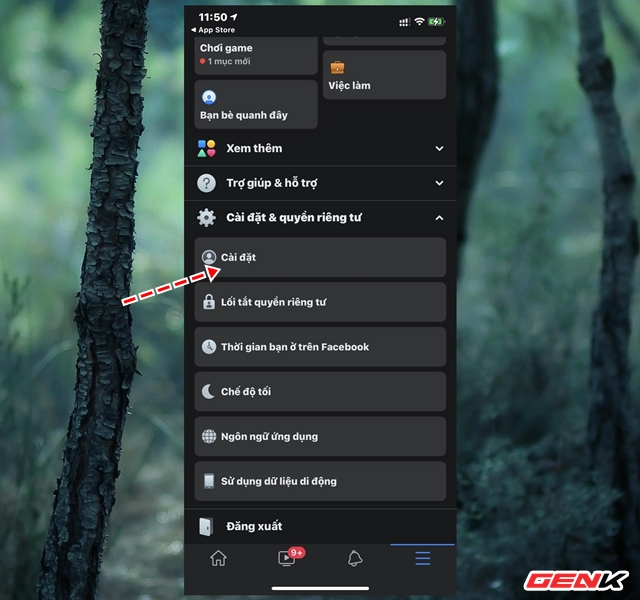 Then go to Settings & Privacy> Settings.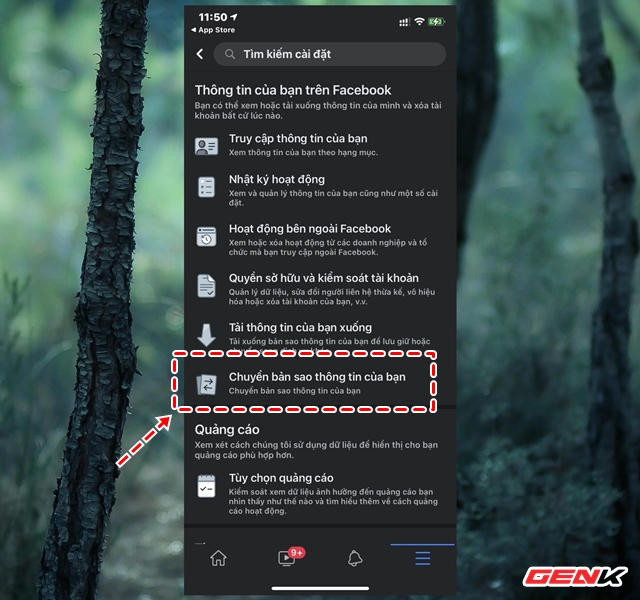 Then find and click on the "Transfer your copy of information" option line.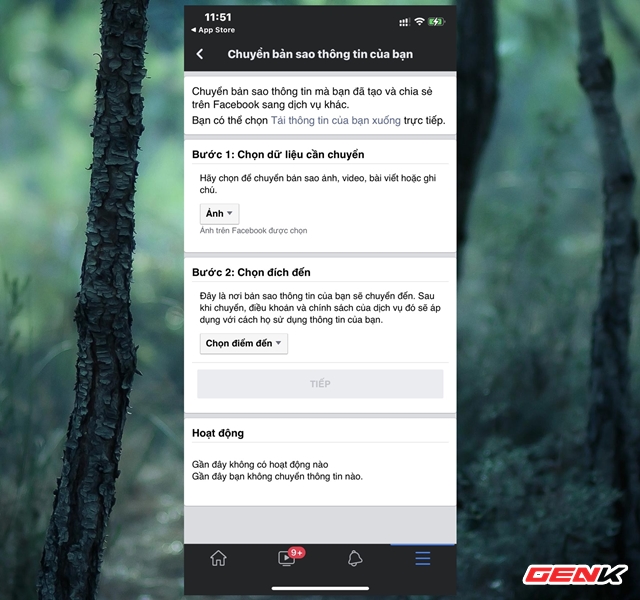 The remaining operations are the same as above.
Very simple, right?
Source : Genk