Facebook/Meta wins the title of worst company in 2021
Many people think that changing the name can change luck, but it seems that the case of Facebook is not so. According to a latest survey, Facebook/Meta was voted the worst company of 2021.
As always, Yahoo! Finance conducts a poll of "company of the year", based on activity, change in market capitalization and other achievements achieved by a company. Besides, Yahoo! Finance also voted the title "worst company of the year". Not surprisingly, Facebook/Meta has been voted this sad title.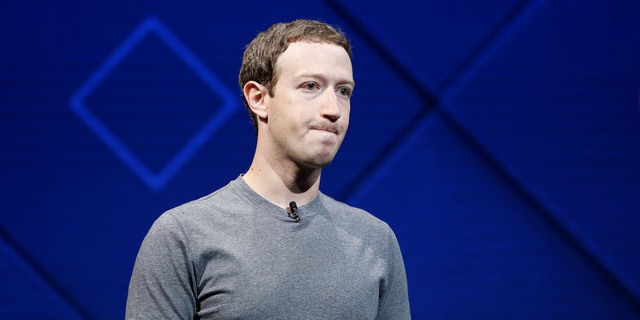 "What's particularly interesting about the company formerly known as Facebook is that there are many reasons why people don't like it or hate it. Meta received 50% more votes than the 2nd company, the Chinese e-commerce giant Alibaba" , Yahoo! Finance said.
One of the reasons why so many people hate Facebook is because of the company's influence on children and teenagers. Followed by a series of violations of user privacy, revealing personal information. The working environment at Facebook is also extremely toxic. In addition, there are allegations that Facebook tolerates bad content, just to entice users to stay on the platform.
Facebook has changed the company name to Meta, in the hope of escaping the shadow of the social network Facebook and towards bigger goals. But so far, Meta has not shown any change from the previous Facebook era. A large number of voters also attacked founder and CEO Mark Zuckerberg, saying he was responsible for what Facebook did.
Reference: 9to5mac
Source : Genk