Facebook is not really difficult as rumored?
According to Bloomberg news, the story of Mark Zuckerberg lamenting poverty before Facebook has lost its heyday as well as the rise of potential enemies like Tiktok is no longer strange. But is Facebook really in such a difficult situation or is this just a gimmick to motivate employees?
The latest quarterly business results report shows that Facebook's revenue, although down, was very slight, only 1% year-on-year and still 70% higher than in the second quarter of 2019. Parent company Meta still raked in $29 billion in revenue and $7 billion in profit, a figure that any social network would dream of.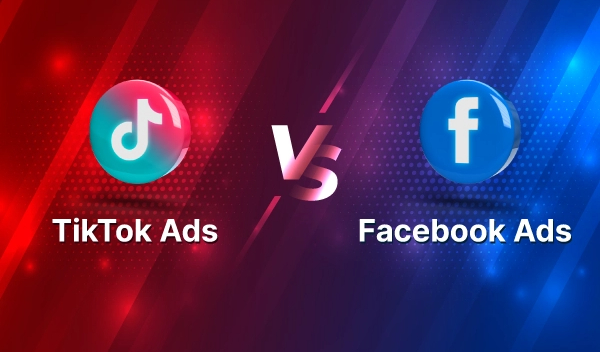 Reminder that social networking sites like Snap only had $1 billion in revenue last quarter with over $400 million in losses. Pinterest has half as much revenue as Snap and is having an internal crisis with its CEO. Twitter is busy with lawsuits with billionaire Elon Musk and has no time to develop new ones.
As for Tiktok, it is true that this social network is exploding rapidly, threatening Meta's position, but Facebook's shadow is too large to be overcome in a short time. According to Bloomberg, it is true that Tiktok attracts users, especially young people, but this social network faces the challenge of turning that excitement into profit like Facebook did.
Tiktok's 2021 revenue is only about 4 billion USD, much lower than Meta's 117 billion USD. Many experts say that currently Tiktok is only a very small competitor compared to Facebook when compared to the ability to make money.
Bloomberg news agency even said that the brainchild of billionaire Mark Zuckerberg is the world's best money-making social network in its field. Facebook's per capita revenue in North America surpassed $50 per person in the second quarter of 2022. This figure for Pinterest, Twitter and Snap is reported to be 6 USD/person.
Meanwhile, Tiktok did not mention this index and it is predicted that the results are too poor, need more efforts, so it cannot be made public.
According to Bloomberg, although Meta's business results are not explosive, they are still at the top in the battle with Tiktok. In fact, the decrease in revenue is also partly due to the company shifting investment from the profitable segment to a less profitable, non-home field like Reel to compete with Tiktok.
Many experts said that although Reel has not been really successful, but with its great resources, it is only a matter of time before Facebook finds a way to deal with Tiktok.
It is very clear that Facebook will not "die" in an instant, it is not clear why it failed like Nokia when Mark Zuckerberg was aware of who his opponent was. Therefore, Facebook soon invested in new technologies such as virtual universes, as well as creating an atmosphere of pressure for employees, although they were still very profitable and much more influential than competitors.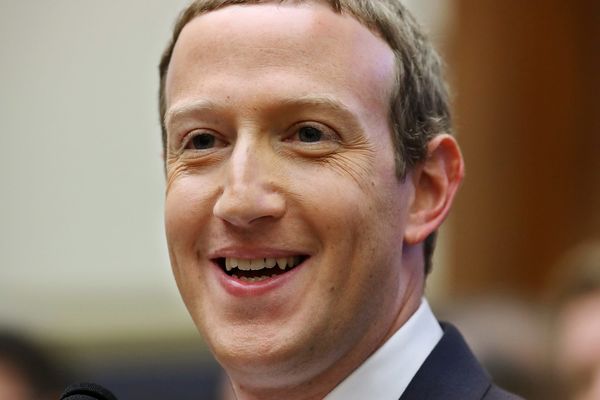 Poverty tells suffering
The Covid-19 pandemic made Facebook a business when people were isolated at home and there was not much to do but surf the net. In the second quarter of 2019, Facebook's revenue growth amounted to 28%.
But in 2022, founder Mark Zuckerberg warned that the company was experiencing "the worst downturn in history" when it reported lower business results due to the rise of rivals like Tiktok. .
Mark Zuckerberg's lamentations have worried many as the economy reopens and people return to brick-and-mortar stores instead of online shopping. Then, when Apple changed its rules, Meta lost $ 10 billion in advertising revenue each year.
Worse, no matter what ideas Mark Zuckerberg comes up with, the story that Facebook is no longer attractive enough to young people as it used to be is true. Even Instagram is finding it difficult to maintain its appeal in the face of competition from countless new applications. Many of Facebook's newly launched services like Reel are said to be just copies of Tiktok without any breakthrough.
In response to the Facebook founder's lamentations, the company's stock fell by as much as 50% in February 2022 and many spoke of the collapse of an empire.
However, no one noticed that Facebook is still the largest social networking platform in human history ever with about 3 billion daily users. With such a huge empire, keeping growth hot is not easy, just as collapse is just a pipe dream if there is not really a strong impact factor.
According to Bloomberg, the social network Facebook in fact has not been new to young people for the past decade and certainly Mark Zuckerberg has realized that for a long time. Therefore, the company has implemented a series of acquisition strategies, even capturing the services of competitors to maintain its position.
Facebook bought Instagram when students were bored with the bulletin board of the world's largest social network. Then they continued to buy WhatsApp to attack the private online exchange market. Then there are a series of applications and services that copy competitors every time they realize that users have a new trend.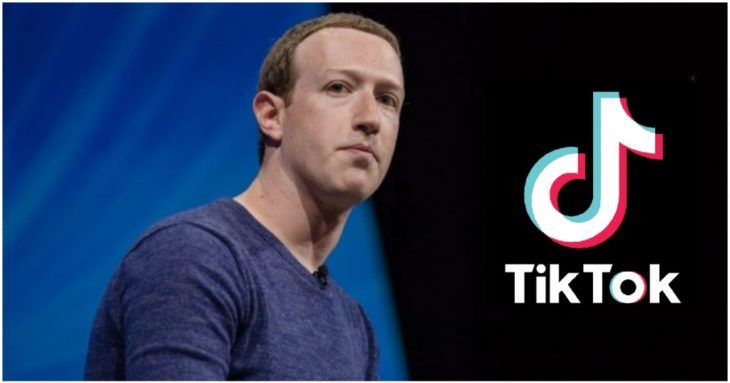 Excluding China, Facebook is currently the largest social networking force, acquiring many companies in the same industry. Its influence is so great that it is said to influence the 2016 Presidential election as well as indirectly spread violence, gossip and many other negative consequences for society.
It is true that Facebook is stagnating and Tiktok is rising, but Mark Zuckerberg's empire is not so weak and the founder's poor lamentations are not necessarily just laments.
*Source: Bloomberg
Source : Genk