Facebook has a Quiet Mode, which helps you stay away from distractions of social networks
Facebook has just announced the all-new "Quiet Mode" for its mobile apps, to help you avoid the distractions of social networks. When activated, Quiet Mode will temporarily turn off most notifications from Facebook, and will remind you that Quiet Mode is enabled when you open the application.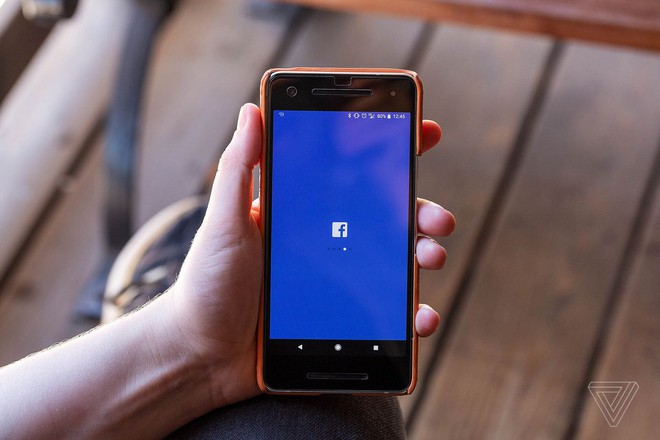 Facebook says most notifications will be turned off in Quiet Mode, but it doesn't say exactly which notifications are still allowed to show. And note, the Quiet Mode differs from the "mute push notifications" feature, which only allows to turn off pop-up notifications and ring tones.
Quiet Mode can be found under "Your Time on Facebook". Currently being updated by Facebook for iOS users, and will be updated for Android users in May.

You can set the Quiet Mode manually, or choose a specific schedule like the daily alarm clock. When activated, this mode will completely block new notifications appear, both inside the application, and the iOS system.
Basically, you won't see the red dots on the bell in the Facebook app, but it will still display the number of new notifications you haven't seen. As with the iOS icon outside of iOS, there will also be no red dots with new notification numbers.
Therefore, Quite Mode will be more useful than the "mute push notifications" feature, which helps you to temporarily avoid the distractions of this social network and focus on other tasks, especially in the situation. scene must work at home this epidemic season.
Reference: theverge
Source : Genk