Facebook accuses a series of companies of stealing user data
Facebook's battle with spy companies comes as US tech companies, lawmakers and the administration of President Joe Biden are declaring war on digital espionage, notably. especially the case that Israeli spyware company NSO Group was put on a "black list" earlier this month after it was exposed to its activities using technology to fight civil society.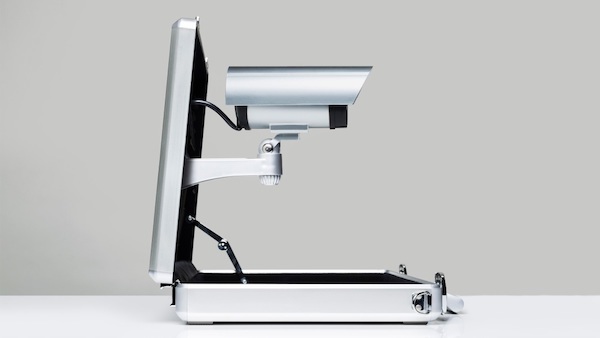 Previously, Meta also filed a lawsuit against NSO in the US court. Nataniel Gleicher, the company's head of privacy policy, said Thursday's incident was a sign that "the private surveillance industry is more than just one company."
Meta's report said that the platform blocked more than 1,500 accounts, mostly fake accounts of 7 organizations on Facebook, Instagram and WhatsApp platforms. The company also said the number of victims of the incident spanned more than 100 countries.
Although it does not provide details on how to identify surveillance firms, as the operator of the world's largest social and media networks, Meta has the ability to find and remove malicious elements. harm on its own platform is completely understandable.
One of the names mentioned is Israel's Black Cube. Meta said the intelligence company deployed virtual characters to chat with victims online and collect their email addresses for a phishing attack.
A representative for Black Cube insists that it "does not engage in any fraudulent or intrusive behavior" and the company regularly ensures all activities comply with local laws.
Other names include BellTroX, the Indian company named by Reuters earlier, Internet watchdog Citizen Lab, Israel's Bluehawk CI, and Europe's Cytrox.
Cognyte, which split from security group Verint Systems in February and Cobwebs Technologies, is accused of using fake profiles to trick users into revealing personal data.
To date, Cognyte, Verint and Bluehawk have yet to officially comment on the incident.
The head of the privacy policy department said that spy companies often target celebrities, politicians, journalists, lawyers, executives and ordinary people. Friends and family of the victims are also targets of espionage campaigns.
David Agranovich, Meta's cybersecurity expert, hopes Thursday's announcement will disrupt the rental surveillance market. After Meta's announcement, Twitter also started to take a similar move, saying it had deleted more than 300 accounts in just a few hours.
Source : Genk