Extreme Asphalt 9 racing with 120FPS frame rate on Sony Xperia 1 III phone
Recently, Gameloft, the leading manufacturer and publisher of mobile games, together with Sony, the famous electronics brand, have partnered exclusively to bring a unique racing experience to the flagship Xperia 1 III.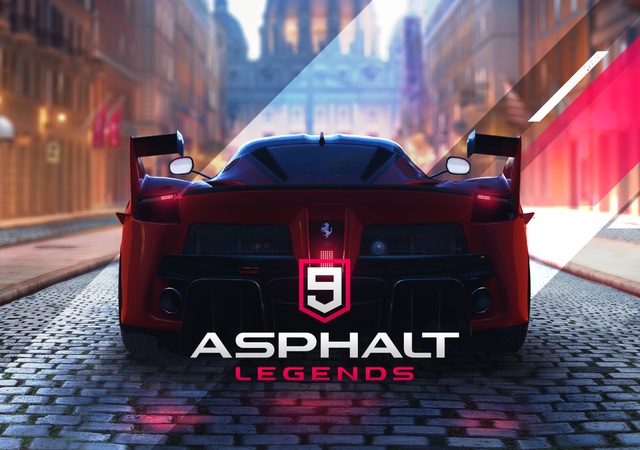 Players can experience impressively smooth racing in Asphalt 9: Legends with a frame rate of 120FPS simply by selecting this unique feature in the game's settings menu. This is an exclusive feature that Gameloft made for Xperia 1 III users thanks to the powerful hardware capabilities of this flagship.
In addition, Xperia 1 III users also receive rewards and free Asphalt 9: Legends tokens and credits, which can be used to upgrade cars, purchase additional vehicle packages and unlock designs.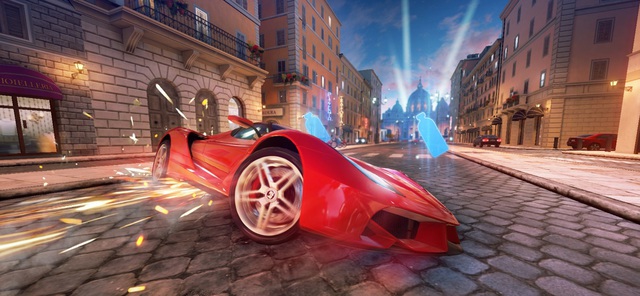 "We're thrilled to be partnering with Sony to deliver the best gaming experiences on its flagship smartphone," said Henry Pan, Global Sales Manager at Gameloft . "Through Xperia 1 III, we've tweaked Asphalt 9: Legends in the best way so that it can take full advantage of your phone's hardware capabilities, giving players a unique and immersive experience. "
*The 120FPS frame rate may vary depending on different environments and conditions.
Source : Genk