Experience the speed of 5G Viettel in Ho Chi Minh City: Download is 10 times faster than 4G, but coverage is limited
Recently, two carriers VinaPhone and Viettel have officially tested 5G broadcasting in some central districts of two big cities, Hanoi and Ho Chi Minh City. In order to test the speed of the 5G network and compare it with 4G, we were present at Nguyen Hue Walking Street (District 1, Ho Chi Minh City), which is one of the experimental 5G hotspots of Viettel network.
The download speed is about 300-500Mbps, which is 10 times faster than 4G
Tested through the Speedtest application, Viettel's 5G network has download speeds ranging from 300-500Mbps. Although it does not reach 1Gbps under ideal conditions, the 300-400Mbps is still considered very good, especially when compared to 4G. At the same location and using Viettel network, 4G speed only fluctuates in about 33Mbps.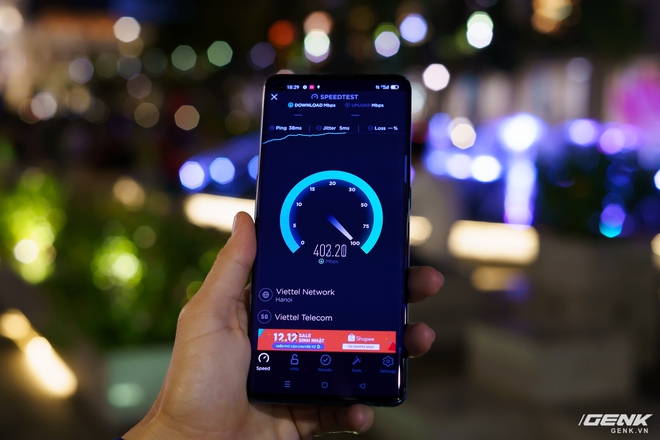 With this bandwidth of 5G network, users can perform tasks that they could not do if using 4G network, such as watching high resolution HDR video without lagging.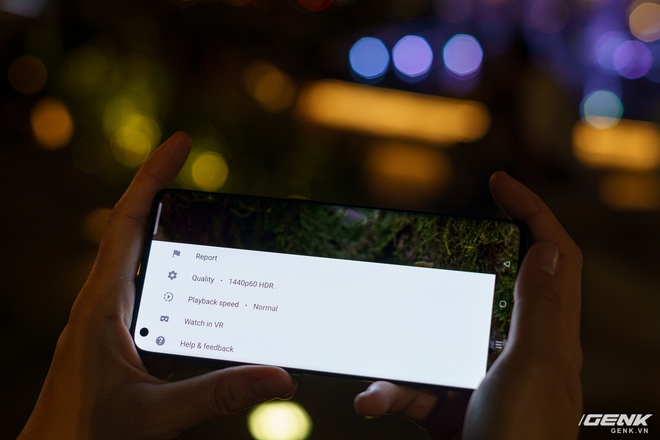 Or, we can also download large files in the blink of an eye, for example, the game LoL is almost 2GB on the Play Store which can be downloaded within 1 minute.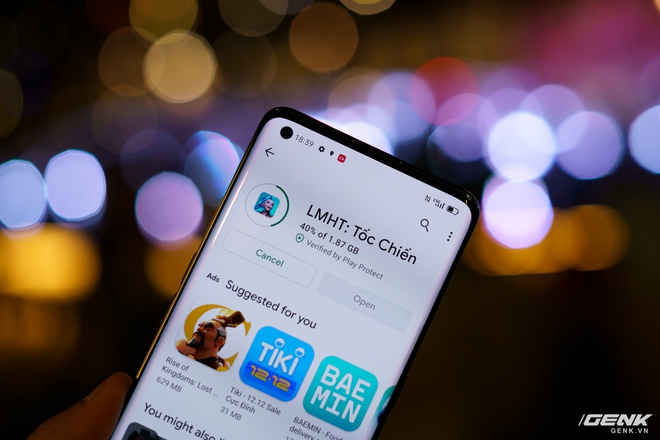 Upload speed is not impressive, just on par with 4G
Contrary to the download speed, the upload speed proved to be relatively modest. Through Speedtest, we recorded an upload speed of only about 60Mbps, equivalent to 4G network. However, this is also the general situation of 5G networks in many countries around the world. Because the majority of users do not use tasks that require high upload bandwidth, so upload is not a factor that carriers focus on.
Coverage and assistive devices are limited
Similar to VinaPhone, not all 5G smartphones can use Viettel's 5G network in this pilot period. According to information released by Viettel, there are only a few models that support 5G testing including Nokia 8.3 5G, Huawei P40 / P40 Pro / P40 Pro +, Oppo Find X2 / X2 Pro, Xiaomi Mi 10T Pro 5G and POCO F2. Pro. The most popular high-end models are Apple's iPhone 12 and Samsung's Galaxy S / Note / Fold are not supported, with the reason that these manufacturers have not activated the 5G band in Vietnam.
The experimental 5G coverage is also limited. In Ho Chi Minh City, users can only catch 5G waves around the Nguyen Hue Walking Street area. When leaving the pedestrian campus, the 5G waves immediately disappeared.
However, these are predictable minus points when the 5G network in Vietnam is still in the testing phase.
Source : Genk