Experience "one touch" with VNPT's AMI virtual assistant
As a pioneer in digital services and technology applications to improve customer experience, VNPT continues to improve the experience for users when launching the AMI virtual assistant to help interact, support, and answer questions. infected 24/7.
With the goal of digital transformation in all interactions with customers, VNPT has gradually researched and applied two concepts of internet of things (IoT) and autonomous control, allowing to connect a wide range of devices. Smart devices have the ability to self-organize and operate individually depending on the situation or connect with each other to exchange information and data.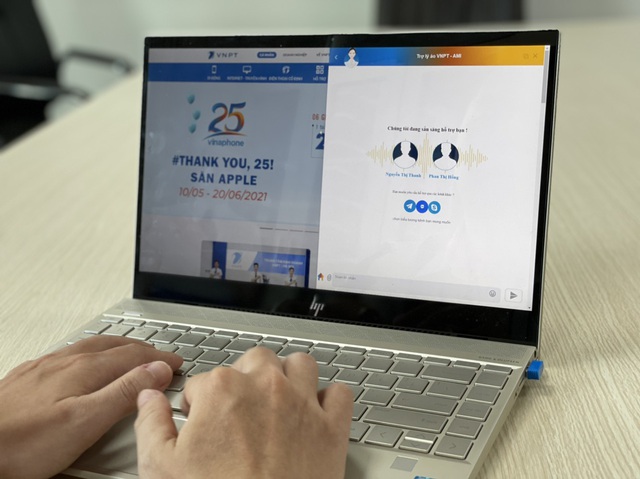 The integration of AI artificial intelligence into IoT can also help devices, machines, and software to actively collect and analyze user interaction behavior, thereby evaluating and orienting products. suitable products and services. Therefore, AMI (Ambient Intelligence) was born with the meaning of intelligent one-touch communication with customers, capable of self-learning, self-recognition, self-analysis, evaluation and decision making in support work. customer. In addition, AMI also means friend. VNPT hopes that AMI is not only an ordinary virtual assistant but also a friend of customers, creating friendliness and closeness. Customers anywhere or anytime can ask AMI questions. While most chatbots today guide users step-by-step to find the end result, AMI helps customers "take shortcuts." With just a simple click or keyword on content such as "switching networks and keeping numbers," "swapping sims," ​​"promotions"… customers can quickly get an answer after "one touch", instead of having to spend time. multi-step search time.
VNPT's representative shared: "The milestone of AMI virtual assistant's birth on the occasion of VinaPhone's 25th anniversary is also an affirmation of its determination to improve service quality and customer experience for its services. VNPT."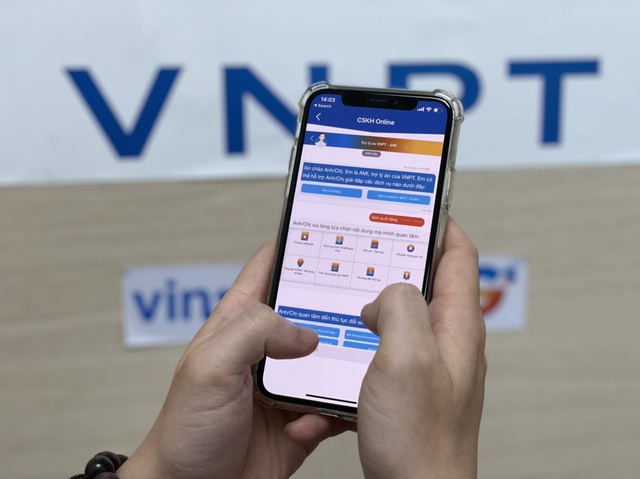 Currently, customers can communicate with AMI on website vnpt.com.vn, shop.vnpt.vn and My VNPT application. Besides introducing products and services, looking up subscriber information, registering to switch networks or providing support, VNPT is gradually building "personalized" AMI with initial personal information such as asking your home. Where are you, how old are you, what do you like to do or do you have a lover. This is the foundation for the virtual assistant AMI to continue to develop to support and provide more diverse information, a better experience for customers, moving from chatting with customers to chatting directly via Voicebot channel.
Source : Genk