Europe spends billions of euros on technology funds to compete with the US and Asia
French Finance Minister Le Maire said Europe is planning to open a number of new investment funds, using billions of euros in public funding to boost investment in the technology sector in Europe.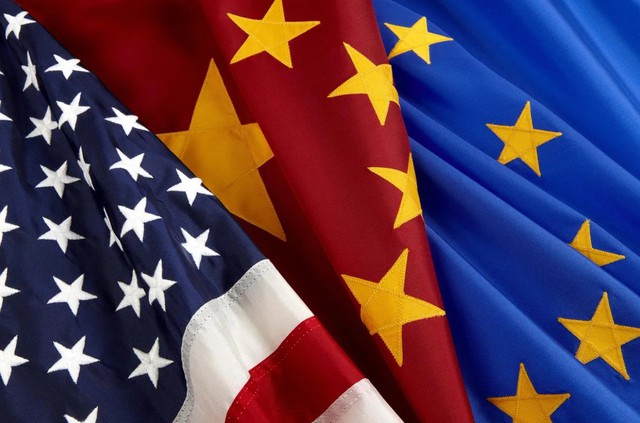 This investment fund will allow Europe to bounce back soon and be able to compete with the US and its Asian rivals. Currently, start-ups in Europe are in dire need of financial support to be able to develop.
If Europe wants to reduce its reliance on foreign tech giants, European tech companies need more financial backing. According to Le Maire, he will soon provide details about the new fund with his German counterpart, Christian Lindner. He also announced there will be 10 to 20 funds with a total value of at least 1 billion euros to fund technology leaders.
The German finance ministry said Berlin would add 1 billion euros to the fund. Statistically, European venture capital funds are often too small to finance the development of European tech start-ups. Therefore, many start-ups have no choice but to turn to seek funding from larger US funds. Many US and Chinese technology companies have benefited from public funding. Meanwhile in Europe, start-ups do not have access to public funds due to strict EU aid regulations.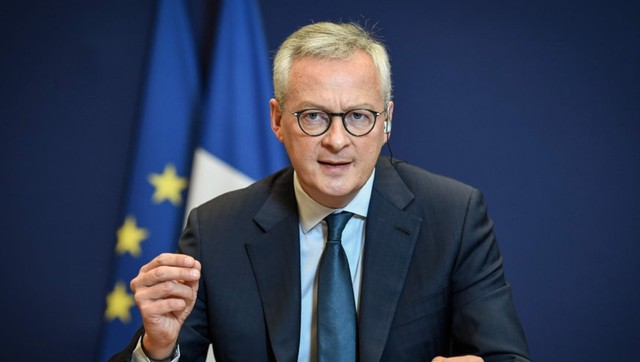 The European Union plans to significantly reduce its reliance on US chips. However, without funding, this plan would be difficult to achieve.
Currently, none of the top 5 chip makers in the world are from Europe. The EU believes that reducing external dependence in key areas will make the EU more independent in digital technology and help benefit the EU. Regarding self-production, the European Union said it would seek all different forms of support.
The "Digital Compass Project" is a major EU project aimed at enhancing the region's technological progress. Europe plans to deploy 10,000 carbon-neutral data centers to ensure companies get fast data service. By 2025, the EU has a plan to develop quantum computers. Although the first quantum computer was officially born in Germany, no European company currently owns the device.
In addition, the EU will launch an effective monitoring mechanism. Over time, the EU will assess the performance of this scheme through regular reports by the European Commission.
Refer to Gizchina
Source : Genk