Europe proposes to use USB-C . charging port
The new European Commission proposal is part of a plan to cut waste and make it easier for consumers to use their devices.
This will be a bill that has a big impact on Apple when the current iPhone still has its own Lightning charging port. Only some recent iPad and MacBook lines are equipped with a USB-C port.
An Apple spokesperson said the company still shares with the European Commission its commitment to protecting the environment and has achieved carbon neutrality in offices around the world. But Apple expressed concern that the new regulation would hinder innovation and harm consumers around the world.
Other competitors such as Samsung or Huawei have now equipped USB-C ports on the latest smartphones, although older devices still use micro-USB ports.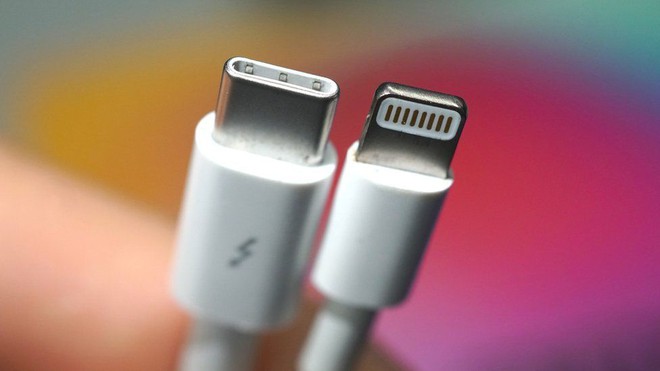 Apple may have to kill off the Lightning charging port (right) to switch to a USB-C port (left).
Under this new proposal, USB-C will become the standard charging port for phones, tablets, cameras, headphones, portable speakers and handheld game consoles. The European Commission said it also wants companies to remove chargers that come with devices.
"European consumers have been frustrated long enough with incompatible chargers piling up in drawers. We have given the industry enough time and now the time is ripe for action," said European Commission Executive Vice President Margrethe Vestager.
The proposal is part of a revised Radio Equipment Directive that needs to be approved by a vote by the European Parliament before it becomes law.
If the proposal is approved, manufacturers have two years to prepare to comply with the new regulation.
It is known that in 2020, the European Parliament voted in favor of new regulations on the common charging standard, a hint that the new proposal could receive the broad support of 705 Parliament seats.
Source : Genk