Europe investigated the App Store and Apple Pay
According to The Verge report, the European Commission has launched two antitrust investigations for the App Store and Apple's Pay payment service.
The first investigation was aimed at the Apple Store, following complaints from Spotify and Rakuten about Apple cutting 30% of subscription fees and buying books online through the App Store.
"We decided to carefully review the terms of the App Store, to see if they violated EU competition rules," said Margrethe Vestager, head of the European Commission's antitrust division. is not".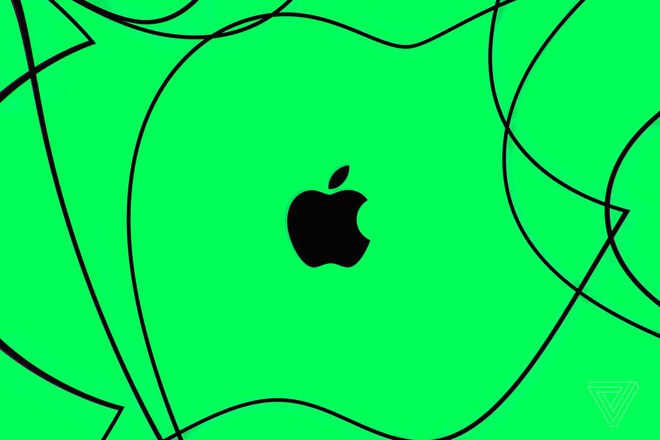 The European Commission has opened two antitrust investigations against the App Store, due to allegations of Spotify and Rakuten.
Spotify believes that Apple has used the App Store to curb the development of competing applications and services to help Apple Music grow. Rakuten has similar allegations that Apple took 30% of the commission from buying books online, while promoting its own Apple Books service.
In addition, the European Commission conducts another antitrust investigation against Apple Pay. Apple is alleged to restrict access to the NFC feature on iPhone and Apple Watch. This move makes it impossible for banks and other financial service providers to provide NFC payment through their own apps.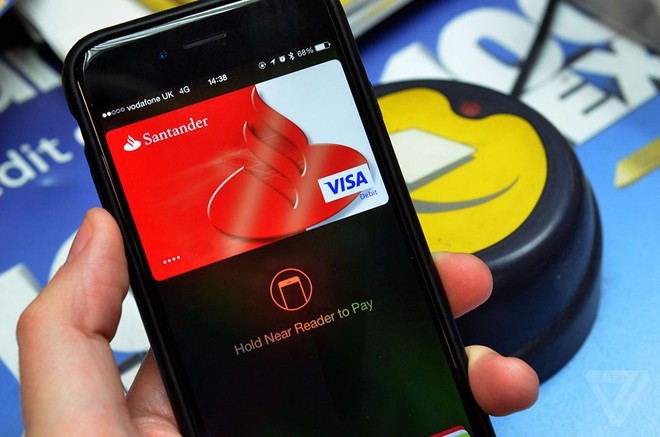 Apple Pay is also under antitrust investigation, as Apple does not allow financial companies and banks to use the NFC feature on iPhones and Apple Watch.
Apple always sets out conditions to make users forced to use Apple Pay, instead of other mobile payment services. Earlier, Germany voted to force Apple to allow other companies to access NFC chips on iPhones and Apple Watch. Apple was surprised by the bill, saying it could harm users, compromise data and secure financial information.
Two antitrust investigations against Apple were launched shortly after Apple announced its App Store app store brought in $ 519 billion in 2019. It can be seen that revenue from online applications and services is on the rise. The increase was high, especially during the Covid-19 season.
The Apple representative responded to The Verge: "It is disappointing that the European Commission relies on the groundless complaints of a few companies that want a free playground and do not follow the same rules as the another company".
Meanwhile, a Spotify representative said that this was a great day for all consumers: "We welcome the European Commission's decision to formally investigate an antitrust investigation against Apple, and hy. hopefully they will take urgent action to ensure fair competition on the iOS platform. "
Reference: The Verge
Source : Genk