Ericsson sued Samsung for refusing to pay patent royalties, affecting its revenue
Ericsson filed a lawsuit against Samsung in the US in a dispute over royalties and patent payments, causing Ericsson's shares to plummet on Friday (December 11), while also warning of the issue. War can affect the company's revenue.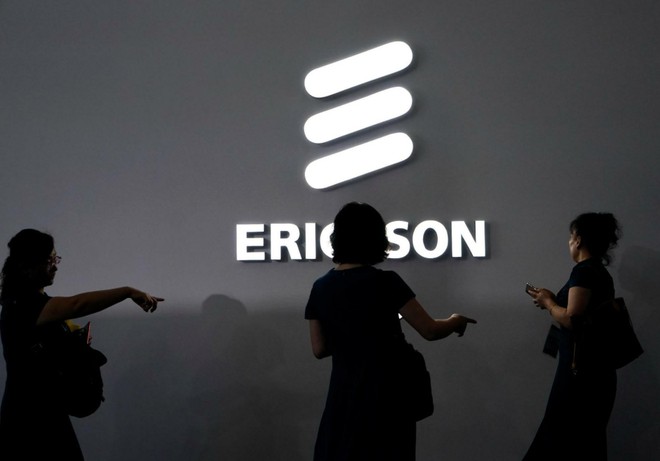 The Swedish telecommunications equipment maker says delayed royalties and legal fees could reduce Ericsson's revenue by $ 118 – $ 177 million per quarter starting from Q1 / 2021.
Liberum analyst Janardan Menon says royalties from the patent portfolio are expected to account for about a third of Ericsson's forecast of $ 1.33 billion in profit in 2021 and the lawsuit could do. Revenue reduction of about 20% per quarter. Currently Ericsson's stock has decreased by about 7%.
The Swedish company also said that changing the sales of 4G to 5G smartphones will also affect the payment of royalties.
"Once we receive the complaint, we will review and determine the appropriate response," a Samsung spokesperson said .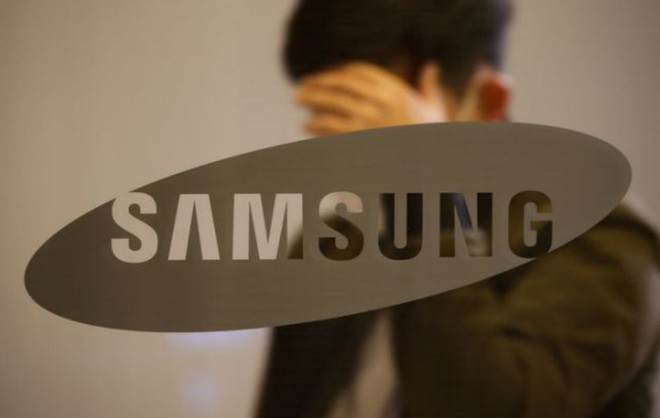 The last patent dispute between the two companies was in 2012 when Ericsson sued Samsung for patent infringement. The lawsuit took two years to settle and Samsung eventually paid Ericsson up to $ 650 million in royalties over the years to end the war.
Royalties lawsuits are common in the tech world. Previously, Samsung had also been involved in lawsuits with Qualcomm and Apple over patents and royalties.
Samsung signed a licensing agreement with Ericsson in 2001 regarding patents for mobile devices and networks. The Korean electronics company renewed this contract in 2007 and then in 2014 after a long legal battle.
Refer to Reuters

Source : Genk