Epic donates $ 10 when receiving free games
Rocket League title will officially release for free today, before that it was a paid game costing 20 USD. The special thing is if you get Rocket League on the Epic Games platform today, you not only have a free game, but Epic will also get an additional $ 10.
You can claim this bonus from now until October 23rd. And the coupon will be valid until November 1st. You can use this coupon to purchase games on the Epic Games platform.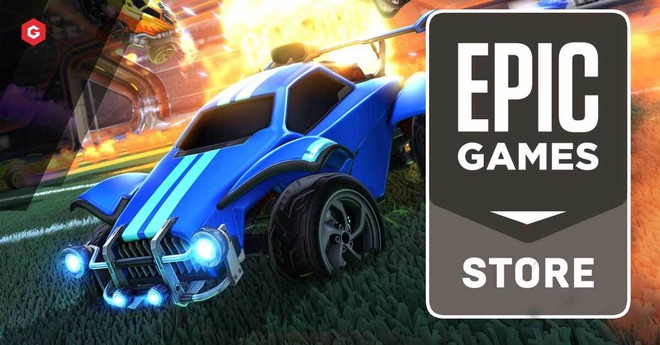 Epic does not state the reason for this special promotion. But this is not the first time Epic has spent money to attract gamers, partly to entice players to leave the Steam platform.
Epic once gave away many AAA games for free. Including Grand Theft Auto V, or Total War Saga: Troy just launched was given free of charge.
To be able to receive this 10 USD bonus, you just need to log into your account in the Epic Games store. Then get the Rocket League title for free, and the $ 10 coupon will be sent to you automatically. Very simple.
Reference: theverge
Source : Genk